I have learned in business that you have to hold yourself accountable to the people you serve, and you must communicate clearly and often. It sounds simple, and most people will say they know what it means, but I have come across many more who do not put it into practice.

Firstly accountability. A business should exist to serve and to serve means you put the needs and welfare of your team and your customers first. If you want to keep people happy, if you want people to trust in you and if you want people to keep coming back, put the people you serve first.

And communication; communicate the vision frequently to your team and your customers so that it's not open to interpretation and everyone understands and feels happy and works towards the company's direction.

And then there's a more straightforward type of comminution that is essential, like replying to emails on time, keeping people informed, promptly of when and where you will be and what you are doing. So many business owners and freelancers behave as though it's not required, and maybe they don't understand how important this stuff is. But not doing this will put a bad taste in the mouth of the people you serve- your team, your clients, and your customers. The thing is, you need these people for the business to survive so you must get this right for success.
Premium Content Marketing Management to Grow Your Brand
Let a Professional Marketing Agency Manage Your Socials

Learn More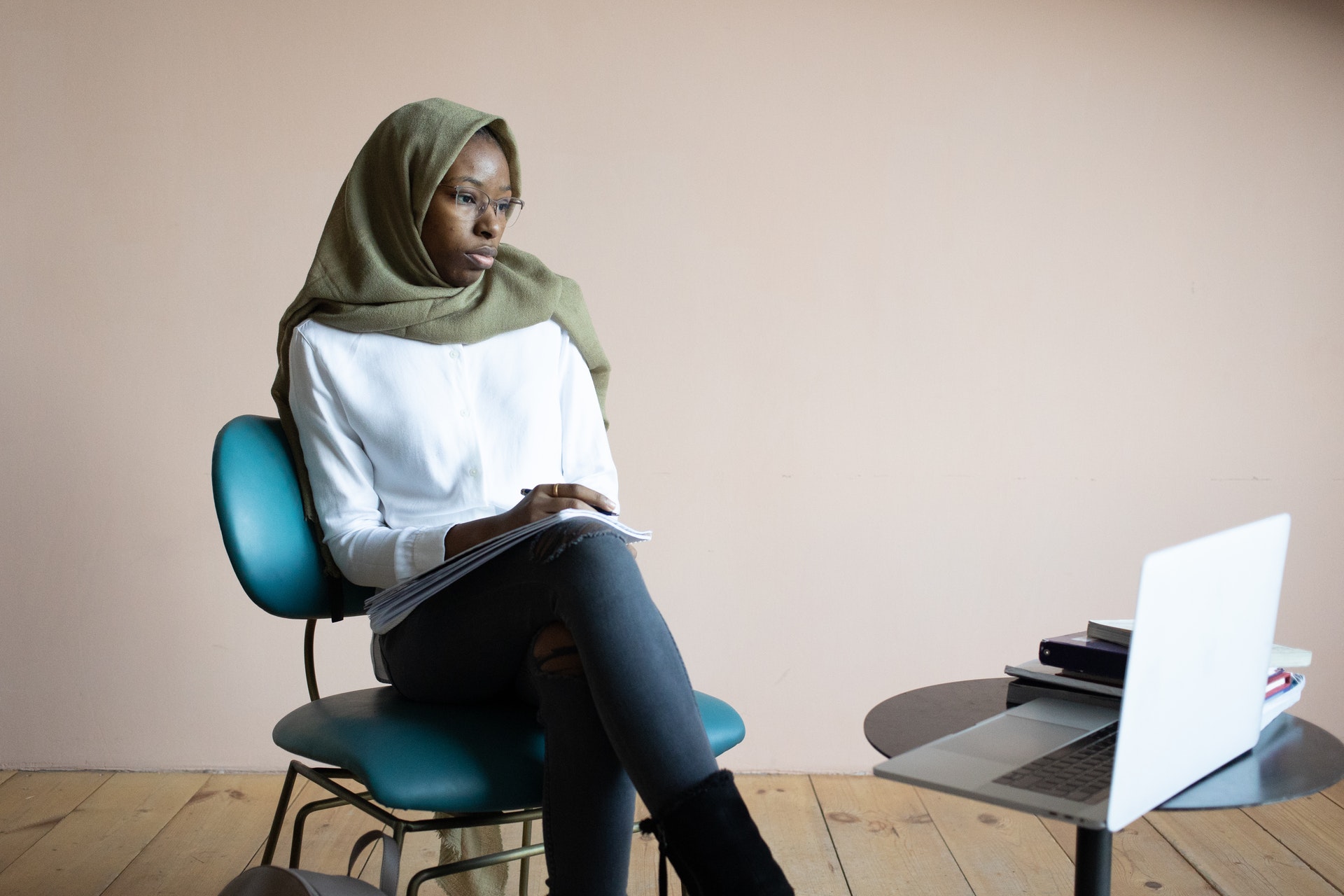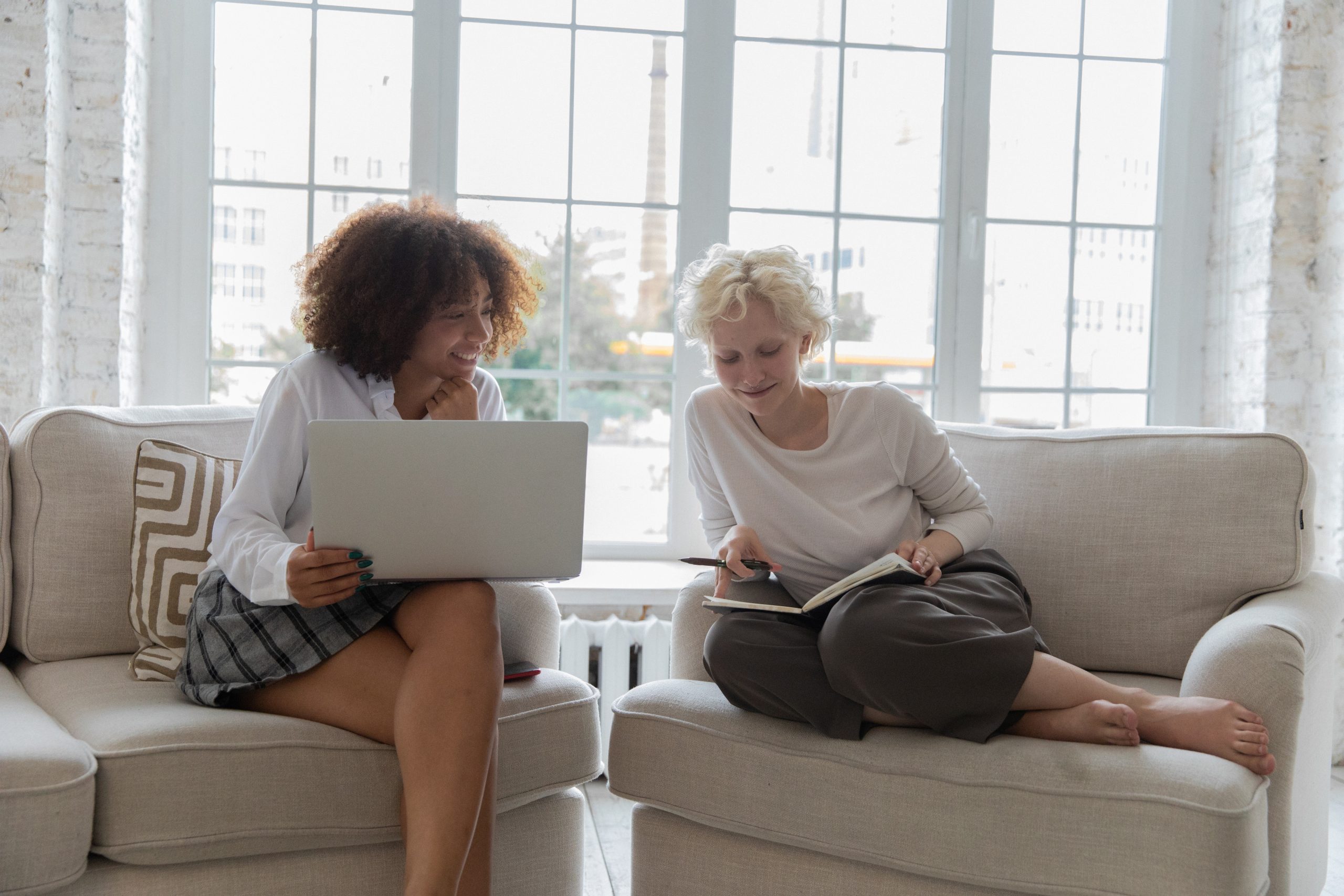 Are you planning for success?

Posted by

Bess Obarotimi

| 21 February 2021

A little inspiration today to encourage you towards realising and working on your dreams. Click to read 'Are you planning for success?' on the Content...