Some of the ingredients to good social media are very simple. Obviously there's the content and that's got to be good but you also need to focus on how to fuel that content. You need to put structures in place that makes the content created relevant and effective.

There are heaps of social media profiles with content going out faster than you can blink. From your stay at home blogger to your big PLC's with their savvy and trendy digital marketing teams. Some of it's good. Some of it, let's face it, is garbage. A fragment of it is spectacular. If you want to be in the spectacular region, you've got to be doing the right things.

I've been known to say, "In business you've got to know when to throw out the rules." This is one of those instances where structuring  your content is a rule you need to follow. As with anything in business, planning helps you get from A to B, from start to finish, from new idea to goals achieved.

What I tend to tell clients, when we start on a new content marketing campaign, is firstly, and quite simply, decide on what you want your business to achieve. Do you want to build fan numbers on your social media pages? Do you want to launch a new product? Are you building brand identity? Armed with the answer you can go on to build your editorial calendar. The editorial calendar will allow you to plan the content in a set time frame towards the goals. And, even within your calendar, I would say, structure your content in a way that it tells a story. Why? Well stories fascinate audiences. We need their interest if we're to sell them anything.
The Case Study
Let's say for example, the client is an events management company who's content marketing goal is to sell out ticket attendance to their next Social Media Marketing training event which is to be held in 6 weeks time. We've got to work out what type of content to create. What we will do is use those 6 weeks to tell our story.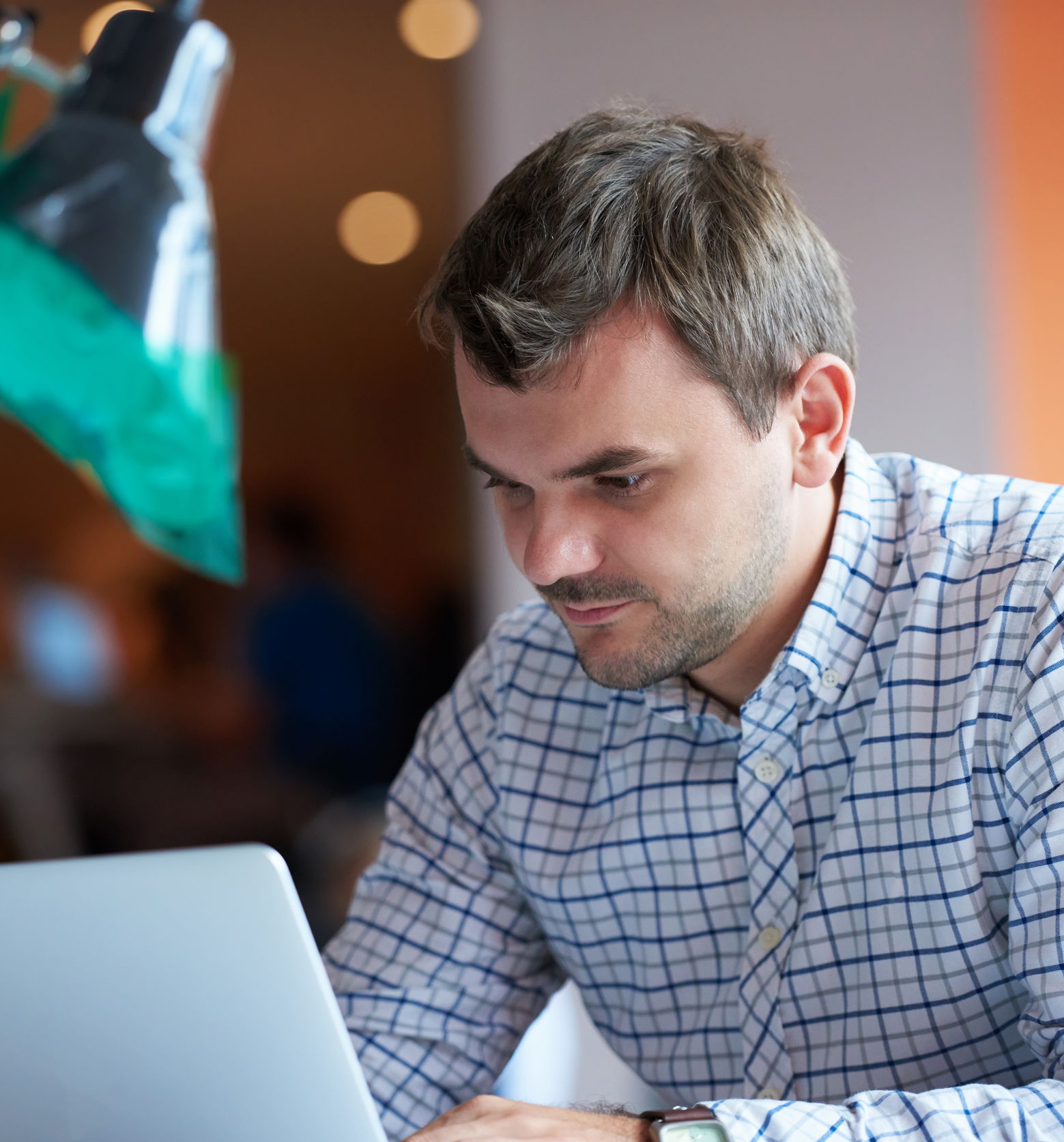 The Story
Having decided on our goal, a sell out event, the next step would be to decide what story the company wants to share with its audience. And, they've decided the story has a simple structure. They have a main character who is someone just like their potential customer who would derive value from the event.

Their character has a small home run business.  They use social media to share their product with their audience but are unable to scale their business. The orders are coming in from friends, family and word of mouth. At the moment they are charging 'mates rates' for everyone. They are unable to grow their social media channels to reach a wider audience. And, they are nervous about upping their prices. The character realises an issue lies in their lack of social media savvy and is holding them back in achieving their sales and marketing goals.

Our events management company comes to the rescue. The character in our story attends the events, puts into practice the principles learnt and sales start sky rocketing.

Not only will our character be the basis for some of content in the form of adverts, videos, and imagery, the character informs the content produced over a 6 week period to persuade him to purchase tickets to the event.
How to use your editorial calendar to tell a story
We examine how the story translates in our calendar, how it informs the content planned for and created and ultimately leads our readers through the sales journey.
Using the editorial calendar, we create content using our main character's story as an overarching theme. The content delivered would mirror the decision making process our character would have taken.
Week 1 - Problem Identification
"How to" content on using social media to solve common problems for small business owners
A strong focus on the issues experienced by small business in statuses, photos, vlogs
Paid Promotional posts indicating the larger problems to be tackled in the event
Early bird tickets offer

Week 2 - Problem Solving
Free Ebooks and Whitepapers that help solve the smaller scale problem. Those who download the content will become part of a mailing list
7 day Mailing list course to help resolve content marketing problems
Paid Promotional posts highlight solutions to be discovered in event
Week 3 - Empathy
Testimonials
Videos/ pictures of past events
Q and A style content (vlogs, status, free webinar) incorporating event promotion
Paid Promotional post highlight benefits of upcoming event

Email marketing sharing above content to lists

Week 4 - Show how Problem(s) was solved / Successes
FREE webinar sharing tools to help solve smaller scale problems experienced
Testimonials
Videos of past event
Push of FREE download content whitepapers, eBooks

Speaker's bios, videos, blogs, successes shared
Promoted event related content
Email mailing list inviting to event
Week 5 - Event Focus
Email invites

Related articles shared daily
Interview videos with Speakers

Strong focus on challenges and solutions faced in social media

Focus on content theme of event
Past event photos
Promoted event content
Week 6 - Event Push
Final email marketing push

Countdown Statuses
Short intro style event theme related videos
Speaker bios shared

Promoted content

So the content themes in the summarised editorial calender above reflects the path our character took in the story. We introduced the problem, how the problem can be solved, who's had the problem solved, who solved the problem and where to get the problem solved.

Essentially we want to take our audience though the same route towards success as the character in our story. Show them how success was achieved.  The content structure creates a need for event attendance and allows the audience to recognise the value of attendance.

With a strong need and desire created, there is a higher chance your audience will purchase your product.  It's worthwhile noting that audiences may join your story at any point along the journey so content from previous weeks should be reshared each week.

As you can see, we promote the event all through the 6 week cycle but, we want to provide answers to the  question Why? Why should I come? What will I get out of attending the event? Why your event? Why your company? Your audience will be wanting answers to the why not just promo ads. And, using the idea of a story for providing structure, we answer these 'whys' in a logical manner.  Promotion alone is not enough. Structure through storytelling makes our editoral calendar stronger. It has purpose and it is not just arbitary content. Typically, we use this storytelling structure for the companies we work with at Synatel. And, it works.
So do it. Let your content be intentional. Decide the story that you want to tell and translate it into content. It can be a literal translation that it is reiterated through content or as in the example above, your story can be an overaching theme that informs the type of content you create.