Don't judge me! When I logged into YouTube on January 1st, 2018 and I saw Will Smith's new YouTube channel; I was like "You're kidding me! Will Smith's got a new channel? What does Will Smith need a YouTube channel for? Will Smith's going to steal of all my potential followers!" Do I hear you scoff at my momentary pangs of jealousy, delusion and self-importance? I confess. I am not a perfect person.
Bearing in mind, logging into YouTube was one of the very first things I had done that day. The channel had accumulated, I don't know, probably 100K+ subscribers already. I wouldn't be surprised if that figure was underestimated.
I love Will Smith as much as the next person, but I remember the slight frustration when I observed one of his newly released videos was titled on an idea that I had up my sleeve for later that week. I knew it wouldn't take much for him to get the recognition on his unassuming video. Sure enough, the video appeared up and down my timeline on a number of social media networks. Some of my connections hardly sniffed at my version which I had hurriedly put out on social media later that day. No, I promise you. You do not sense bitterness, but a recognition of how building up a personal brand speaks volumes. People really love you and support all the good you do, in a split second if you have a brand.
Like everyone else at the beginning of the year, including Mr. Smith evidently, I was full of fire to ramp up my social media efforts. As usual, I was up on all the trends. In particular, Facebook Watch was in my sights. "Once Facebook Watch is released in the UK," I had mused earlier in the year, "And, once I develop the production value of my video content, I will be producing my own show on this medium." I was so excited at the potential reach.
And then, I can't recall when, I heard the announcement that Mrs Jada Pinkett (on whom I have always had a secret girl crush on, ever since 'A different world' used to air on TV) was going to host her own show accompanied by her Mum and daughter. Ok, so this time there was only a smidgen of jealousy, BUT I was like "Girl, (In my head Jada and I are cool like that) you hit the nail on the head!" That's exactly what we need to be seeing. TV shows on Facebook Watch and YouTube. TV shows that are produced by ordinary people with an element of reality and are aired on social media, is THE thing.
Now I know the majority of us consider Mrs Smith to be anything but ordinary but if you think about it, that's how she has presented herself and the show. 'Red Table Talk', the show, is about the Smith family who face challenges just like the rest of society. Sure the Smiths happen to be exceedingly rich, pull in millions at the box office, have two musicians for kids and own their own production company, but they keep it real.
Jada Pinkett Smith has stories to share that are relatable and impactful. People are finding Mrs Smith's shows incredibly valuable. It's Content Marketing gold.
The content reveals how their family have overcome common issues faced by the best of us. So it's real and it's inclusive. What's more, the content that the Smiths are putting out amplifies the brand. They are bringing even more life to the brand. Only time will reveal what Will and Jada have up their designer sleeves.
To build a personal brand through Content Marketing takes time. Concentrate on delivering valuable content.
Every single brand should commit to sharing their story with content. You must deliver valuable, quality content that makes a difference in the life of your audience, particularly video. Video is so important. It brings realness to your brand. Consumers want to use brands that are authentic. Before they touch and feel your brand, they want to know your brand.
Power up your content marketing efforts at a Content Marketing for Business workshop. Book your seat today to secure your seat. SPACES ARE LIMITED.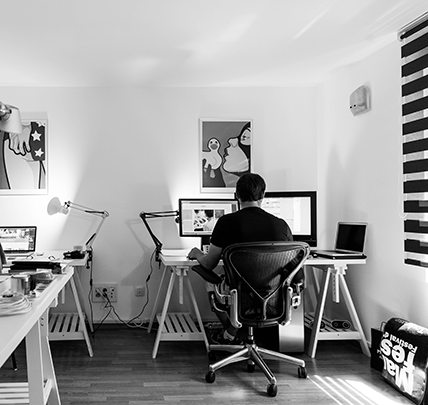 FREE CONTENT SCHEDULE OUTLINE FOR A PRODUCT LAUNCH
Create targeted content for any major product launch to get you results,
This is a great product launch content outline to help you plan your content for 6 weeks.
Download Now