A young man woke up one day and said to himself, "That's it! I've had enough. I can't go into work today. I am not even going to phone my boss. I am not working for that company anymore. I'm going to take a chance on life and start my own business."
His passion was technology. He remembered as a young boy he had borrowed money from his parents to start a phone card business. He was excited as he reminisced over the money he had made.
Back then, it had seemed a lot of money, selling phone cards to parents of his friends and the friends of his parents. He was filled with confidence that his entrepreneurial spirit would come through for him again.
Phone cards were a good place to start he thought. Even though competition was fierce, he knew the marketplace well and he had just enough savings to get him off to a good start.
But what the man hadn't accounted for was his lack of knowledge in the current marketing landscape.
He set up a website. He opened up Twitter, Instagram and Facebook pages and shared content and advertised on all these platforms. But the sales did not roll in as expected. When we had a look at his social media profiles, we found he was making the following savings that were hurting his business:

NO INVESTMENT IN CONTENT THAT EDUCATES OR ENTERTAINS: Money Savings
NOTHING GIVEN FOR FREE: Time and Money Savings
NO TIME TAKEN TO UNDERSTAND THE CULTURE: Time Saving
CONTENT LACKED QUALITY: Time and Money Savings

CONTENT NOT COMMUNICATING THE BRAND STORY: Time and Effort Savings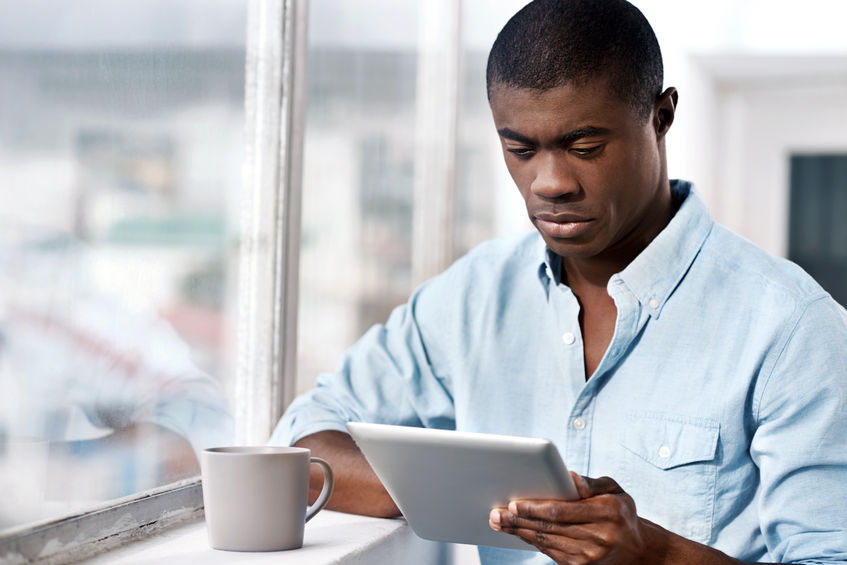 Customers that care about your brand, buy your products. You've got to give your customers something to care about.
It is so important you share content that your customers care about. You've got so many people and businesses trying to make it on their own and be entrepreneurs and become big using social media. And, so many users of social media are trying to avoid the rubbish, the constant selling, the ramming down their throats of something to buy, of content to engage with. The social media landscape is too cramped not to do things properly.
As much as you want something from your customers, you've got to learn to give them a lot of good stuff first. You've got to convince your customers that your organisation is invested in delivering high quality, relevant content. And, to be frank, there is so much inattentive, nonsense out there. With time and effort on your part, you have actually got it somewhat easy.
Don't let the fact that you're trying to make BIG money quickly, save yourself time and cut corners, blind you to the reality that you must implement strategies that help you reach the people who need your products.  Execute tactics which will ensure you win in the long term.
Get Reading These Latest Blogs