Seeing it from the consumer's point of view is probably one of the hardest things for marketers to do. Everyone sits in the meeting, evaluates campaigns, and decides what work they like, what they think will work, and what they think the customer desires, and less time is taken to ask what the customer wants.

If you're running a campaign, forget what you think you know and find out from the customer. However, it's not always cut and dry. Sometimes the customer doesn't know what they want or tell you what you think you need to hear. So you need to survey, test and analyse the data often.

We worked with a fashion magazine to run a social media campaign to help them increase magazine subscriptions. But it became quickly apparent that they wanted us to carry on doing things the way they were but better.

If you think about it, how is that possible. How can you stick to the formula and make it better? If you use the same ingredients, you are always going to get the same outcome. We knew we had a task to help the organisation see that things had to be done differently.

They thought that beautifully created content was what would attract customers. And yes, that's true. People like good quality content, but they also want content that is rough, ready and true. We had to show the brand through a series of customer content testing that consumers content needs had evolved and that social media was a place they came for authenticity.

We helped show the magazine which content consumers would be interested in engaging with by surveying the intended demographic.

With deadlines to meet and CEO's to please, the hard thing in marketing is to sit back and ask yourself what your customers want. But it's no good doing what you did or what everyone else is doing, without hearing it from the horse's mouth, so to speak.
Get in Touch
If you would like to book consulting services or have me speak at your event, contact me on the form below today.
Premium Content Marketing Management to Grow Your Brand
Let a Professional Marketing Agency Manage Your Socials

Learn More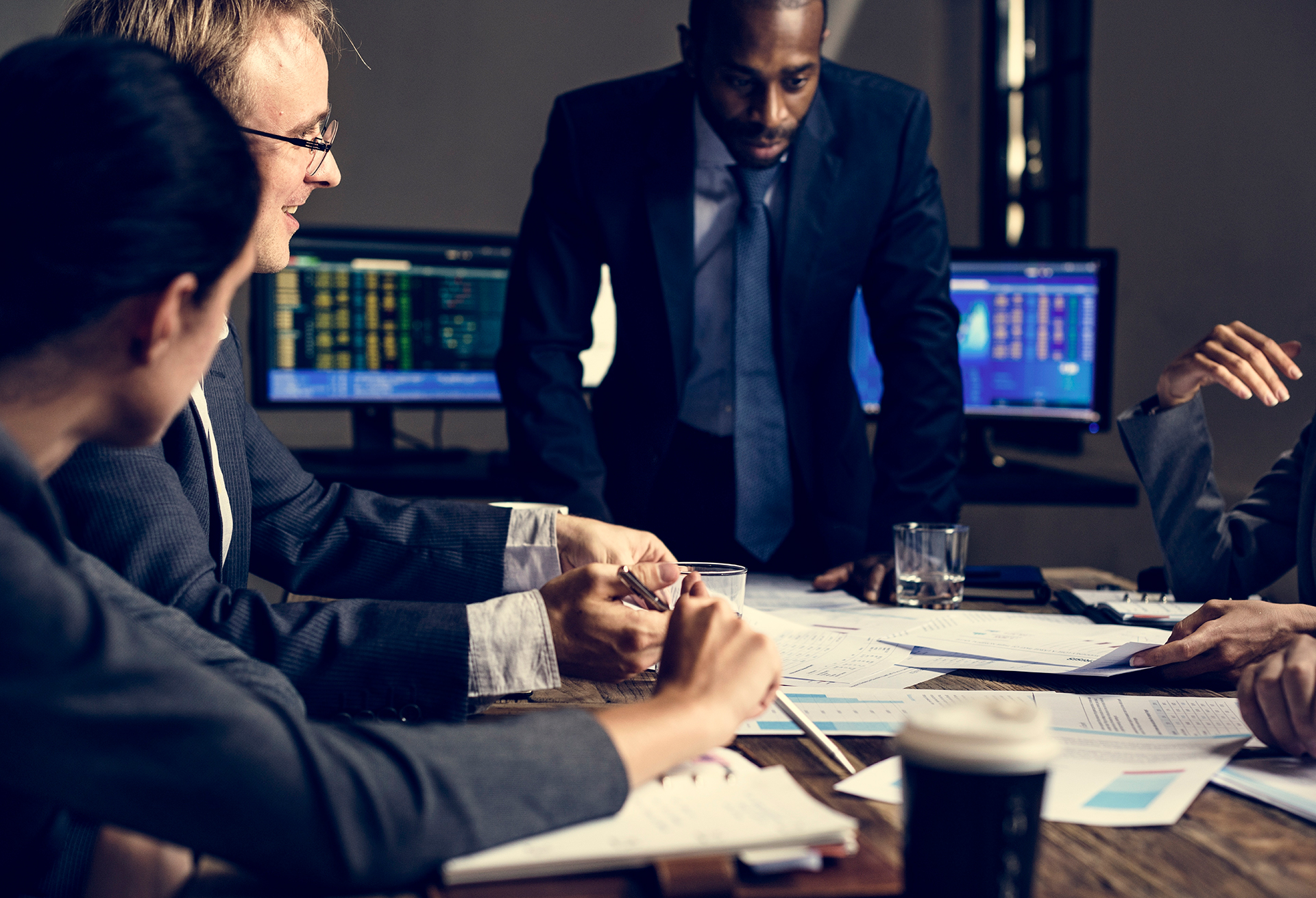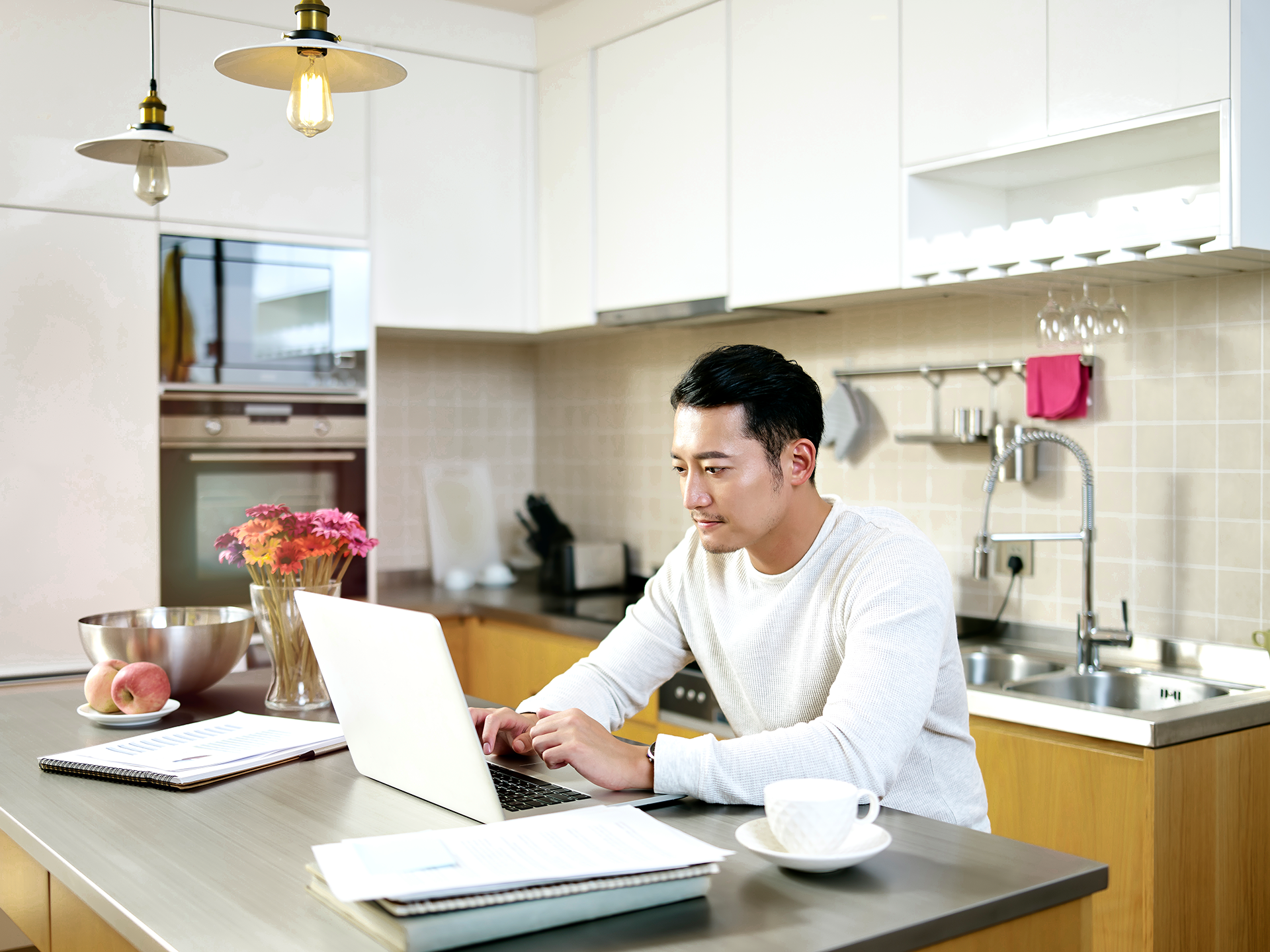 Just About Time to Give Up

Posted by

Bess Obarotimi

| 07 May 2020

Whatever you do, don't give up Content Marketing. Watch this entertaining video, where I share my experience of helping brands grow on social media.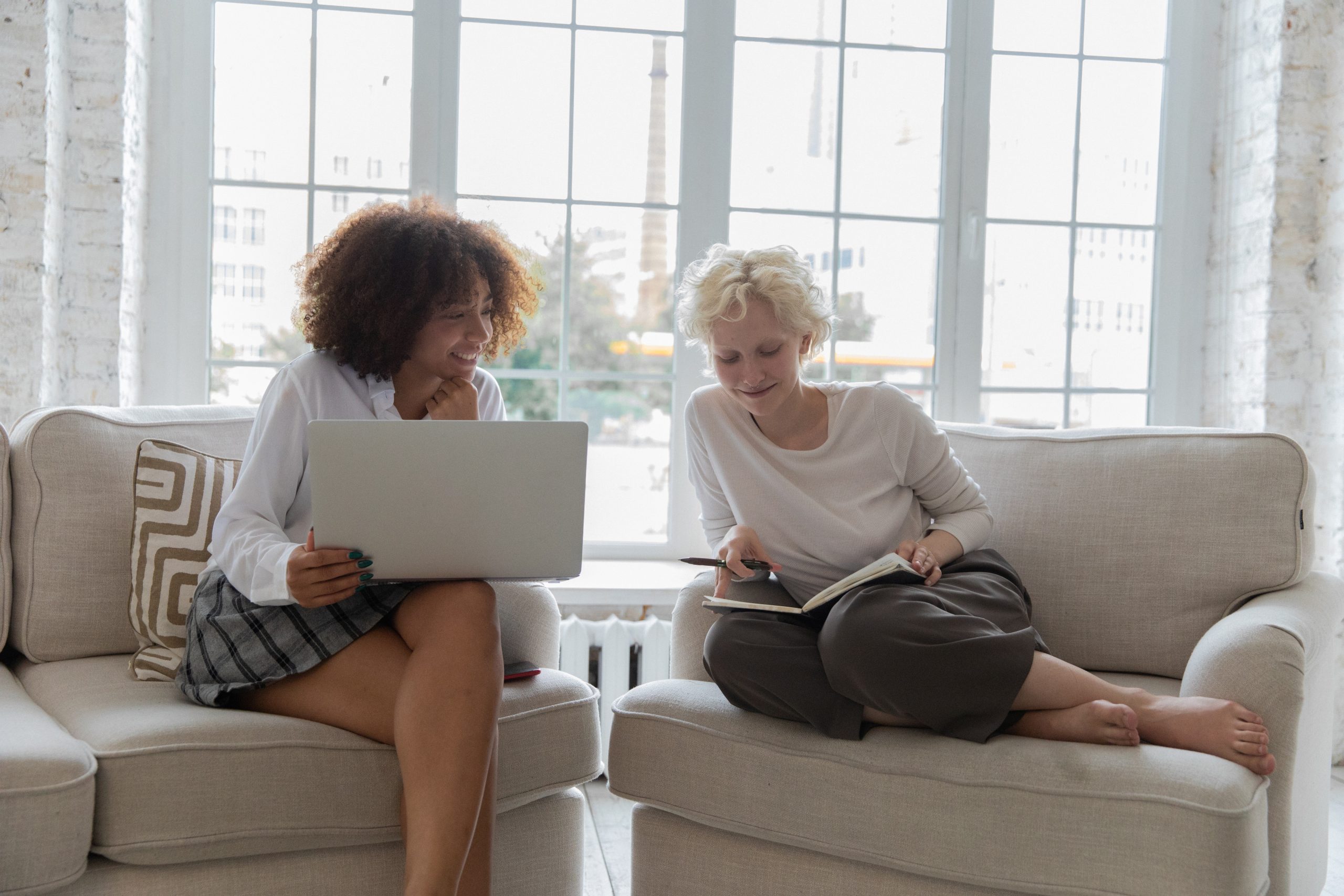 Are you planning for success?

Posted by

Bess Obarotimi

| 21 February 2021

A little inspiration today to encourage you towards realising and working on your dreams. Click to read 'Are you planning for success?' on the Content...