Plan for a Website that Your Customers Love to Use
Have a website that is fit for purpose and makes your business look good!
Download the website design checklist and make sure your website design accurately represents the operations of your organisation. Planning your website can reduce design and development times and ensure you meet your business goals and objective.
Website users stay longer and are more likely to buy from a website that meets their buying needs. Use this checklist to make sure you get it right.
Get your checklist in 3 steps:
Click 'Download Now'
Right click the image
Select 'Save Image' and download the image to your PC.
Download Now
Get Your Own Website in 60 Mins!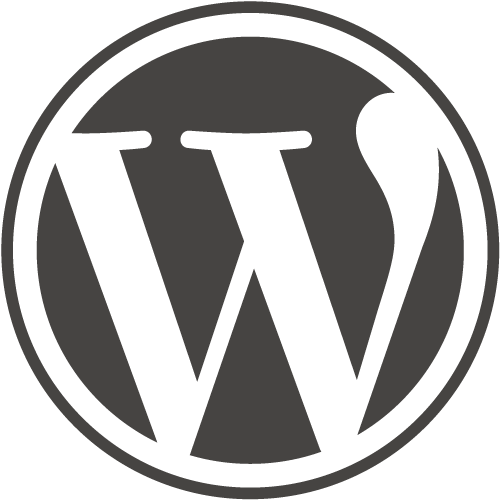 EASY WORDPRESS WEBSITE DESIGN FOR BEGINNERS
Design Your Own Website Using WordPress in Quick, and Simple Steps
Start Working on Your Dreams and Goals With Your Own Website
Learn More