I'm Bess Obarotimi
This is my blogIt's all about great marketing, as well asother business and life related reflections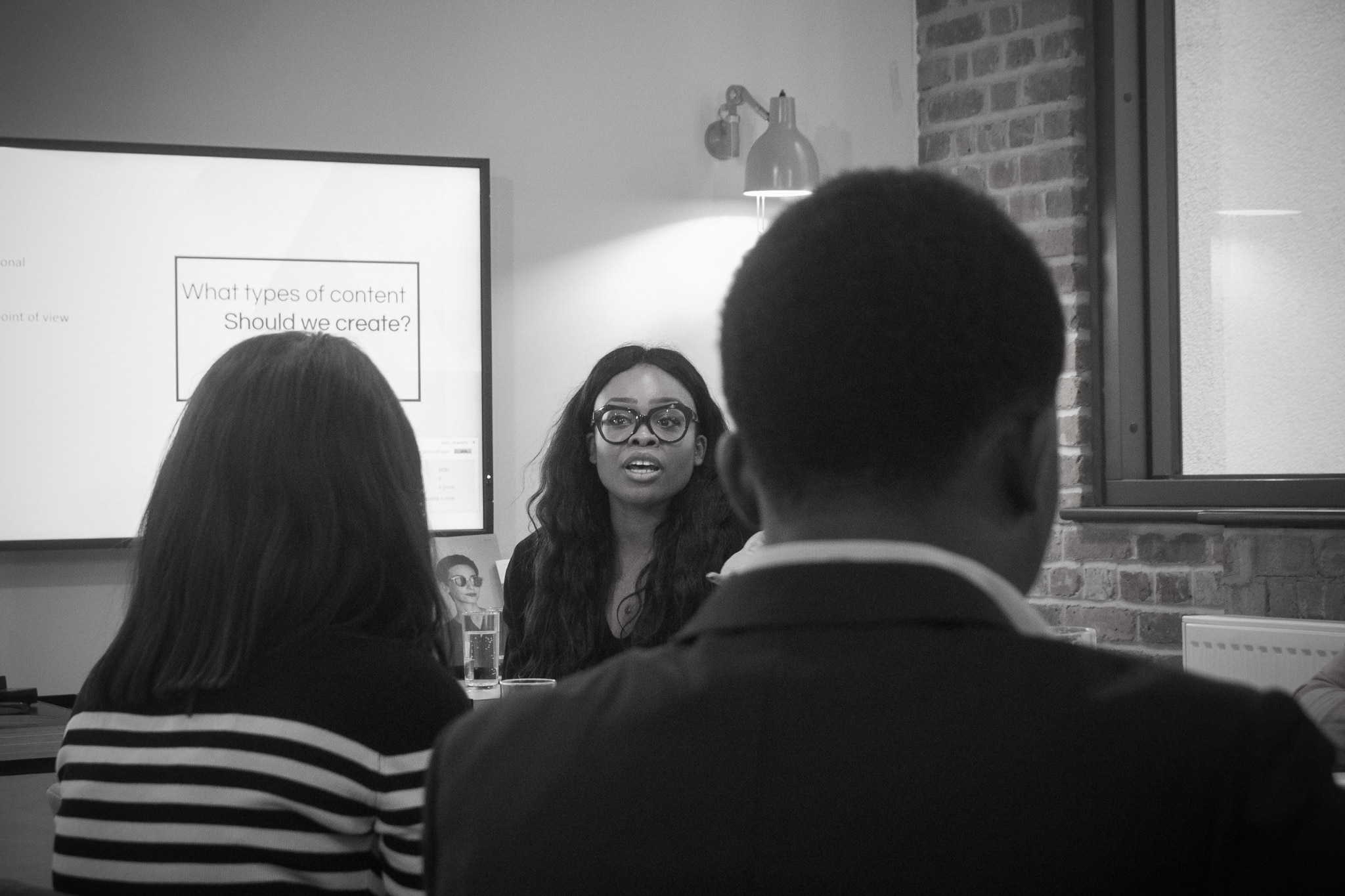 I'm the CEO, & Founder of Synatel Media, a social media marketing agency. In addition to marketing, I'm a studier of life and the people who make it. If you are interested in these things too, I'd love you to read the blog and follow me on socials. Click on the links below!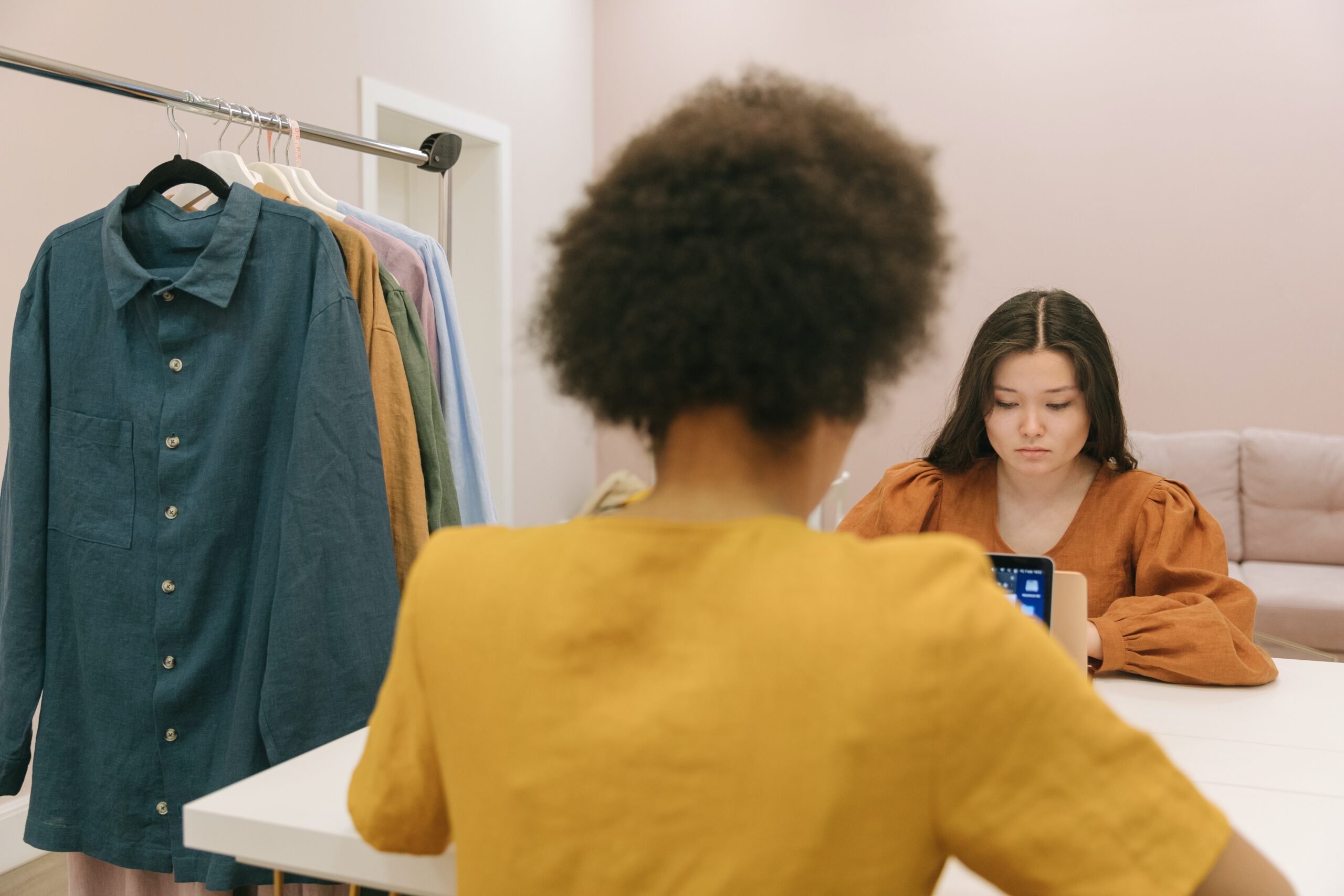 One of the most complex goals we aim to achieve is to connect with people like us. In this article, we discuss how to achieve that. Click to read
Continue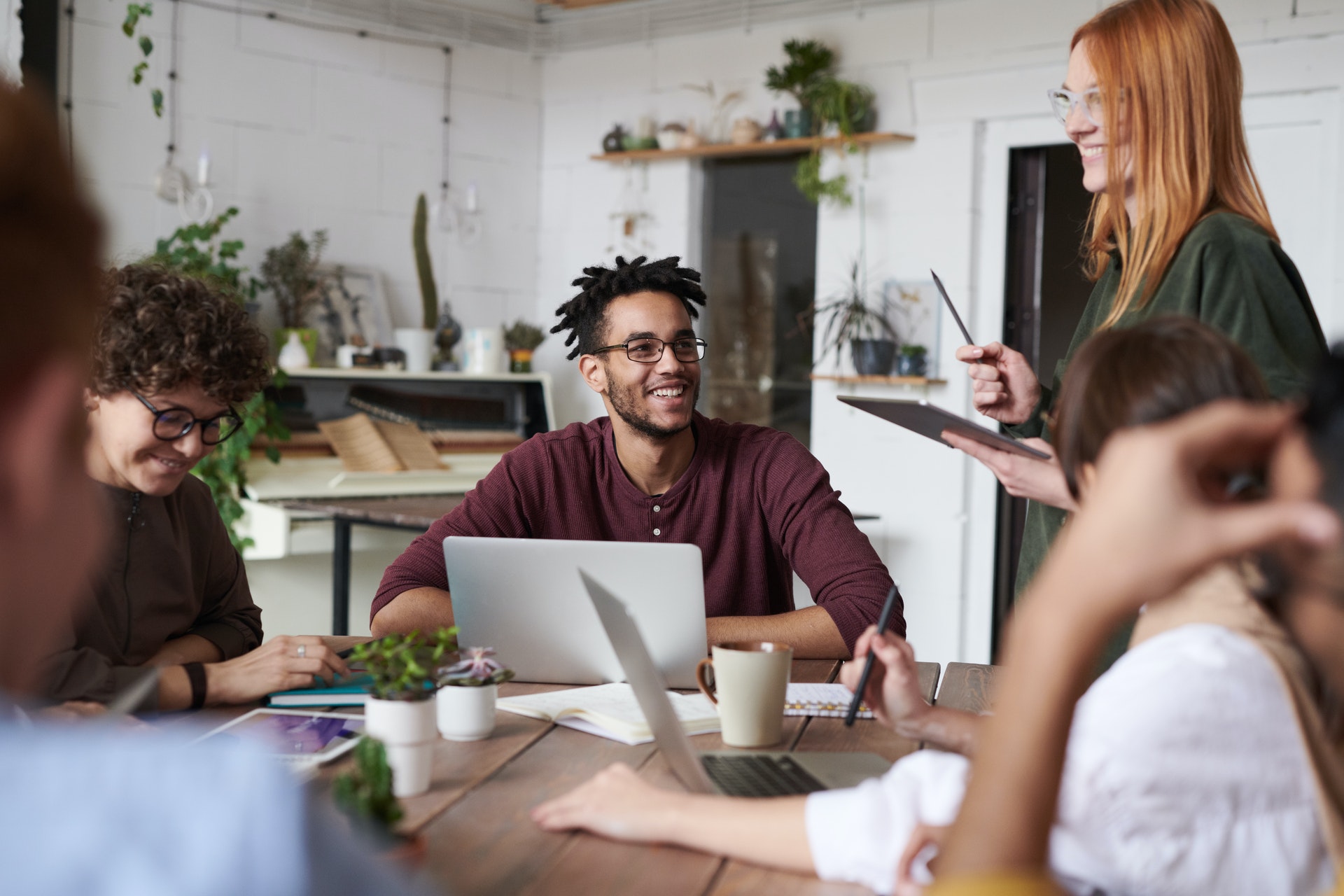 It's everywhere. We can't escape it - the content. And a lot of us enjoy it. Some of us don't, but there's almost no avoiding it. Each time we swipe up, we get a notification of some content created by our friends and family seeking our attention. Consequently, brands have tapped into our need to...
Continue
Good or bad, whatever you put into life you get out. So put in love and you'll get a whole lot of love back out!
Bess Obarotimi - CEO & Founder Synatel Media
04
Get in Touch
If you would like to book consulting services or have me speak at your event, contact me on the form below today.