The First Architecture Stories.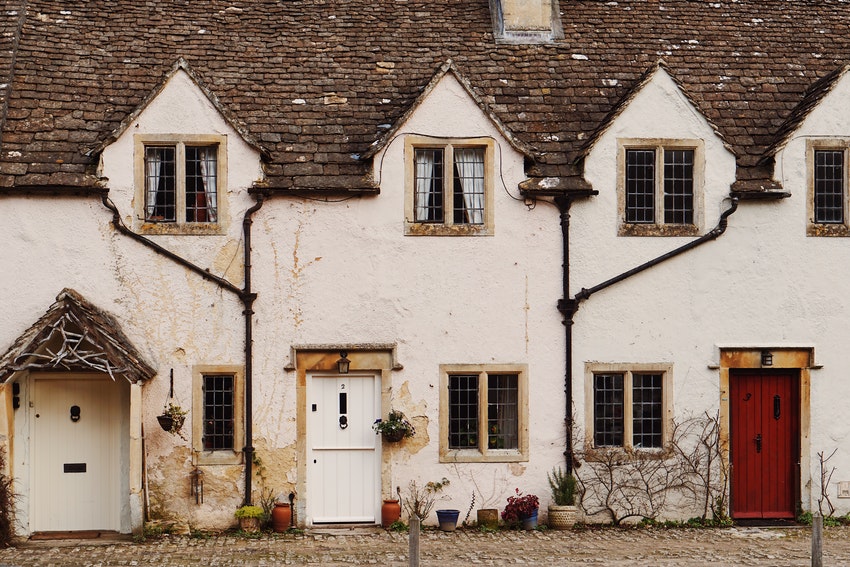 Recently, I've taken a keener interest in architecture. Like many of us, I've always been delighted by beautiful buildings, but now I want to know all about them.

This is not a new interest. It began during secondary school geography when our teacher took us on a field lesson in the local area. The class had to learn the difference between Victorian, Georgian, and post-war dwellings. It was one of those lessons that left a lasting impression on me. From that day onwards, I would frequently find myself taking long gazes at buildings and wondering about their history.

Years later, I'm no expert (yet), but I don't do badly recognising architectural styles and eras from different countries and towns around the world. So a few weeks back, I decided to take my architectural interests further and purchased some books.
Architecture Confessions.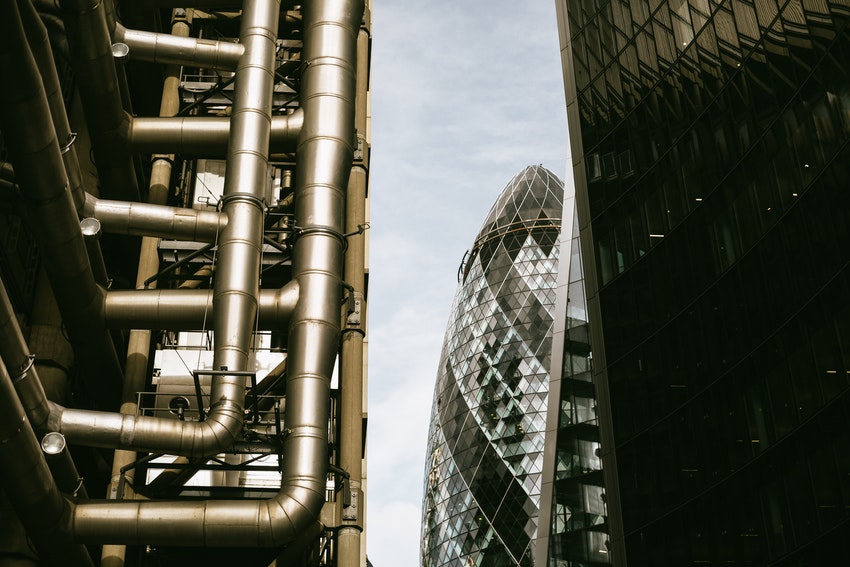 I confess I'd like to become a specialist Content Marketing consultant for the architecture and construction industry. Still, for now, I'm satisfied reading fascinating architecture stories, following a few major social media architecture accounts – and some construction ones, and taking a few pictures – check my Instagram @bessobarotimi.

One thing I will say about architecture is that it deserves much more exposure via social media. If it had not been for that geography lesson, I might never have been curious about the history behind a building. Instead, like many others, I would admire buildings subconsciously. All too often we see a beautiful building but seldom do we truly see it. We're too busy; always in a rush to take it all in. Rarely examining its intricacies.

The thing with each building is, no matter how grand or humble, there's an architectural story to be told—each one coming with its own challenges and triumphs. Unfortunately, so many of us don't know these stories, and few have taken the time to tell them. Sure there are magazines like Architectural digest, but the majority of us do not fall into the target market of magazines like this.
Did You Know?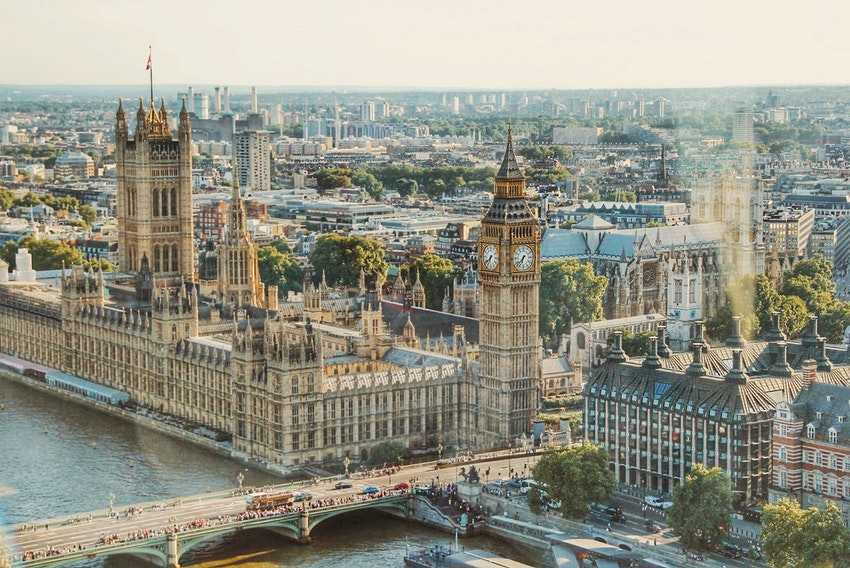 For example – how many of you, especially those of you living in London, know the Palace of Westminister, Houses of Parliament, was supposed to take 6 years to build and cost £700000? Actually, it took nearly 30 years and cost £2 million which in today's money would be £500 million.

No, I didn't know this either until I read it in a book yesterday. And, by chance, I had to visit Westminister, the home of the Houses of Parliament later that day. Knowing that simple story intensified my experience of seeing not just the building but visiting the city. I knew more, I could imagine more, and I certainly felt something more.

My point is this; architecture is more than majestic structures or brutalist housing estates. It's art, culture and of course stories. Each story deserving to be told and shared to a much a wider audience than it currently does. So if you are in the architecture or construction industry, we want to hear those stories – spread them. Share them to touch hearts, gain a new student, expert, a lover of architecture and of course, think of what it will do to your business.