Please don't change
I'm 43 years old a social media person, brand guru, digital expert, blogger or whatever else the people engaged with my content call me.
43 isn't old and even though I'm glued to my laptop and phone most times, I have a narrow mindset towards digital change. Can't it just stay the way it is?
Digital change not only disrupts archaic business models, it causes my mind to turn to mush. With every new change I am forced to deal with the mush and comprehend the new.
A few years back, about twelve to be more precise, I began creating websites. As a self confessed introvert, and with great angst, I opened a Facebook account to promote the business. To make up for my lack of a social life, I shared amusing stories on my profile that bode well, got me noticed and attracted clients. The clients, seemingly enthralled with my social media use, would ask me to manage their content for them on completion of their web site. I conceded and thought it logical to expand the business to provide Content Marketing as a service.
After many courses, research and reading books I have established a few companies with strong brand awareness on social media. It's been twelve years in total – the content marketing and web development. Over those years the technology, the apps, the platforms and their use has evolved rapidly. But, along with the change has arrived more- a lot more to do, more things know, and more places to be, albeit online. Every single day, you have to be on the pulse all of the time. And honestly I don't relish when it changes.
Obsessed or Not?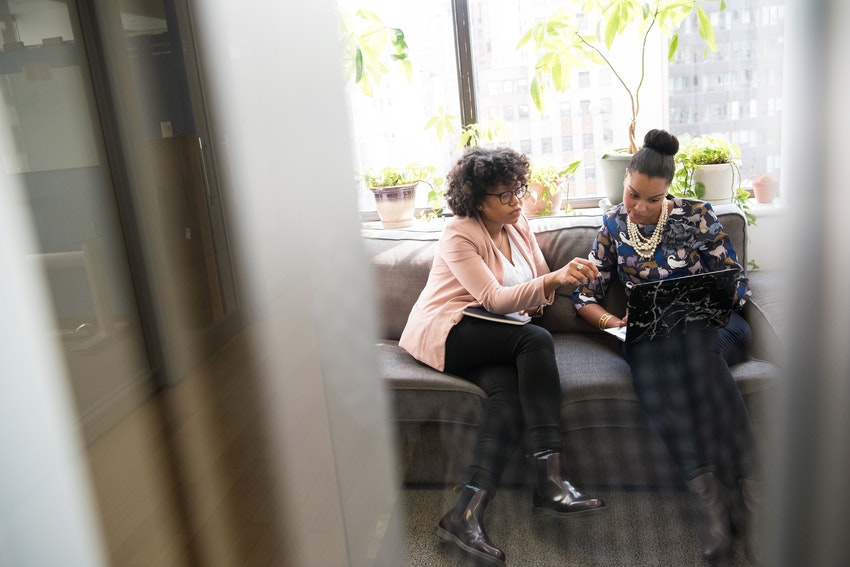 In my mind it's odd that I don't embrace the digital advancements more readily.
In the '80s, our school was one of the first to get PC's, and I became obsessed with computing. I made up my mind instantly that I wanted to be near computers all of the time.
I went on and did a degree in programming. Getting a programming job wasn't where it ended for me. In my late teens and early twenties, my idea of fun was building PCs and computer programmes with my best boy cousin. There's no denying I'm technology inclined. But at 43 you get to the point where you find it difficult to keep up.
With two kids and a husband ( some would argue that's three kids), you've just about got your fill. You've got a functioning routine, that doesn't require new technology to maintain the million and one things you have to do and think about e.g. homework, schools run, Sunday league football, gymnastics, violin, dinner, cleaning etcetera, etcetera. The older you get, technology doesn't necessarily make any of this easier.
For example, I have not bothered to figure out how the SMART TV works. Mostly I don't have to because I don't use it that often. The kids use it more – all three of them. Usually the TV is already on when I need it.
And then there's Whatsapp which I'm not too fond of. Why has it replaced email for many people. And why are those same people using it to send me important business information?
And if people are not Whatsapping me one day, it's Facebook messenger the next, Instagram DM the day after that and then finally they decide they want to email me by the fourth day. It drives my round the bend.
Zoom's great – only because in the current pandemic we haven't got much choice but to use it. Therefore I can see where it fulfils a purpose. But I am most certainly looking forward to a good old fashioned face to face business meet up with dinner and drinks.
Oh, and Alexa. Let's not get started on, "What's the need for Alexa?".
I don't get it, I haven't got one and hope I will never need one. But my gut tells me otherwise.
It's a trap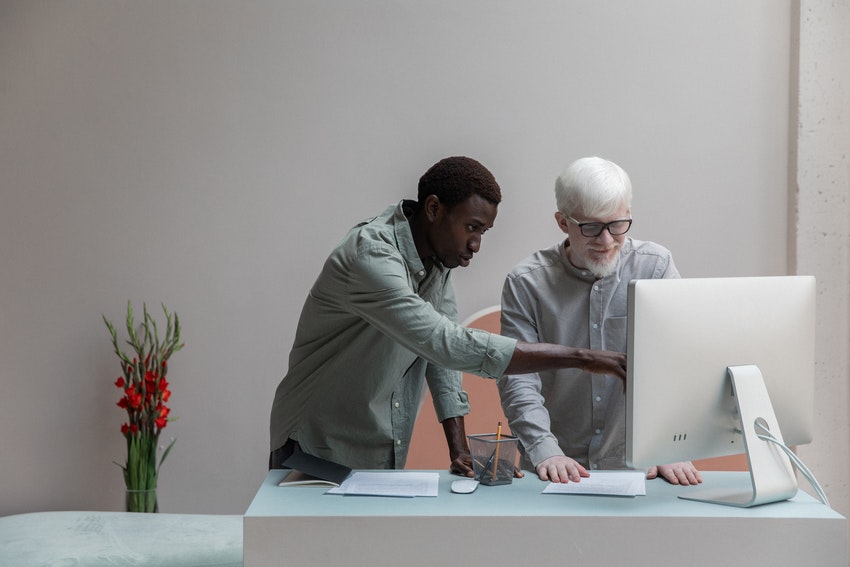 Although inevitable, I don't think my attitude is acceptable.  Of course – the older we get, the more responsibilities we have, habits that work fine, more thoughts and less mind space to do new things. Besides everything we already know is working marvelously – we kid ourselves.
Holding on to what we know is a trap; you get left behind. For this reason I have learnt how to keep my eye on Whatsapp, Facebook, Instagram, texts and email all at the same time for those crucial client messages.
Believe it or not I have even performed a TikTok dance with my ten-year old daughter that went really well. I use TikTok and even like it.
Going out of one's way to embrace the new allows us to understand the benefits.
Relevancy and the status quo don't mix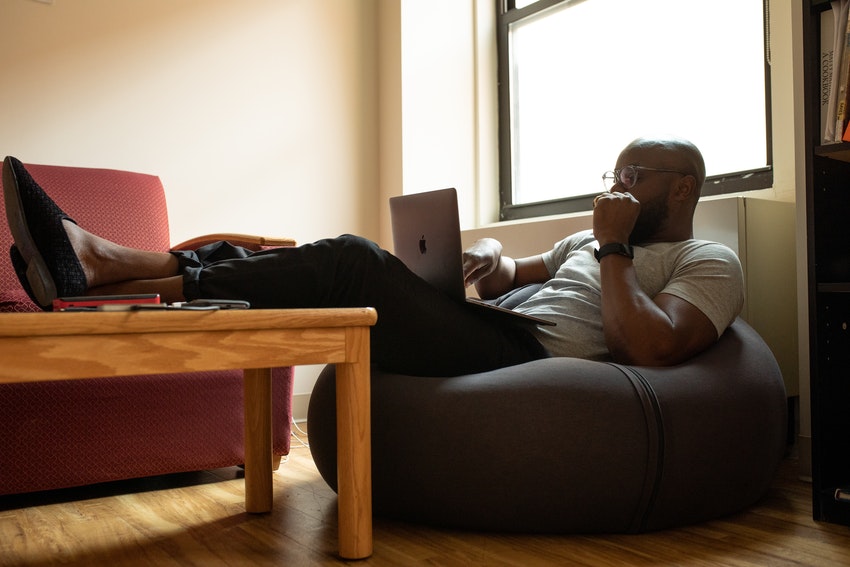 Sir Philip Greene and many others like him do fall into the trap though. They think their multinational, billion-pound empires do not need to move with the times. They're marvelous ways of doing things can snub business models that fully embrace ECommerce and the social media culture. They believe themselves to be immune. They betray themselves thinking they will not be hit by the fate that has affected the likes of Blockbusters, BHS, WHSmith (not in administration but visibly still affected by Amazon's dominance), Woolworths, Dixons and Borders amongst others.
Unless you're happy to become obsolete, moving with the times is necessary for your business to remain relevant. You've got to understand the trends if you want to be significant in the current market place. Irrelevant brands struggle to survive. This is not a new theory.
Hire the consultants, listen to them, ardently transform the strategic models, and keep the business thriving.
P.S. If you have found this article useful, please share with your networks so we can help more brands grow!