Have you ever wondered, how do they do it? – the social media influencers I mean. You know people like Olajide Olatunji (aka KSI, 34 million YouTube subscribers), James Charles (25.4M YouTube subscribers), Patricia Bright (2.91M YouTube subscribers), and Felix Kjellberg (aka PewDiePie 108 million YouTube subscribers). 

How do they manage to build such crazy followings? They make it look so easy, and everything you have tried doesn't generate interest that comes minutely close.

My friend, a T-Shirt designer who has been in the business many years, has a healthy and repeat clientele and a modest social media following. He asked me the same question. Before I could answer, he went on to describe the antics of a social media influencer who was able to drum up 1M+ followers in two days using a dummy account. And, all this Instagram personality had to do was ask. He asked his fans to help him get to 1M followers in 2 days for a reward. From memory, I believe the fans were promised a car. He actually exceeded the 1M follower goal. I didn't ask if anyone did indeed get a car.

After my friend finished his recollection of the details, I responded saying that I had long learnt that you need to understand your social media personality. By being realistic, and by no means is this an exact science, definitely one or two generalisations but based on your social media personality you can determine where you fit in and the results you will get. I have reasoned that there are Four Social Media Personality types. I recommend you read them.
(1) The Consumer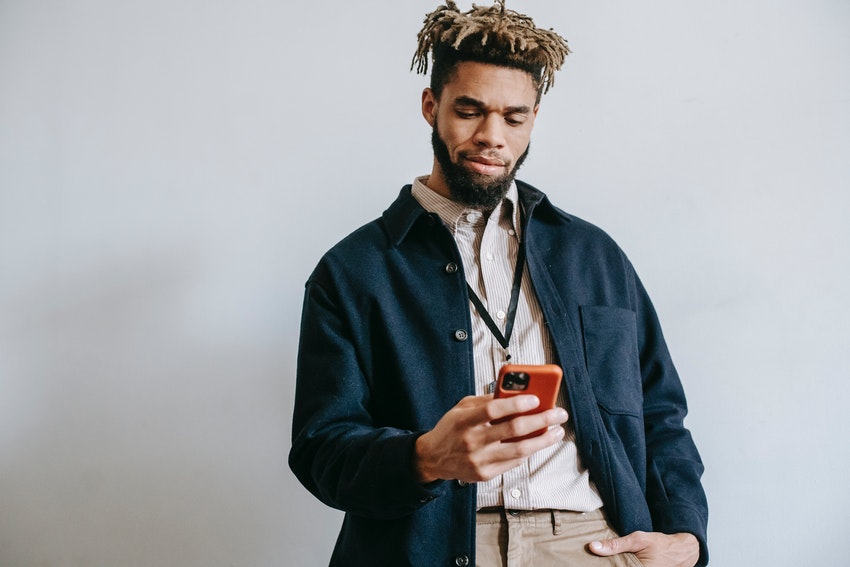 The consumer is not interested in making a name for themselves. They don't want to create good content; they want to consume it. Their mum, dad, siblings and close friends are their followers; which is how they like it. And, even if you wanted to, you might not be able to follow them because it's quite probable their account is private. The reasons consumers use social media in this way vary, but by and large, the content consumer has no desire to be in the spotlight.
(2) The Creator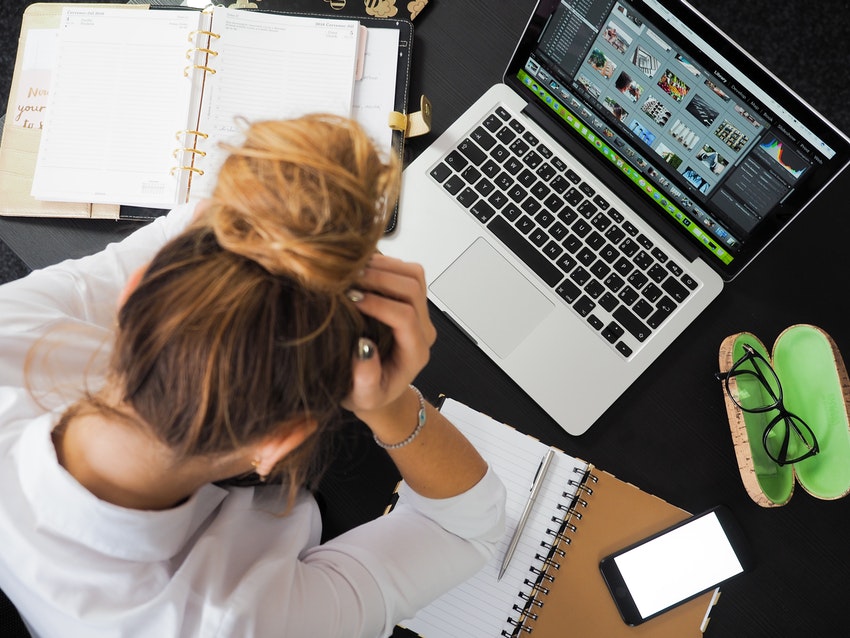 The creator is less likely to want to engage with others and more likely to want you to engage with them. They are interested in building a relatively large following as well as brand awareness to enhance their careers or business. Their social media activity consists of regular LIVE shows, daily updates on their main profile, and stories to remain visible.
(3) The Celebrity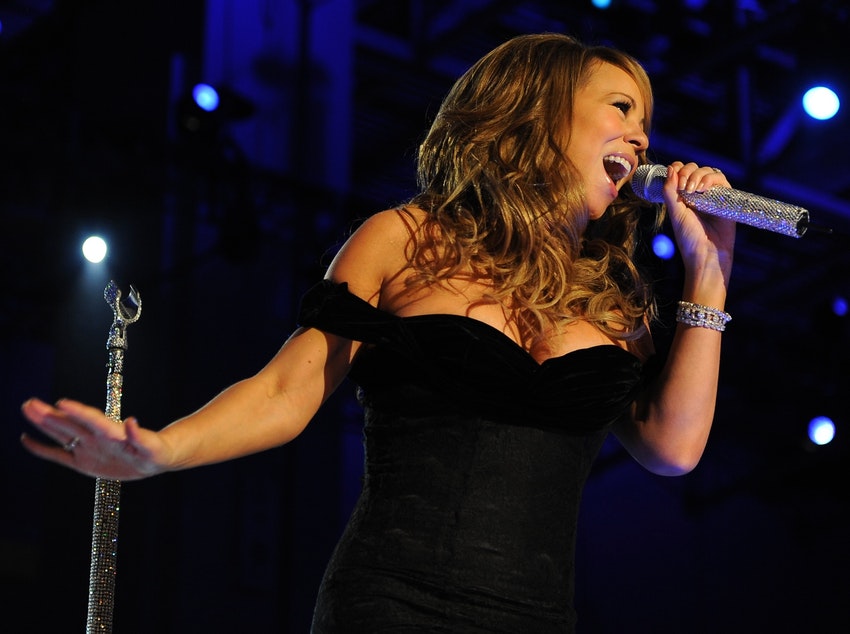 Beyoncé, Oprah Winfrey, the Beckhams, and the Kardashians are some of the biggest social media celebrities. These superhumans don't even have to create social media content to be famous. In fact, we know Beyoncé rarely posts content and is only on Instagram. You see, the celebs have built fame offline. They have other talents in areas such as music, TV, and sports. Social media did not make them famous, but their fans are thrilled when they appear on it.
(4) The Influencer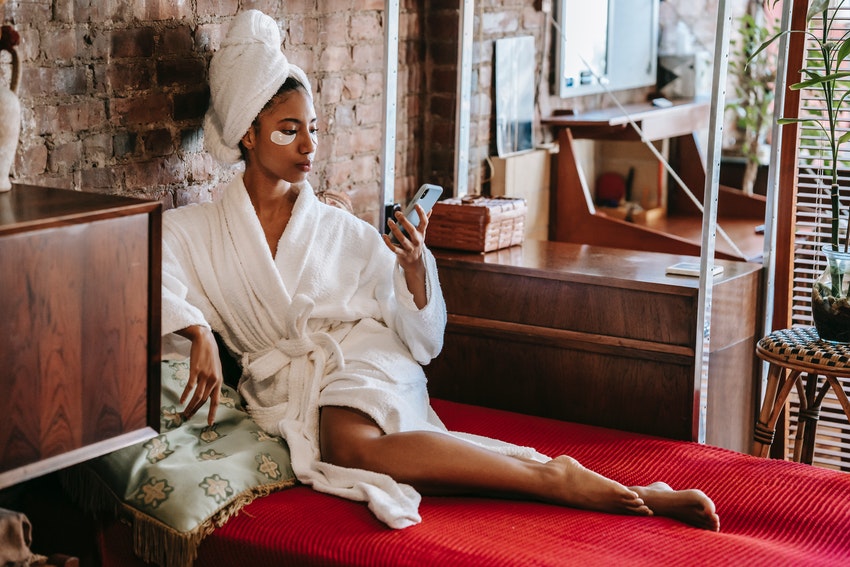 The influencers are the guys I was talking about in the beginning. They have huge personalities, charisma, time and focus on creating incredibly magnetic content on their chosen platforms(s). They have built their career producing thousands of YouTube videos, spending countless hours on LIVE shows and have uploaded the most alluring and sauciest of Insta photos. They are committed to the grind. These idolised folks made their fortunes from being online all of the time.

Many of us dream of being among the few fortunate social media influencers but are currently hitting somewhere between creator and consumer. Too many hours spent scrolling other people's content when in reality we crave centre stage. Admittedly this article had given me food for thought.

In 2020, I came to the clear conclusion that I sat comfortably in the creator realm. Being the influencer requires immense energy and mental space that my forty-something, mother of two, wife and business owner self could not manage. But as I write, now I'm asking myself, what do I want? And I ask you – what do you want? What social media personality do you want to be? Because when you answer the question, it may make a massive difference in the approach you take from here on end.
Powerful Content Strategies to Make Your Brand Stand Out!
Join this professional Masterclass for powerful but simple content marketing strategies to build an influential brand on social media.

Book Today