There's something about us. But first, let's state the obvious.

Us is a group of people who are like one another. They have an understanding of each other's culture. Or even very likely, 'us' has the same culture.

'Us', perhaps, have similar upbringings and experiences in their lives. Their beliefs and values, in general, are the same, and they have aspirations that converge.

There is something I have learnt about 'us', and that is that they are protective of their beliefs. So when someone internally or externally to 'us' challenges their fundamental principles, it's usually not taken sitting down, and the common response is defence.

It's human nature, and you don't even have to be part of a group before you feel it necessary to defend a position you are convicted of and feel passionate about. But of course, in a group, a mass position provides strength.

It's safe to surmise that anybody that holds a contradictory belief to the 'us' is regarded as an outsider. And with due reason. If you do not hold the same beliefs and values as us, you are not a part of us. 'Us' are sure of what they stand for and will not be easily swayed.

Similarly, just as 'us' is not easily swayed, as long as the outsider is fully convinced of their ideas, you'll have difficulty changing their minds too.

We can take this axiom into our marketing by targeting a select and concise market segment that are like 'us'.

To be effective with our marketing messages and get good results, we must be very clear of the strong values and beliefs our target group has. Also, our brand must shares these values with the group.  In this way, our brand and the target group becomes a version of 'us'.

And what's more, because the brand values align with the group's values, we'll do very little work convincing the group that our product can solve their problem. Moreover, we only have to worry about creating marketing messages that appeal to our target group. After all, there's no point trying to convince the outsiders because they are not a part of us.

Also, to all the CEOs, Marketing Professionals, and Founders, would you like me to work with you on your Content Marketing Strategies to build brand presence and profitability? Awesome! I've got a fabulous Consulting package which I'm sure you will love. Click here to learn all about it and book your first session. 
Powerful Content Strategies to Make Your Brand Stand Out!
Join this professional Masterclass for powerful but simple content marketing strategies to build an influential brand on social media.

Book Today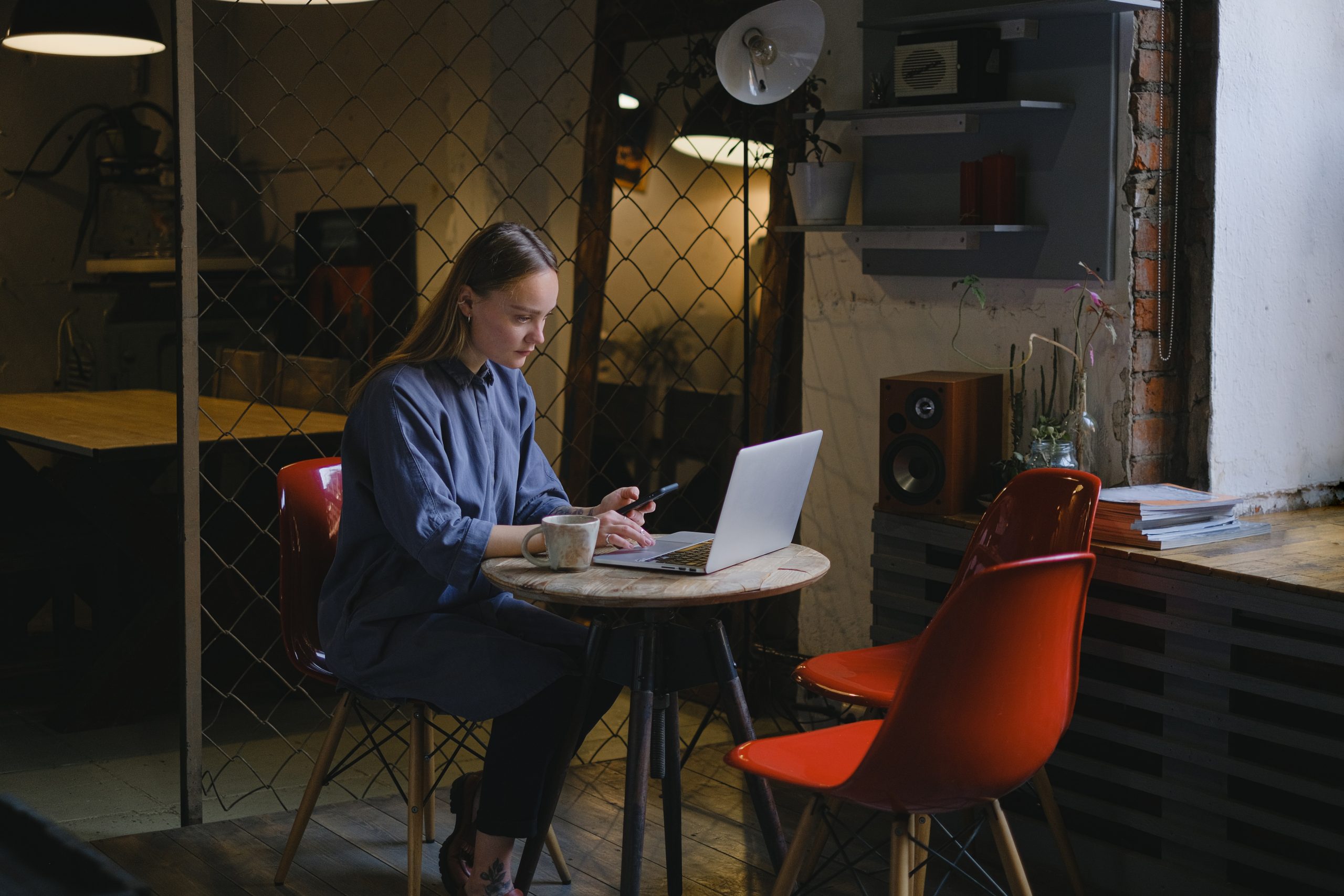 The Zone

Posted by

Bess Obarotimi

| 22 May 2021

The zone is your focused headspace; your optimum mental, physical and emotional environment. Click to continue reading.