THE FOLLOWING IS AN ADAPTED TRANSCRIPT OF THE PRECEDING VIDEO
When I mention stories to my clients, in the beginning, it can seem like an elusive term. I get questions such as, "What do you mean stories?",  "How can I draft a story for my business where the customer is centre focus?", "What type of story can I use for my business?",  "How can I tell a single message?".
Businesses sometimes think they don't have a story. But we all do. The key to a good story is to make your customer the focus, describe the problem that they have and how that problem can be got rid off.
You have one story and one message. The reason for a single message is so that one you retell it, it sticks. Customers have a lot of information that they process daily so when your story sticks consumers automatically associate it with your brand.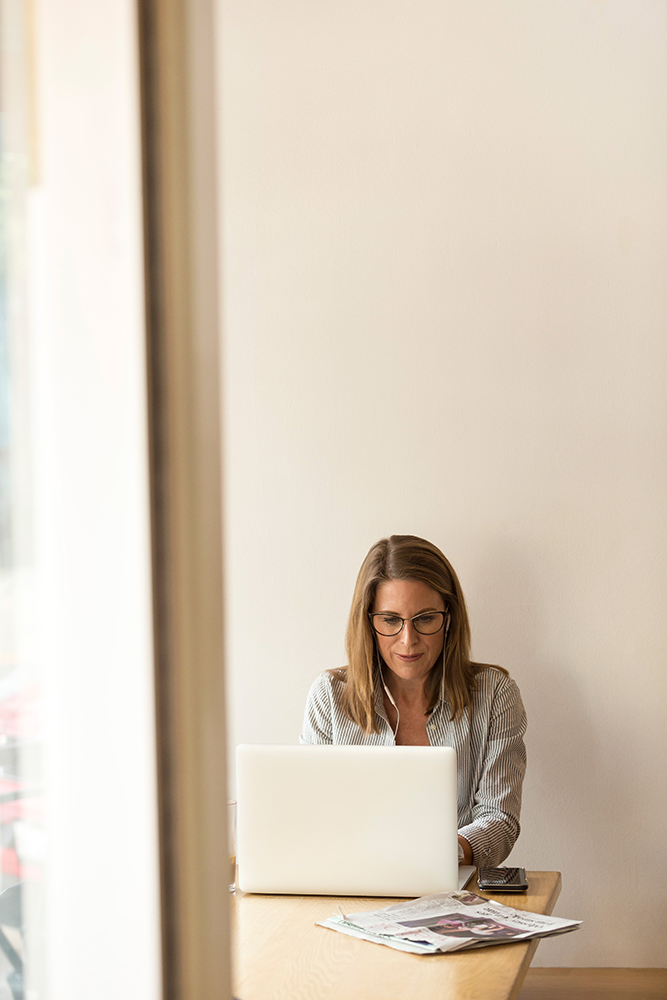 How Black And Decker became a premier brand
Some of you may say, "Well our business cannot tell one single message because we do so many things." That's not so true. Take the brand Black and Decker. What do you think of when I mention them. Drills right? Why? Because when Black and Decker built their brand story, they stuck to the message of drills with of course their primary customer, the handyman, being the focus. The average consumer associates Black and Decker with good quality drills.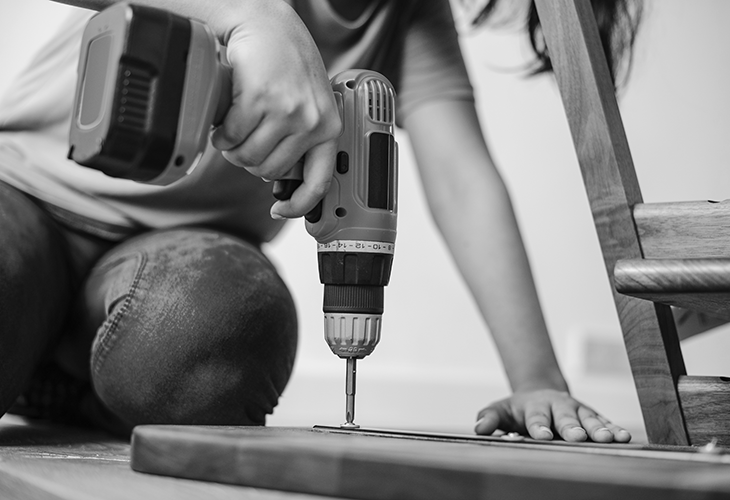 Brand Storytelling in Content Marketing
Black and Decker have used the power of stories to become a household name. The brand chose one aspect of its business to focus on and become associated with. They were clear in their message. Their customers are not confused and consider them as a leading provider of drills. They have built a trustworthy brand through the power of storytelling.
Drills aren't the only product Black and Decker sells. But, a single message through brand storytelling in content marketing has allowed them to build an impactful brand. Subconsciously consumers, primarily the handyman, considers them a leading brand in all the other items they sell.
If you cannot find a single message that is clear to your customers where you excel, you will confuse them. Consumers will not automatically think of you as the leader in anything. It's like the old saying goes, "Jack of all trades. Master of none." You will lose out on millions of pounds if you aren't clear with your message through the use of stories with your customer.
A formula for Brand Storytelling
Now, when I talk stories, I'm speaking of a formula. A formula in which your customer has a problem which you communicate. Never assume consumers know what the problem is. Tell them. Articulate it through your content. You must be explicit about how life is with the problem unsolved.
At times your customer is unaware that the reason their situation isn't as it should is because of a problem. Sometimes they're so used to being in a particular condition it becomes normality to them. They forget what the alternative is or they don't know that a better option exists. You've got to be there to tell them there is a problem.
Consumers seek information continually to help them be successful. Let your content show consumers your business understands the problem. That's how you get customers interested in what you've got to say. This is how customers will find your content exciting and seek it out daily.
If you are very clear through your brand story with one single message that communicates an understanding of the consumer's problems, you will grab and maintain attention. Your customers will feel like you 'get' them when your business can describe vividly the difficulty they experience.
It's all about making an emotional connection with consumers. You can build relationships with consumers through emotional connections by expressing an understanding of the issues faced. Develop emotional connections, build relationships and develop trust. Consumers buy from the businesses they trust.
The brands that we love and trust tell a good story where the customer is the focus. Coke, for example, is one of the greatest at brand storytelling in content marketing. Coke tells great stories.
There's also McDonald's. Particularly, in the beginning, McDonald's story has been about delivering fast food. Their story was about helping the customer in the middle of nowhere to get a burger quickly. That was a problem they solved. And, would you believe customers didn't know they had the problem and there was a solution to it. McDonald's had to tell consumers that not having burgers cooked quickly was a problem. They told the story repeatedly.
Compelling storytelling contributed massively to McDonald's success. Stories have helped consumers understand how McDonald solves their problem and live a more comfortable life. Of course, there are other reasons consumers prefer McDonald's but stories have helped pave the way.
Below is a link to a free template that will help you to write a good story. Download it today.