You no longer have to scrape, hustle and guess what content to create with these incredibly handy resources and apps. When you're stuck in the office with several clients, working on their content calendars and strategies, use these techniques to make your content creation life easier, more inspired and less time consuming. I've been using these techniques to help manage my business better and spend more time building my business and creating more free time to spend with friends and family.

Social Media itself is fun, but working in social media is no easy ride. Crafting that next piece of creative content that's going to attract fans, their trust and increase sales is complex. Your objective is to skillfully communicate your brand's messages so that it achieves an excellent reputation. The difficulty lies in knowing what your fans want at any given time. What gives content creators and marketers concern, is being able to plan for the right content at the right times, yet being flexible enough to change those plans based on variables in market trends.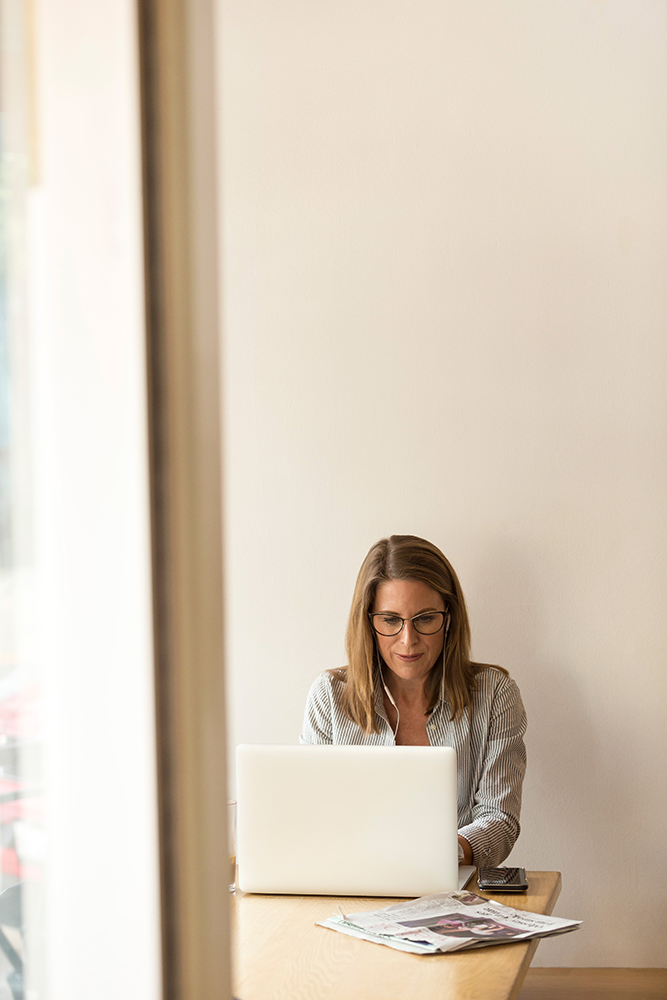 Visit Google Trends and you'll see what everyone is looking for.  Do this and you will end the tirade of creating content that is not getting traction. Enter your idea, key terms, subject matters, questions, whatever you like, into the search bar and Google will show you exactly what people are interested in around those search terms.

Google trends is a powerful resource for you to use and find themes for your content. I use this resource when searching for ideas for  blog content, YouTube videos, even my live stories. I want to know what's popular; what's on everyone's mind. And, Google Trends will tell me.

Online Newspapers and Magazines are paramount, in my opinion, for discovering the lowdown on a global level. If you want to write up-to-the minute relevant content that is going to get you likes, comments and shares, visit the first page of your favourite online news sites.

What you must realise is that, we live in a dynamic commercial environment. News comes quick. Trends change faster than you can brush your teeth. People are connected, worldwide. They know wants happening globally, all of the time. And they like it that way and you need to keep up with you that.

Visit news sites daily to discover the latest stories and find a way to include those discoveries within your content. Your content must be relevant to the prevailing cultures.

Some of my favourite news sites include BuzzFeed, FT.com(set as the homepage on my browser), Mashable, Business Insider  and Forbes. I am not limited to these sites. I switch to sites that are relevant to my target audience or subject matter at the time.

Amazon will quickly tell you want information people are keen on getting their hands on. All you have to do is check out their trending and bestsellers list. This is free and highly advantageous information if you need  help deciding what to include in your next blog post. Amazon have sophisticated technology and a huge budget to suss out the market trends, getting rid of the guess work for you.

For instance, all the products displayed in Amazon's 'Todays deals'  page are based on findings within Amazon's Big Market Data on consumer buying trends. You can really get imaginative creating content that's based on people's interests and desires.

Mine Your Popular Content. If anything the content that you are already producing will tell you what your current existing fans are engaging with.  You can quickly establish, using your own data, what content gets the most comments, likes and love. That content should already be unique to the brand so by harnessing this content you maintain and build and strong brand identity and individuality. Not only can you continue doing what your custoner loves but also what no other business is doing.

There's so much you can do by evaluating what's all ready working for you. Get your team together and brainstorm all the ways you can break your existing popular content down into nuggets of useful content, elaborate on in it, even produce new products from it.

The only way you will produce content that gets the recognition it deserves, is if you go beyond what everyone else is doing. Implement these tips into your content creation strategies.

Make sure that you are constantly keeping an eye on marketing trends, consumer interests and what's happening in the news. Keep your content relevant by incorporating these themes.