I'm Bess Obarotimi
This is my blogIt's all about great marketing, as well asother business and life related reflections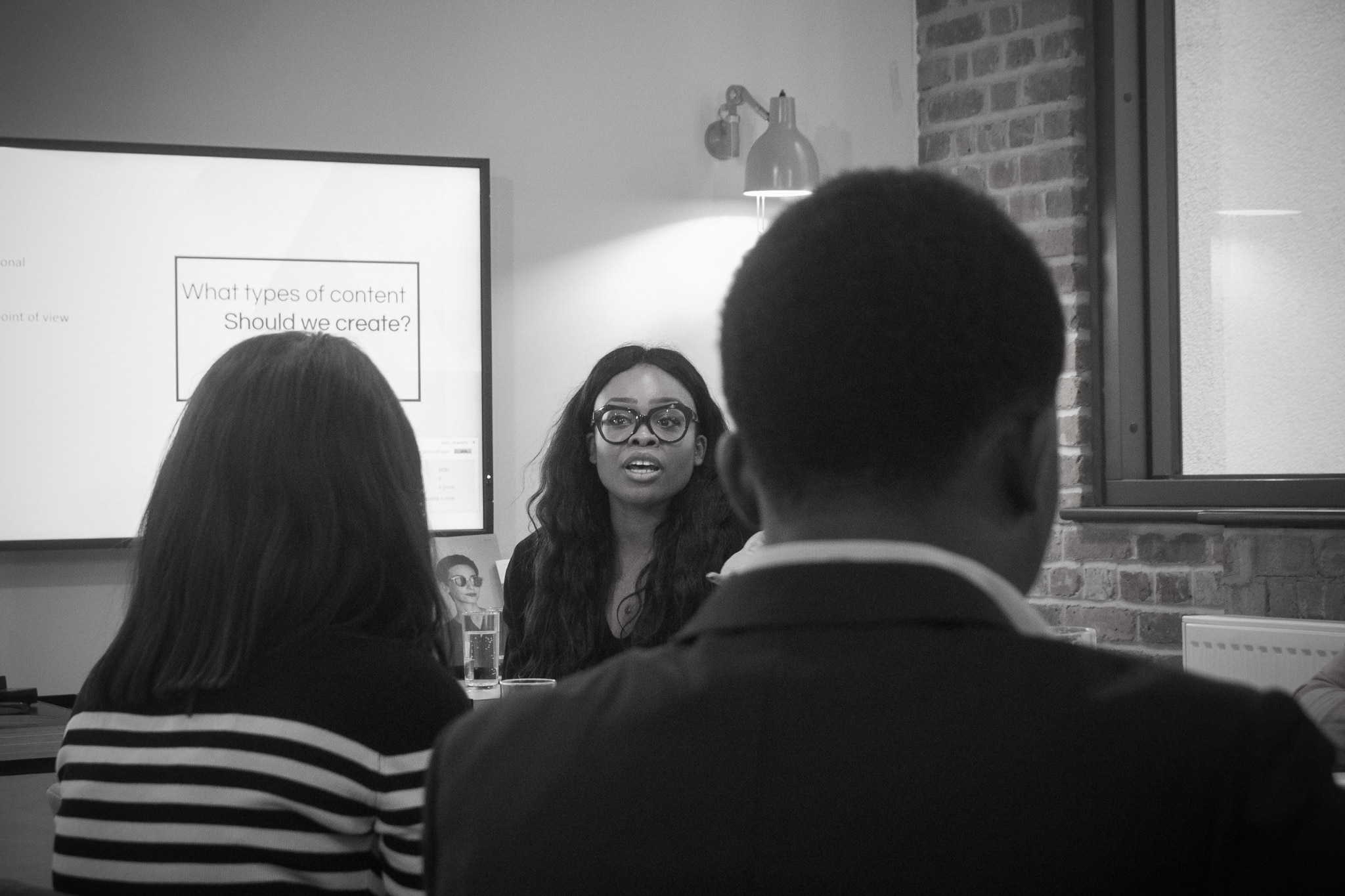 I'm the CEO, & Founder of Synatel Media, a social media marketing agency. In addition to marketing, I'm a studier of life and the people who make it. If you are interested in these things too, I'd love you to read the blog and follow me on socials. Click on the links below!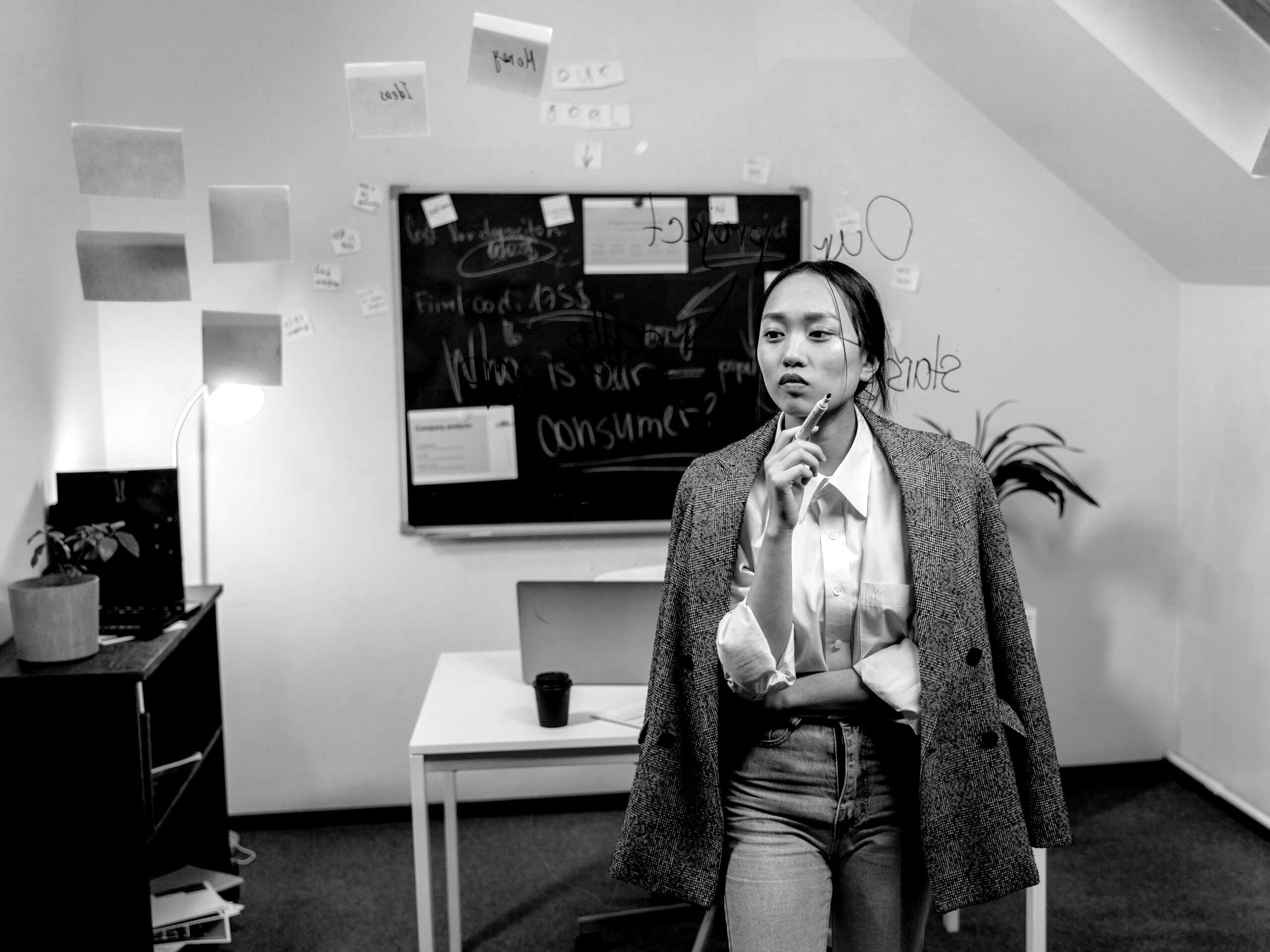 The Customer Says Not Right Now. But Why? What can we do with our content to get them to change their minds? Read my solution here
Continue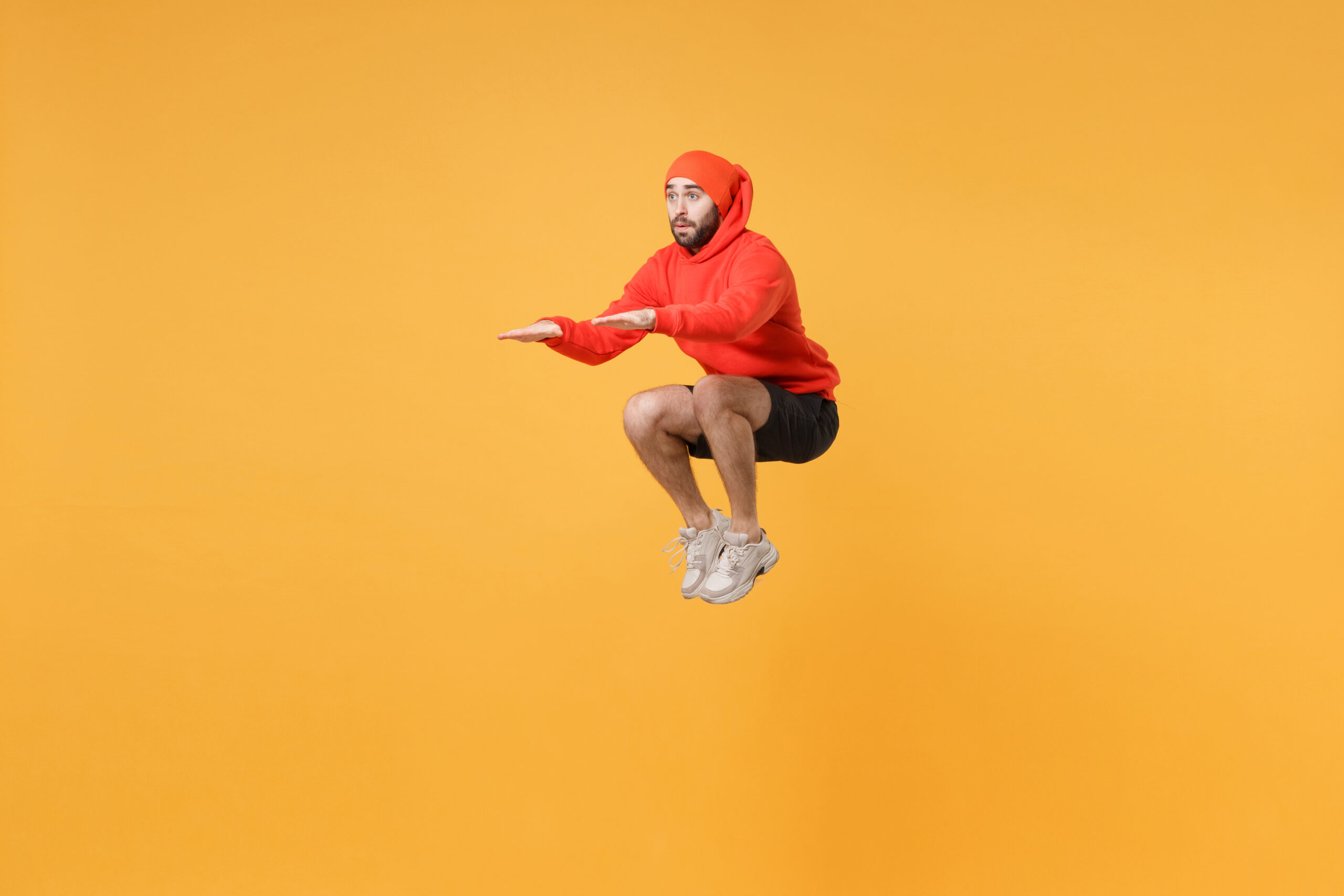 A conversation about Fly on the wall vibes on the Twitch and Clubhouse Platforms and also the platform that I prefer.
Continue
Good or bad, whatever you put into life you get out. So put in love and you'll get a whole lot of love back out!
Bess Obarotimi - CEO & Founder Synatel Media
04
Get in Touch
If you would like to book consulting services or have me speak at your event, contact me on the form below today.