James Altucher, the author of the 'Power of No', is big on idea generation. "Read a good book for twenty minutes," he advises, "and then generate lots of ideas from it. If you can't come up with ten ideas, come up with twenty. The key is not to put pressure on yourself to come up with perfectly formed ideas." 
The premise works for me but not quite in the same way. Instead, and this is a tactic I began doing off my own back, I read until I came up with an idea, and then I write immediately. 
The reading helps in two ways – It ignites my memory for relative personal stories, this article being one of them. And two, by writing, what I have read seeps deeper into my consciousness for reuse at the appropriate time, say at a speaking event or consultation.
I like the concept of coming up with twenty ideas, but it'll probably drive me up the wall trying to implement everything. I'd have to implement them all by nature of my personality, which is not necessarily bad, but having enough time would play a huge factor. 
It's probably not required to implement every idea. Idea generation in itself will make you more creative and logical in your thinking. In fact, we should strongly consider giving it a go, even if it's just once. I'll do it and report back in another article.
And so, there are lots to be said about learning from the experts, which I won't go into today, but I will say, don't imitate. Rather, you take on board their advice and experience and then adapt it to your personality, circumstances and goals. 
Taking Different Paths
Our lives are meant to follow different trajectories. Most of the time, we reach our goals by taking different paths. But emulating others can become a stumbling block because we are not them. We don't think like them, have the same habits, perspectives on life and motivations.
At the very least, when we try to be someone else, we never get to meet our true destiny. 
Also, to all the CEOs, Marketing Professionals, Founders, if you would like me to work with you on your Content Marketing Strategies to build brand presence and profitability? Awesome! I've got a fabulous Consulting package which I'm sure you will love. Click here to learn all about it and book your first session. 
Powerful Content Strategies to Make Your Brand Stand Out!
Join this professional Masterclass for powerful but simple content marketing strategies to build an influential brand on social media.
Book Today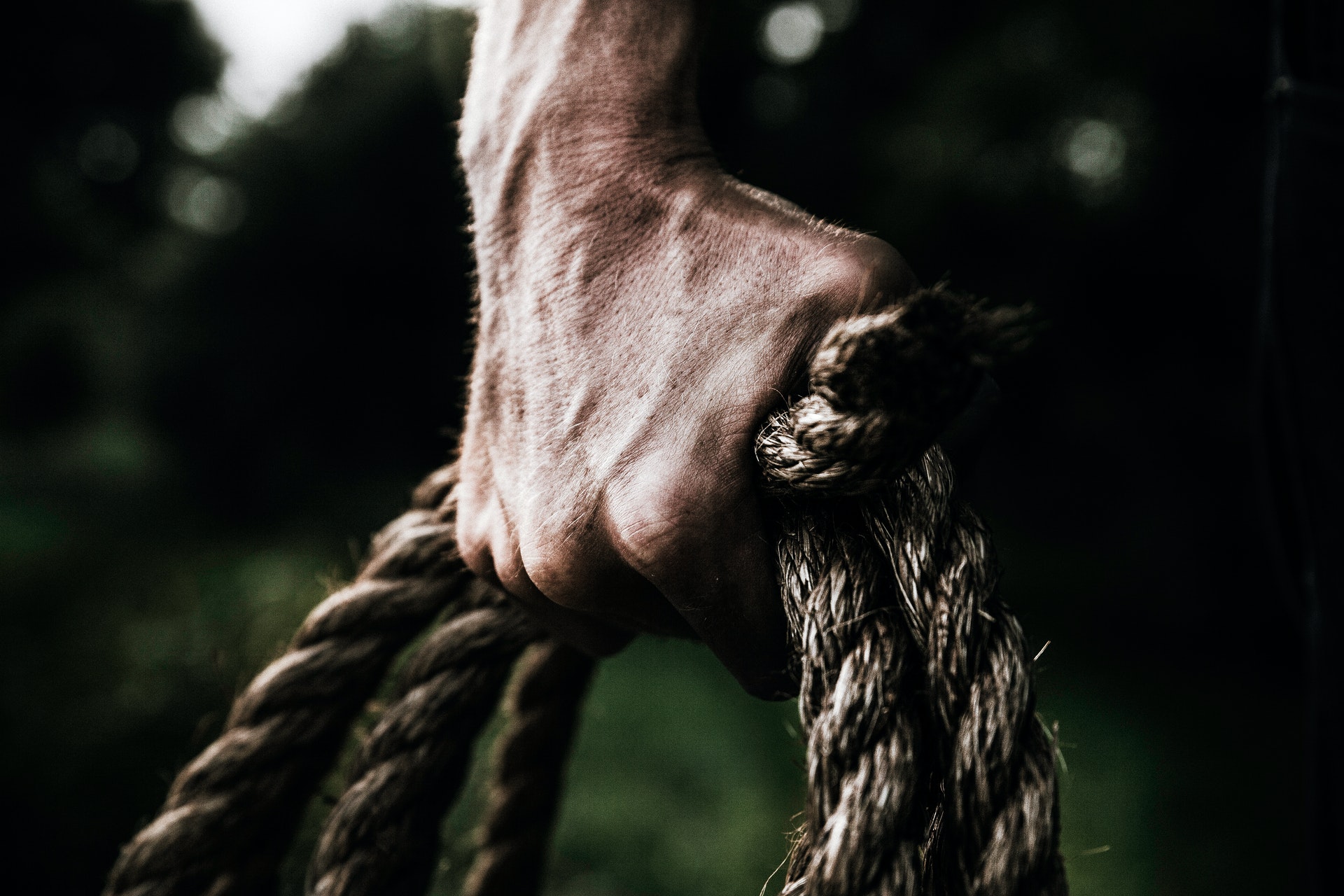 Within you is the Power
Today we are going in dear friends. Within you is the power to do great and marvellous things. Don't you think? Click to read.