Covid-19 has meant brick and mortar stores are closing their doors, and are choosing to move their operations entirely online. It wasn't an easy decision to make but necessary for them to change focus quickly and sharply to survive and thrive using social media.

Businesses have found themselves starting over and figuring out the social media landscape and serve their customers in a brand new way. At the start of the pandemic, we worked with organisations who were yet to fully embrace social media in the past but came to terms with the transition. The past seven months have been difficult ones for them with Businesses having rethink how different departments will work, and how they will create use social media and keep sales coming in. But it's indicative of how businesses will now begin to operate and CEO's have realised the much-needed transformation.

Here are some lessons learnt from brands who are becoming full eCommerce enterprises.
Come As You Are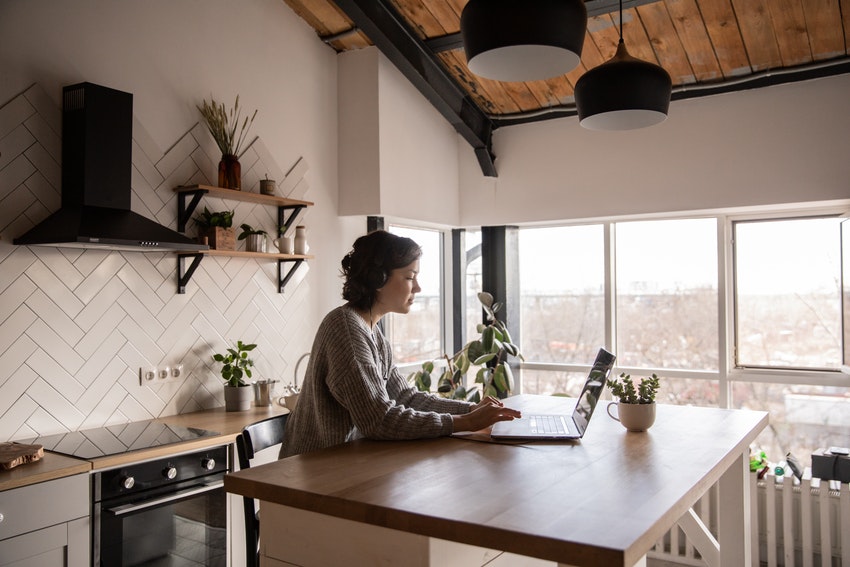 If you want to connect with fans, expect to do really well when you lose the perception of traditional perfectly poised marketing campaigns. Social media audiences expect nothing fancy. They'd much prefer to see their brands warts and all. Down to earth videos, recorded at the kitchen table bring a level of realness that will keep your online audiences engaged.

Our responses to the pandemic were quick. There was little time or budget to create sophisticated content. Decisions were made almost overnight to go online. We got down and dirty to meet our customers where they were, a lot of the time learning in the process.
Don't hold Back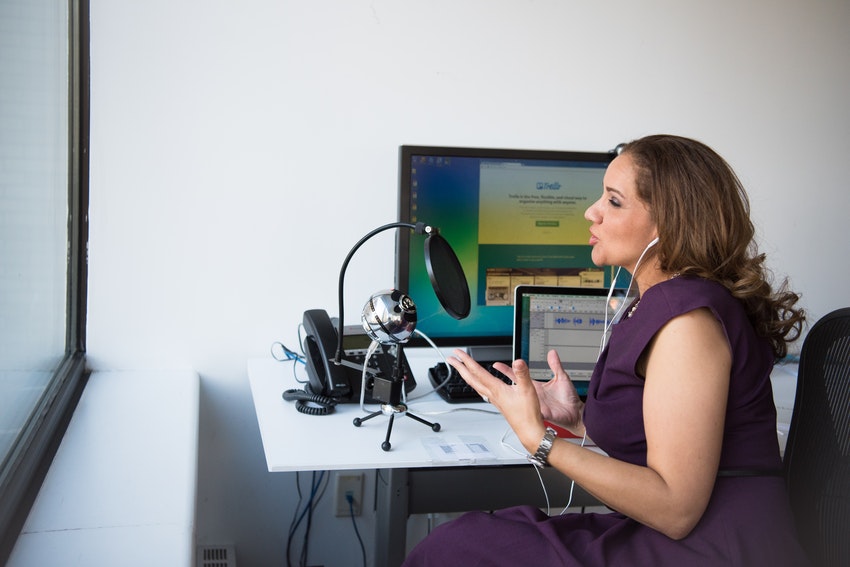 Many brands worry about how much content they should produce and on what platforms. I can assure you there is no need to worry. Your audiences are always online, and as long as your brand is delivering enjoyable content, they will never get bored. What's more, your content is likely to reach a wider market, which is sure to translate into an increase in sales.

One of our primary policies has always been to be on as many platforms and to create as much content as your budget and resources allow. It's always going to be a learning game. You're always going to have one ear to the ground, listening to your customers and understanding what they want. Marketing will no longer be about the company deciding what messages the consumers want. On social media, the audiences dictate what they want to consume. If they don't like it, no engagement. If they do, your brand will be a hit.

The huge difference in being a brand that is very visible online is that you can no longer treat customers as a number. What's more important than how many fans you have, is how much value you can deliver. It's the value that makes the difference between a customer who buys to satisfy an imminent need and a customer who tunes in daily and keep you top of mind always.
Embrace the New Normal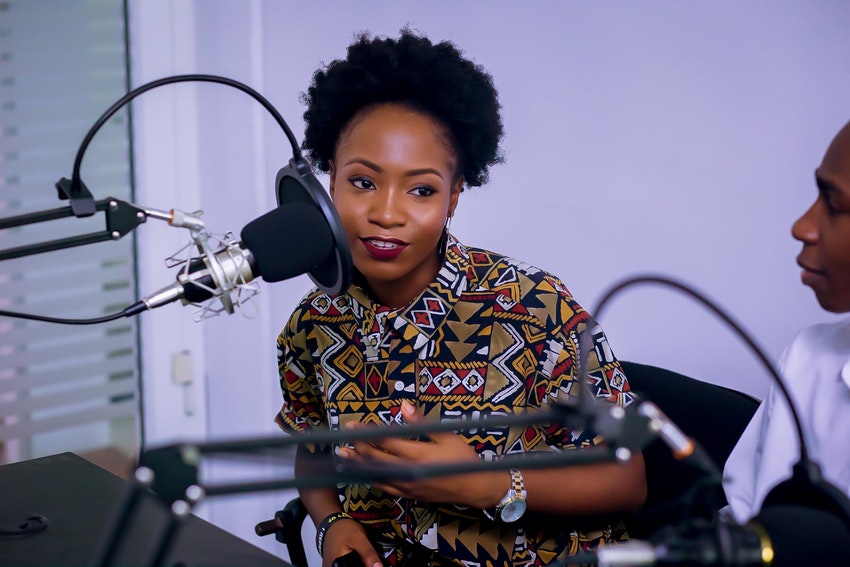 There's a lot that goes into creating content. As the CEO or founder, you may find yourself getting more involved with the daily content creation activities. Many of the business owners we worked seven months ago threw themselves into daily LIVE shows, and online events have become a routine part of the business.

You'll get nowhere posting up content about the latest products you sell. Consumers aren't on social media for that. They want to interact with your brand, have discussions, share ideas and values. Many brands may find they no longer stick to the one message but become diverse as they understand what drives their customers and holds their attention. It's not advertising. It's social media – a platform where audiences come to be entertained, informed and inspired. Be the brand that caters for these needs.

It's face-paced, it's exciting and new but social media will bring your brand closer to your customers.