Working with 'Badly Behaved Brands'
I've not come to my conclusion lightly.
I've worked with a few brands who insist that misbehaviour is part and parcel of their persona. Since having to work with a diverse range of brands is my job, I believe it best to remain impartial.
My work is all about people and image, and I find that there are brands who will be unambiguous about their public persona. It's common practice to sign clauses to uphold the brands' public reputation. Any work performed that causes harm to the brand has its consequences. Contrastingly, other brands let me know in no uncertain terms that controversy is why they exist. Yet, the question will still arise with a number of these 'badly behaved brands'; "Will our bad behaviour cause irreparable damage to our popularity?"

You're not the first and You won't be the last
If your content reflects your brand's 'bad' side, you are not alone. Notwithstanding, you may find occasionally you wonder whether you are doing the right thing. Sharing a questionable item of content and rapidly afterwards experiencing a significant fall in followers will raise such doubts.
In such cases of uncertainty, my questions to you would be these. Firstly if you have misgivings, I would inquire whether there is an underlying reason for your doubt? Then I would go on to ask, "Are you confident you are comfortable with divulging the extent of your brand's bad behaviour?"
In my experience instinct can be a powerful thing. As long as I have the slightest bout of doubt in my mind, I'm pretty sure that my conscious is telling me something. So, I prefer to trust my gut, and usually, intuition doesn't let me down.
If you have any suspicion that your actions, or content thereof, could leave your customers unnecessarily unsettled, make sure you know who your customers are and what they value about your brand.
The case will always be that customers make brands and so you must create the type of content that is in their interests if you want to keep them.
What's important to your fans?
We've all seen social media Influencers land an endorsement deal with a global brand. Subsequently, the parties begin sharing announcements regarding the collaboration via social media. Then just days later, quite surprisingly, the contract is retracted. The story will be that the Influencer posted an inappropriate tweet ten years ago which has only just surfaced.
The global brand decides not to work with the Influencer to avoid their hard-earned customers perceiving it as an endorsement of the Influencers' controversial beliefs or actions. Most Multimillion pound brands don't see it as a risk worth taking.
And of course, there are the politicians, forced to resign following some misdemeanour.
Also notorious for bad behaviour, are Rockstars. It's not uncommon for the majority of their supporters to be quick to forgive. Yet, there will be a few fans unprepared to condone certain offences.
You can be cheeky. And, if you feel it's your prerogative, be off the cuff, but perhaps you have to set limits so that you don't end up generating a disgusted response from the majority of your fan base. Be prepared to own every part of what you bring to your brand whether good or bad.
``They call me Cardi Bardi``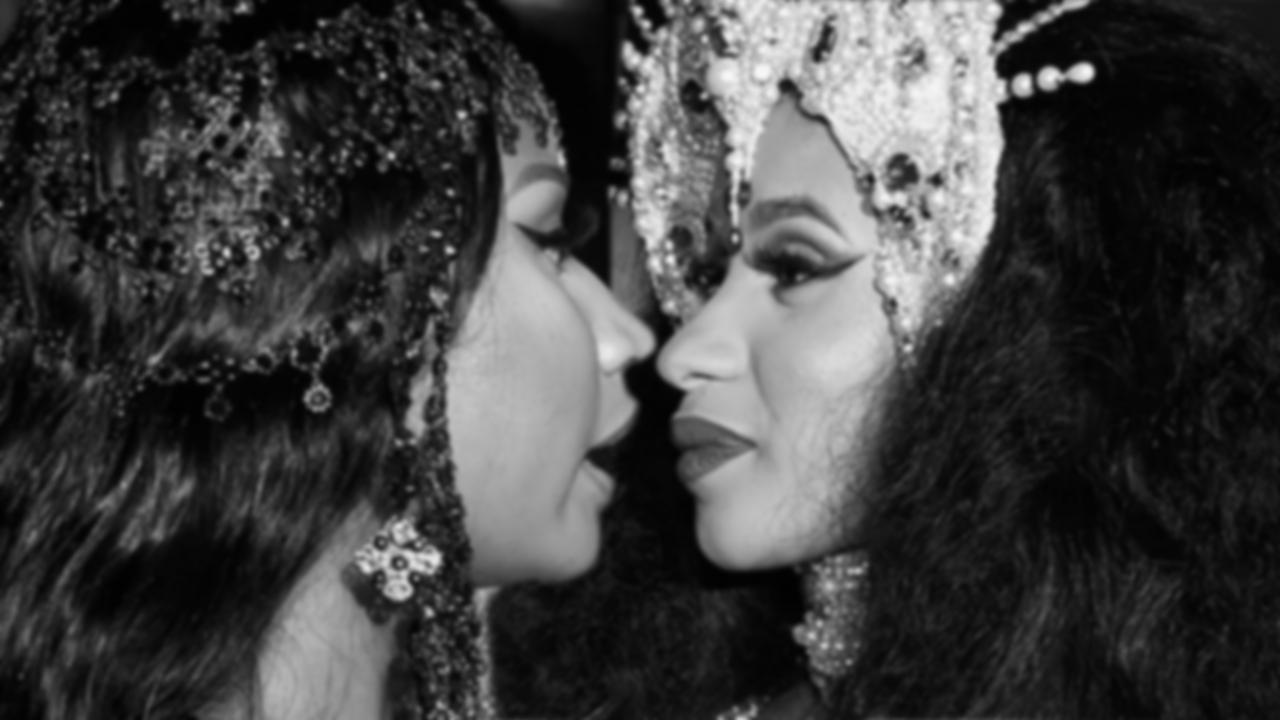 Consider the antics of female rap artist, Cardi B who cleverly built herself a "bad girl" brand image.
Drama recently shrouded the star and fellow female rap artist, Nicki Minaj. Flying shoes and a knot in Cardi B's head were the conclusions of a fiery altercation between the two. Despite what many observers described as a shocking event, Cardi B owned every aspect of the infamous incident.
Beyoncé and the lift affair
Remember Beyoncé, her sister Solange and husband, JayZ and the lift affair? Beyoncé didn't bat an eyelid while her sister let loose with flying kicks and thumps to JayZ's head.
What we witnessed instead was, Bey standing back and allowing it to happen. Everyone who observed her displaying a curious, albeit composed manner thought, "Queen Bey has a rep to protect."
Consequently, Cardi B and Beyonce manage the controversial stories surrounding them accordingly to keep up appearances.
Always bear in mind what's important
What is important to remember is as a brand you've got to be authentic, but you should also be wise.
In the back of your mind be conscious that the world is watching you. When you stand up and be a brand, your audience will hold you accountable for everything you do.
In any event, be comfortable sharing whatever content you like so long as you are happy it won't spoil the image you have worked so hard to build.
Let's not forget that damaging the brand could lead to unnecessary time and effort trying to repair perceptions. But, and I stress this point, you have nothing to worry about if the fans love you for being a badly behaved brand.
What to do next
Well, you have reached the end of this article. Leave your comments and questions below. Like and share with your connections. And, I highly recommend you join the Content Marketing Master Group.
The master group is for just about anyone who wants to know precisely what it takes to create great content. Discover the techniques and develop strategies that will bring you incredible attention from people who are looking for what you have to offer.  Learn more here.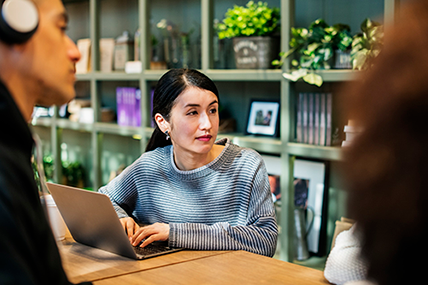 Content Marketing Master Group
Be Seen, Build Connections, Live Life on Your Terms
Run entirely on Facebook, the Content Marketing Master Group is here to show you exactly what it takes to create content and develop strategies that will bring you incredible attention from people who are looking for what you have to offer.
Become a Member