Have you heard it said that the number of fans your brand has is not important. We've certainly stated that on our blog. What's considered more meaningful is your engagement with others.

Well, how about if you could have it both ways? How about if you could have more engagement and that got you more fans? Because let's face it, the higher the number of engaged fans you've reached the more sales you're going to make.

Now what I'm about to share requires you to be ready. Ready to work hard. Ready to wake up early. Prepared to go to bed late. Willing to fill the minutes sitting on the train, or the passenger seat of the car or those five mins of doing nothing to be on your phone. And, not just be on your phone scrolling through what everyone is up to on Facebook. That's a complete waste of your time. I want you on your phone engaging with your audience every chance you get.

This article is for you if you have to build your brand from ground zero to a profitable business. I want you to start doing these things now.
How to Build Connections on LinkedIn
Go to your LinkedIn profile. I want you to make at least five new connections every day. Send five new people a note, introducing yourself and asking for a connection. Your note should say something like this:

Hi <Insert Name>, It would be great if we could connect here on LinkedIn. I see we share some common contacts.

If there's anything I can do to support you, please feel free to contact me.

<your name>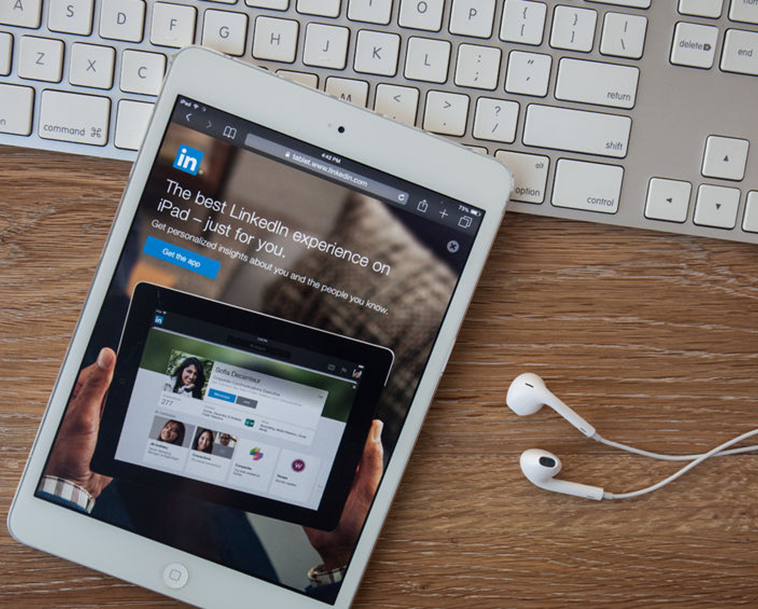 80% of LinkedIn users consider professional networking crucial to their career success.
After about a week, I recommend you send them another email, giving them something of value. Just like this:

Hi <Insert Name>,

Thanks so much for connecting with me recently. I thought my latest <link to vlog/blog/podcast> would be of interest to you and your team. Hope you find it useful.

<your name>

Follow up, say a week later with this email.

Hi <Insert Name>,

I wanted to follow up and find out how you found the information I sent you. Did you and your team find it useful? I'd be happy to arrange a call with you and discuss how we can support your company.

Are you available for a call next week Wednesday?
I look forward to hearing from you.

<your name>

 

Let me pre-warn you. Some of your emails will get ignored, they'll be fruitless, but you must be relentless. This is engaging beyond the comment section of the posts that you share. It'll build stronger relationships with LinkedIn users. More people will engage on your updates, attracting more clients.
How to Engage on Twitter and Instagram
On Twitter and Instagram, I'm not going to limit engagement on this to 5 mins a day or 5 tweets a day. I'm saying do it as much as is physically possible. I'm saying this for people like me who don't work well with rigid structures. I am saying this to people who if I said do it for five mins every day it would send them into panic mode trying to figure how to organise themselves with phone reminders which they ignore anyway. Engage on this platform every time you start playing with your phone, all the time and anytime. You don't have to put special time aside.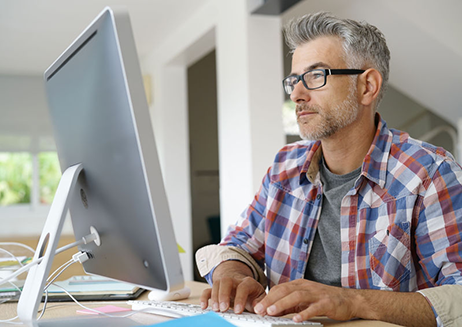 Right, go on Twitter and Instagram, not at the same time. But on both these networks, hashtags are popular. Search up the hashtags related to your brand and engage on as many top posts of interest to you as possible. The reward is phenomenal. People will come back and comment on your content like crazy. It's nuts. Make sure you engage with those who come back to comment on your content.

Don't automate this with these platforms. Do it manually. Automated replies are so obvious and fake. Leave genuine, valuable comments. And I'll say it again. Every time you pick up your phone to fiddle with it, engage meaningfully with content posted by others.

Don't worry about those who don't reciprocate. That's not your concern. And don't give up easily. Put the work in and watch the results on your profile. You'll see more likes, more comments and more follows.

As you increase your engagement on this platforms, you'll build up meaningful relationships. The trust built will make it easier for followers to transcend to customers.
How to Engage on Facebook and YouTube
I sincerely think these steps are essential when you're starting out to build your brand and social connections. On every Facebook status you look at, and YouTube video you watch, do the kind thing. Leave a thumbs up and leave a comment. Personally, I think it's courteous. If someone's content caught your eye, let them know.

For one thing, videos can be time-consuming content types to produce. So show love. For another, it's about give and take and getting yourself recognised. Doing so will get you reciprocal attention on your content.

We have found leaving a thumbs up and comment an excellent strategy for community growth on YouTube. Leave a comment on similar content genres as your channel gives you great visibility as well as those with similar interests visiting your channel.

 

Not everyone leaves a comment on every piece of content they view so get into the habit. Increase your visibility and increase the amount of love people want to show back.
Struggling to Post Content Consistently for Your Brand?
Discover our Hassle Free Content Management Solutions

Learn More