For a few years, I faced a challenge I had not anticipated. I was so immersed in creating content for other brands that I gave little attention to building brand awareness for my business. The impact that my brand was making on social media was minuscule compared to the clients I was helping.

I had low followings, and honestly, they are still not at celebrity status huge but more importantly, my content creation was inconsistent. At one point, if a potential client had happened to visit my Facebook page, they may have noticed that a post hadn't been made in two weeks and perhaps four weeks before that.

Don't get me wrong. In my experience, how many followers you have doesn't equate to how much business you generate. Having huge followings can be incredibly beneficial, but what is more important is that you consistently create impactful content. If you do not create regular compelling content, your business will not grow.

So here is how to be consistent on social media content when you're struggling to prioritise.
Excellence comes from habit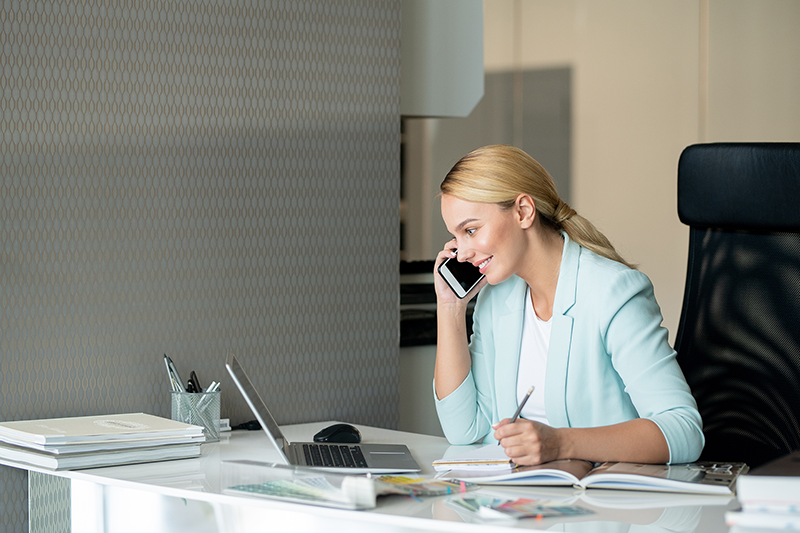 If you're a business owner, operating the business will be the top priority for you. Still, without effectively marketing your business and letting customers know what you do, you are missing out on revenue.

Social media makes reaching global audiences easy. If you are not creating consistent content, you're missing out on sales. Fewer people will know what products you offer that can help their lives. Perhaps you're spending vast amounts of money on advertising and still not seeing results because customers are buying from brands that they trust. Creating valuable content on social media will help build that trust for your brand and turn fans into loyal customers.

Getting into the daily habit of content creation will be vital in ensuring that you are doing enough to keep your brand visible and relevant.

Just like running your business is a priority, if you plan on attracting more customers, creating memorable content must also take precedence.

Set aside time each day, preferably before the running of the business to create content. The earlier you get it done, the sooner you can get on with your daily operations with little distraction. You can be satisfied that your business is getting seen and heard by a global digital marketplace while you work.

We often teach that creating long-form content, such as a blog post is the best place to start. You can upload the blog to your website and share it on social media. What's more is that from your blog article, you can create short-form content like quotes for Instagram, images for Pinterest and tweets for Twitter.
Plan to Succeed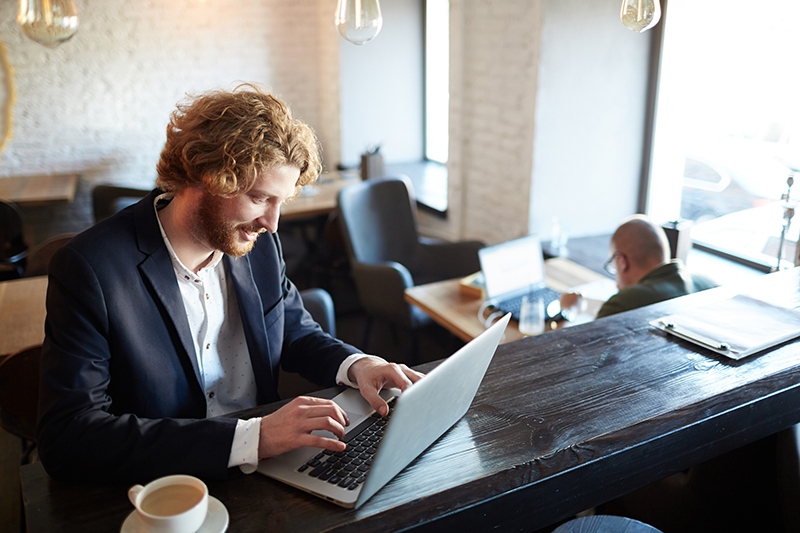 Be prepared with a content plan. By putting aside a few hours each month to plan means, you'll have no excuse for not having content.

A plan will help keep your content organised. Imagine – you can align your social media content with significant events within your company or holidays and other important days in good time.

Let's say the anniversary for the launch of your business is coming up next month, with a content plan you can make sure that all the content leading up to that day sends out a strong brand message that resonates with your customer. You can plan to do special offers, giveaways or contests around those dates to attract even more customers.

Without a content plan, it's easy to forget important days, and you end up rushing to put out content- and that will be if you have the time.

You don't want your customers to ignore you because they have failed to build an emotional connection with your content. If you want to avoid this, you must plan. Otherwise, the brands that are planning and putting out relevant content will be getting all the attention.

Be prepared so that everyone on your team can contribute to the Content Marketing efforts. Generate more ideas that develop a brand message that gets results. You'll get greater success because everyone knows the goalposts and is working effectively.

Download a Free Content Plan Straight to Your Device Here.
Use Hootsuite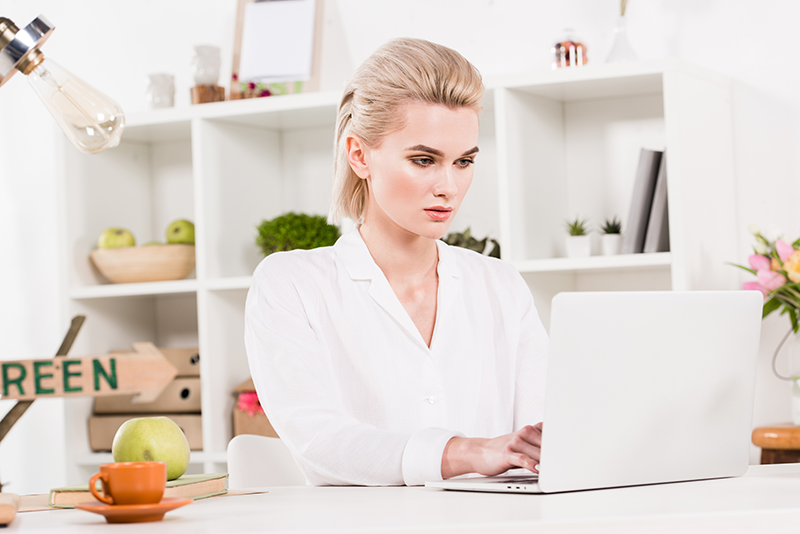 If you are setting aside time to create long-form content and you have a content plan in place, you are going to be able to schedule all that content.

My preferred tool for scheduling content is Hootsuite. We have a lot of brands we manage and create a tonne of material for them. Our core operation is Content Management. We strategise and create content for brands daily. By using Hootsuite to schedule the content, means we are organised and can spend time on Content Marketing for Synatel. We need time to attract our customers. Prioritising, planning, and scheduling allows us to that.

You only need a day or two to plan content, an hour a day to write a blog post, and a few minutes to schedule content daily on Hootsuite. It's worth spending that time so that your brand gets seen and your message heard. The rest of the time is left for you to get on and run your business.