Q. How do brands influence customer behaviour using social media?

– CEO of a major bank

Dear CEO,

To reach that goal, keep in mind a few things I have discovered over the years, consulting with brands on how to influence using social media.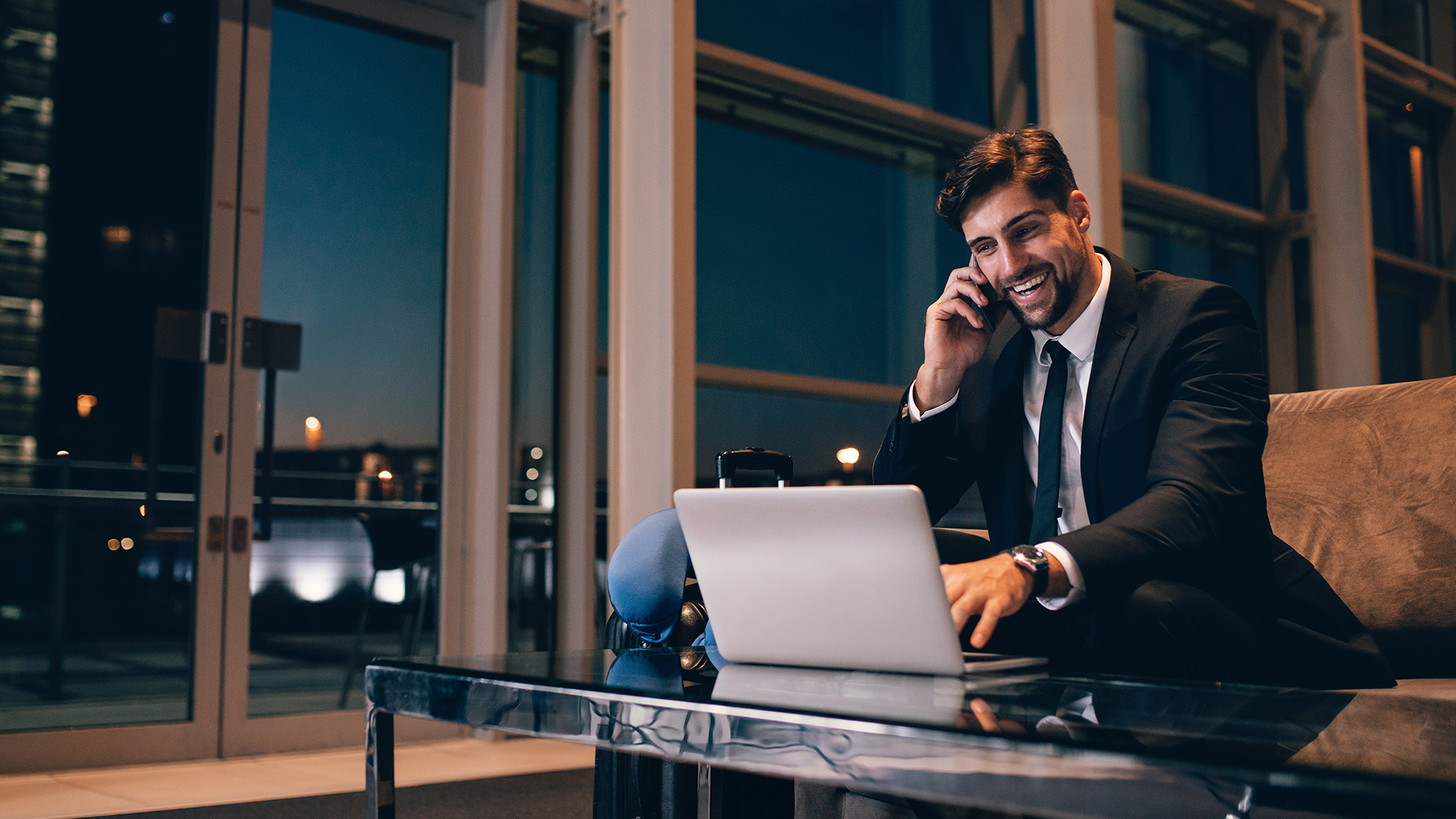 Firstly, your audience does not serve your brand – your brand serves your audience. They are people who will interact with your content, buy your products and tell their friends about it. Create content that builds a community they enjoy being a part of, and they will keep coming back for more.

Second, reward engagement. Respond to your audiences' likes and comments, incorporate ideas into product enhancements, acknowledge and celebrate community participation. They'll be more likely to engage again, and the recognition will inspire other community members.

Thirdly listen. Content Marketing has less to do with selling a product than it does with listening to conversations, understanding the content needs of your audience and meeting them. Monitor specific trends, track brand mentions and uncover key insights. Satisfying content needs will increase brand influence.

The last tip I offer is to inspire your audience. Influential brands are often those who awaken the dreams of their fans. Tell great stories and spark aspirations. An inspirational brand invokes loyalty – audiences will become fans and fans become customers.