The Problem
Social Media Marketing is not a tick box exercise. In other words, it's not enough to show up, creating content as though we are marking a register.
Perpetuation of the problem
Many brands get caught up in a cycle of creating content as if they are fulfiling an obligation to be present. It's almost as though you can hear some managers say, "The experts said we should be on socials; our customers will be checking us on socials, so let's make sure that we create a post a day."

And surprise, surprise – neither is social media, as I have said many times on this blog, an add-on to the advertising strategy.
The reality & Possibility
Social media is a place where users gather to consume media that appeals to their interests. And they socialise digitally with other users who share the same content interests.

The truth is, social media provides an experience for users seeking emotional, physical, and emotional stimulation. As brands, we create content to fulfil this need, thus generating increased brand attention.
What to do next
However, the tick box exercise you must participate in is checking that your content plan facilitates mental, emotional, and physical stimuli for increased brand attention.

And lastly, to all the CEOs, Marketing Professionals, and Founders reading this article, I have a particularly exceptional seminar coming up called How to influence Profitable Action Through Social Media.  Click here to learn more and book your seat today!
Premium Content Marketing Management to Grow Your Brand
Let a Professional Marketing Agency Manage Your Socials

Learn More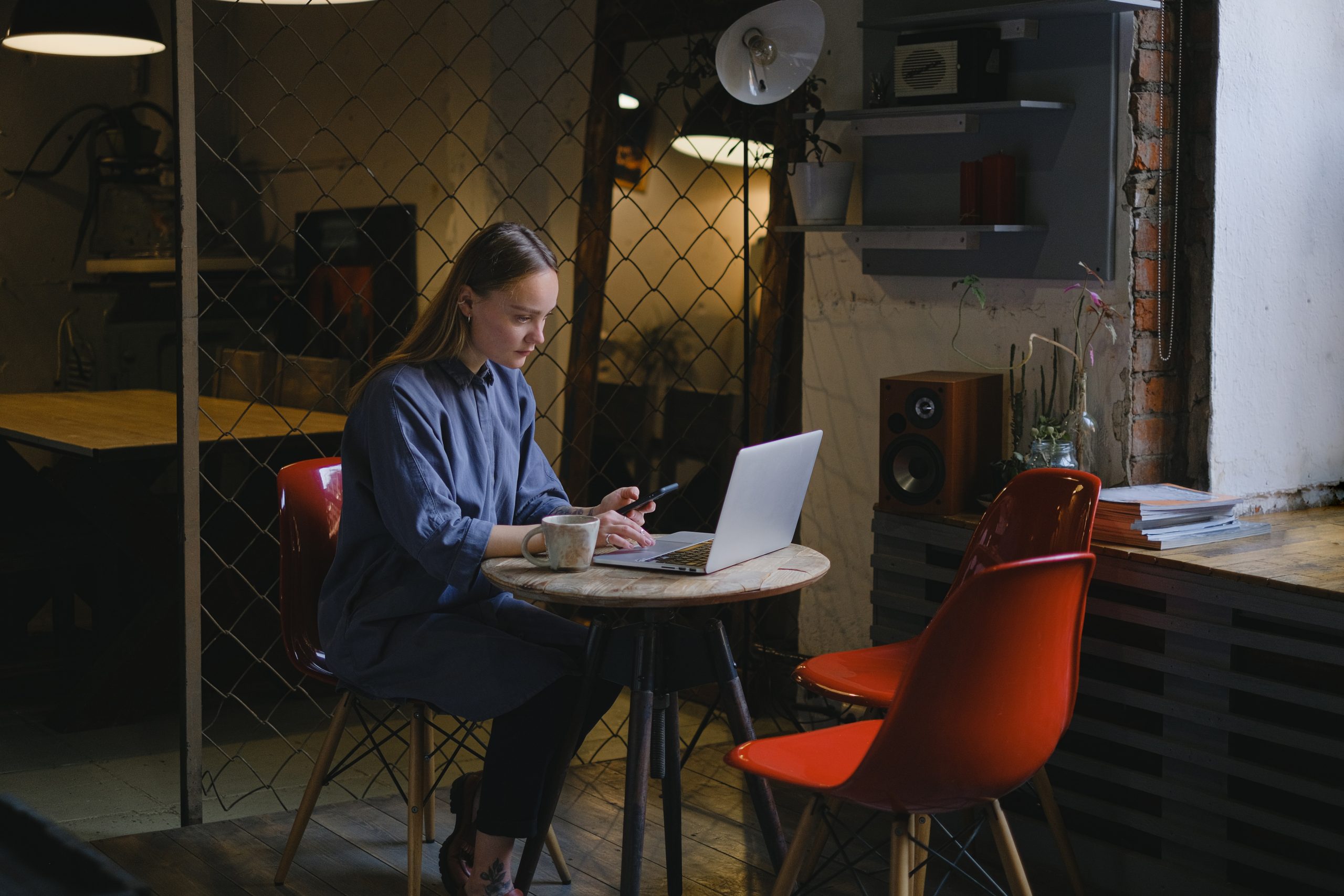 The Zone

Posted by

Bess Obarotimi

| 22 May 2021

The zone is your focused headspace; your optimum mental, physical and emotional environment. Click to continue reading.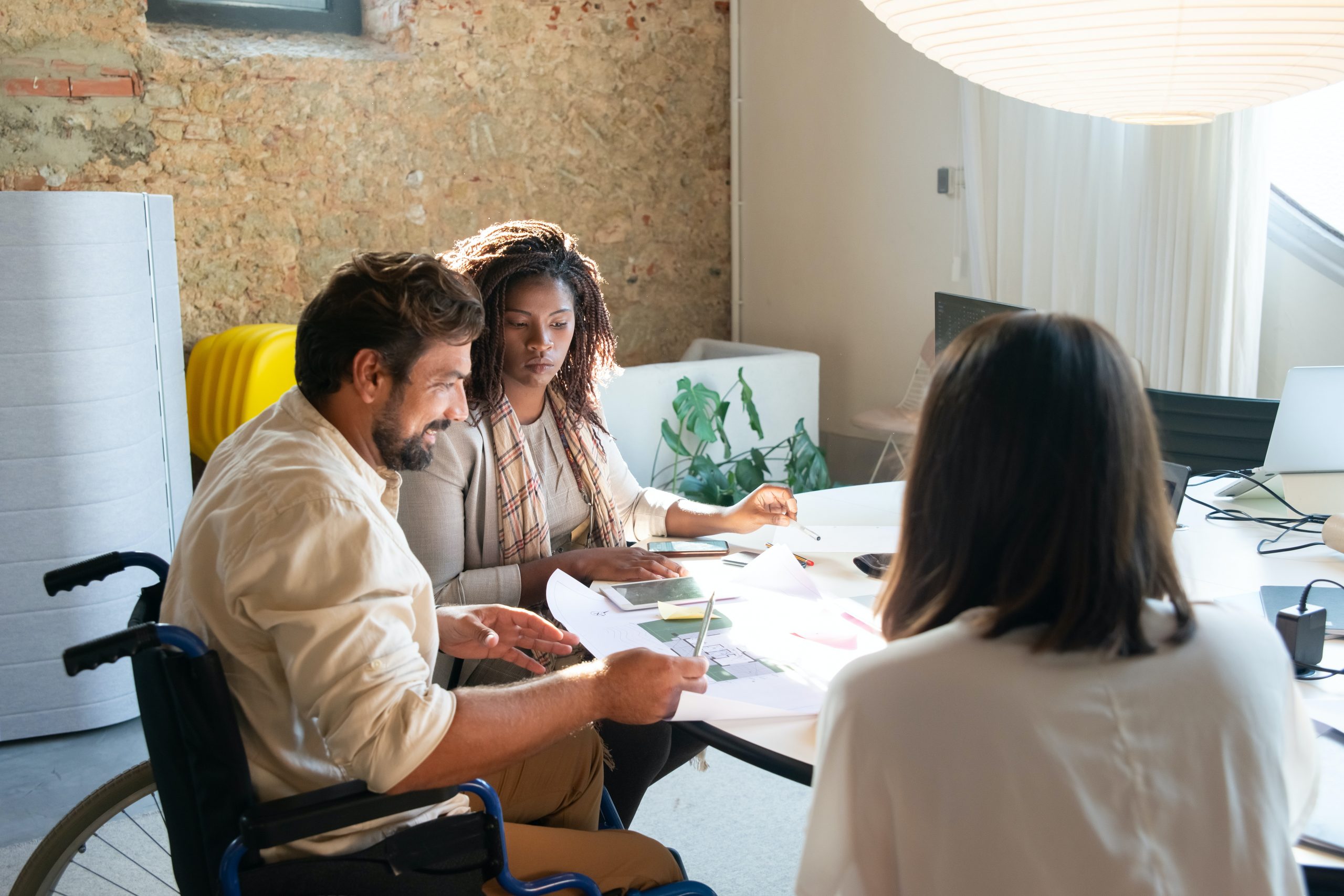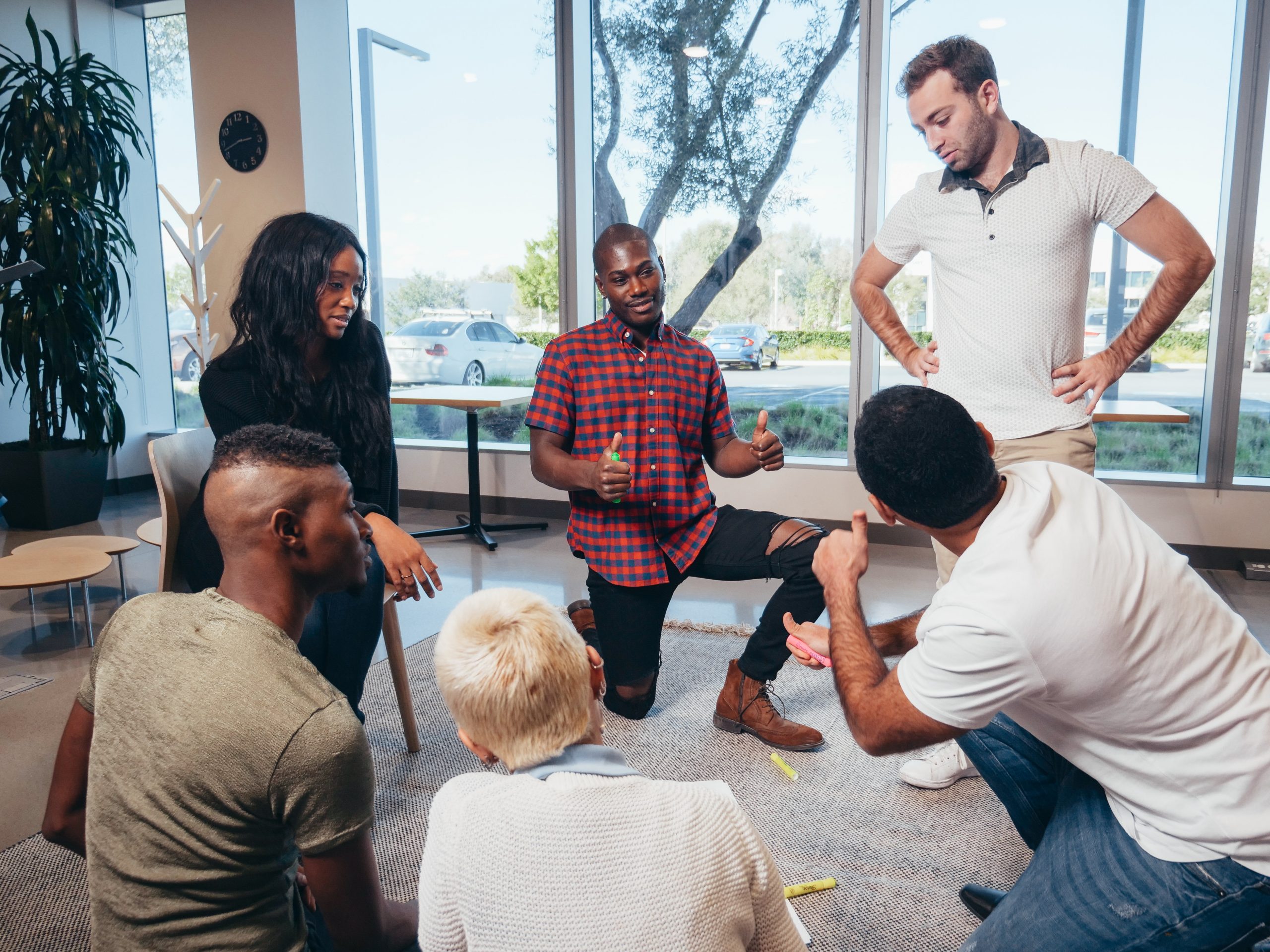 Driving the Culture

Posted by

Bess Obarotimi

| 15 April 2021

Some companies seem afraid, don't get it yet or unable to face the truth that marketing involves driving the culture - hard. Click to read.