The problem with online advertising is that most are ignored. Some people loathe adverts on their feeds so much, they promptly hide or report them.
I admit to spending thousands on adverts. Did they work? Yes and No. It is not unusual for advertising budgets not to convert, generate clicks, or increase sales. I have fallen into this bracket on several occasions. At those times, I have been happy to settle for increased brand awareness.
Despite painting a dismal picture I believe ads work. But you need to adopt a few approaches to increase their success. First of all, know what you want to achieve from your online advertising e.g. sales, web traffic. Next, decide the advertising strategy you will use to accomplish those goals. Be quite particularly about the imagery you will use, the text, what content you will be producing on all your social media platforms. You know, get your ducks in a row.
It also helps if you a healthy advertising budget. Ads cost a lot. And finally, test, test and test some more. Or better still, hire an online ad agency that knows what they are doing.
Online advertising is a craft that I have found costs a considerable amount to execute successfully to prevent a huge waste of money. Although there are lots of research to prove even the biggest brands waste millions in advertising spend. Do you read that? Millions. My few thousands don't even compare. So spend time on getting it right.
Let's talk about specific numbers. The average conversion rate for FB ads across industries is 9.1%. If you price your products at £1000, expect to pay around £90 to acquire each new customer.  This is how much you should pay if you are getting your advertising right. And I stress, your company's ability to do this will depend largely on running highly optimised and effective ads.
If your goal is brand awareness, fine. Use advertising to expose your brand to your target customers. Worry less about conversions and then hope that your audience will remember you when it comes time to buy. Advertising for brand awareness becomes effective when approached as a consistent and long term effort.
But…
All this makes me say is, "Why would you spend a tonne of extra money on ads that will potentially get ignored or reported at high rates?"
There are plenty of powerful and influential brands in today's marketplace who have forgone online advertising altogether in favour of creating valuable social media content and doing the leg work to connect with their customers.
Do try out advertising, particularly if you have an adequate budget to do so. However, times have changed. And in these times, the problem with online advertising is that it is largely ignored.
Moreso than ever, audiences want to engage with and buy from brands with who they trust through the content they create.
Unfortunately, many brands are not patient enough to put in the effort. It takes a long time to get to know audiences and create what they want instead of using ads to push what you want. Not being patient, of course, leaves the door wide open for the brands that are willing to wait.
Also, to all the CEOs, Marketing Professionals, Founders, if you would like me to work with you on your Content Marketing Strategies to build brand presence and profitability? Awesome! I've got a fabulous Consulting package which I'm sure you will love. Click here to learn all about it and book your first session. 
Powerful Content Strategies to Make Your Brand Stand Out!
Join this professional Masterclass for powerful but simple content marketing strategies to build an influential brand on social media.
Book Today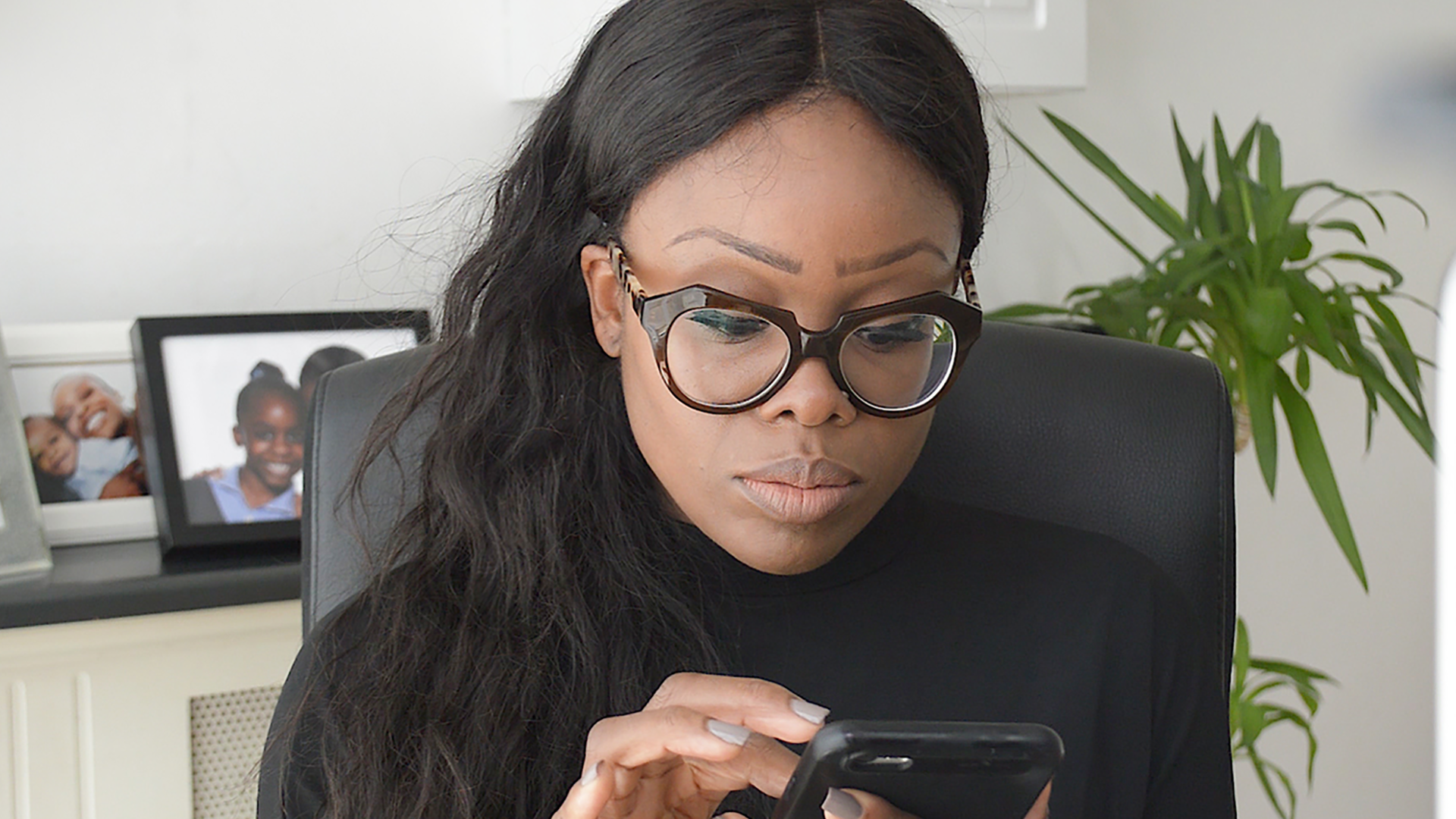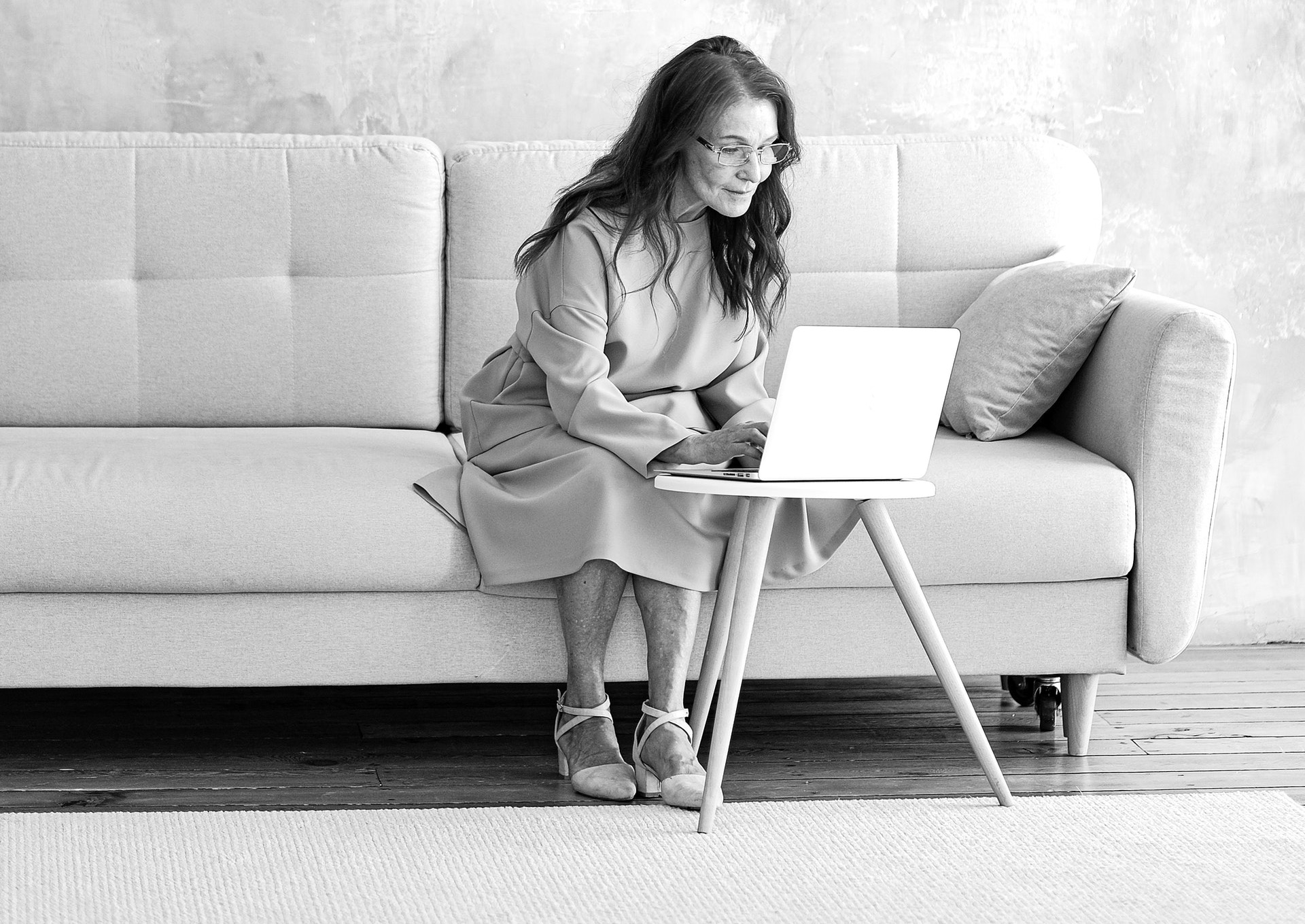 Start Over
Do you need to start over with your marketing comms? Don't take it for granted that you are saying what customers want to hear. Click...