Hello dear Chums,
Today I have a list of essential life and business tips for entrepreneurs. I started writing it yesterday and thought, "No, not good enough." But I can't get writing this list out of my head. And since I believe it will benefit you; despite not coming in any structured or extensive way, I have concluded that it is worth penning. So here goes, in no particular order – enjoy and let me know your thoughts in the comments.
Write daily.

Develop charisma.

Seek to help others.

Learn to love others and receive love.

Give your best.

Read every day.

See the best in you and in others.

Be generous.

Make time for yourself.

Don't panic.

Don't overthink.

Run with your first idea.

Prioritise activities that develop and grow your brand.

Network.

Develop your spiritual and emotional life.

Make quality time for friends and family.

Learn how to keep your peace at all times.

Never believe you know it all. Be open to ideas.

Learn how to stop talking and start listening.

Stop comparing yourself.

Strive to bring value to your customers.

Aim to be the authority in your niche.

Create only for the people who will buy your product.

Exclude the people who will never buy your product

Never fear other human beings.

Let your intentions always be good.

Believe in the good that you want to do.

Believe in the good that you can do.

Believe that you will do good.

Have faith in the Inner Power within you to do good through you.

Charge what you are worth and what will allow you to do great work.

Manage your finances wisely.
P.S Please do not think this is an arbitrary list, written for the sake of writing. It is not a regurgitation of all the life and business tips for entrepreneurs prescribed by successful men and women before me. These are aspects of my life that I am developing, doing and living by and sincerely wanted to share with you.
Thanks for getting to the end! – I hope you enjoyed it. Please share your comments below.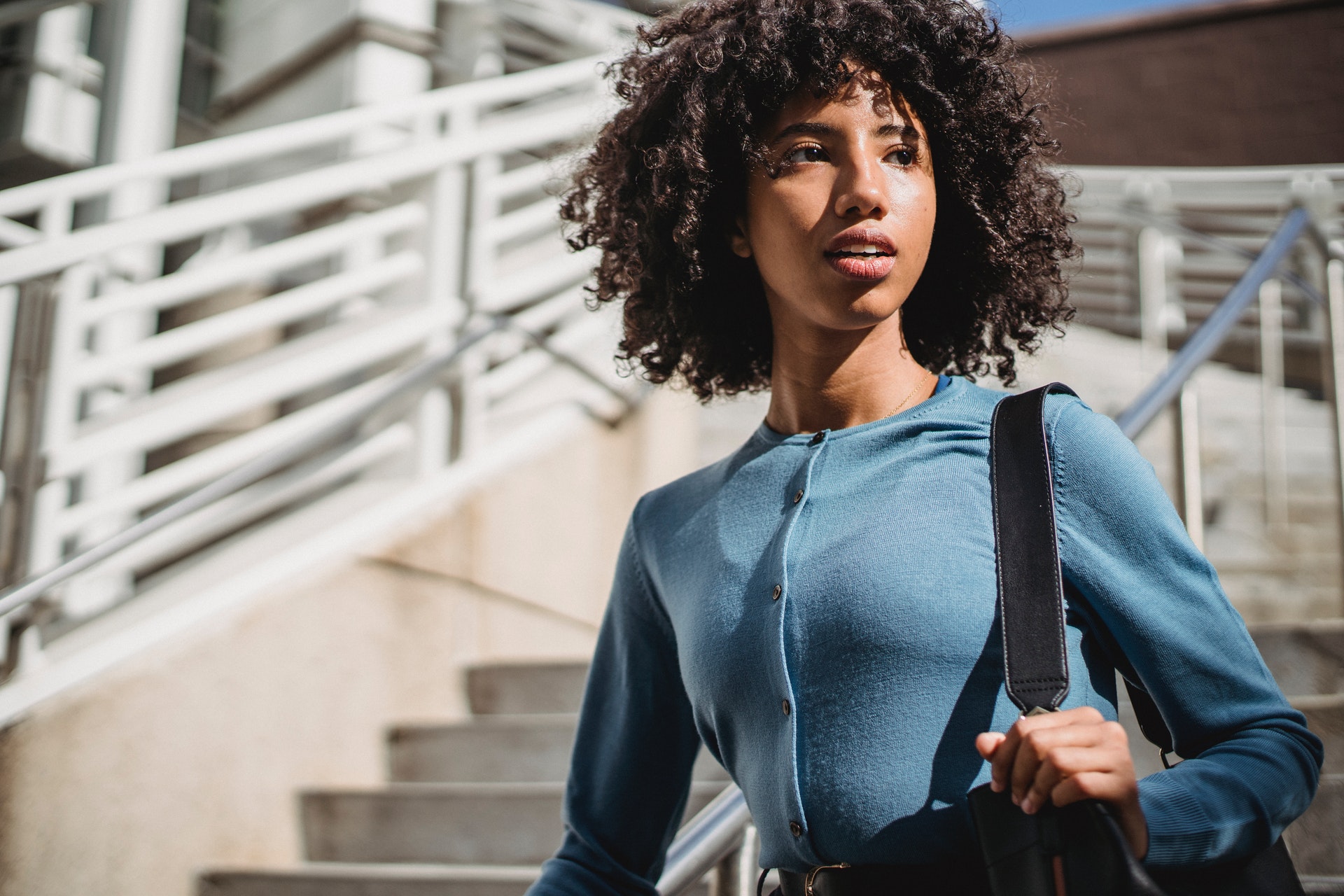 Don't let me deceive you
Ok readers of the "Content Marketing Daily", today we're talking entrepreneurship. Read, "Don't let me deceive you" here.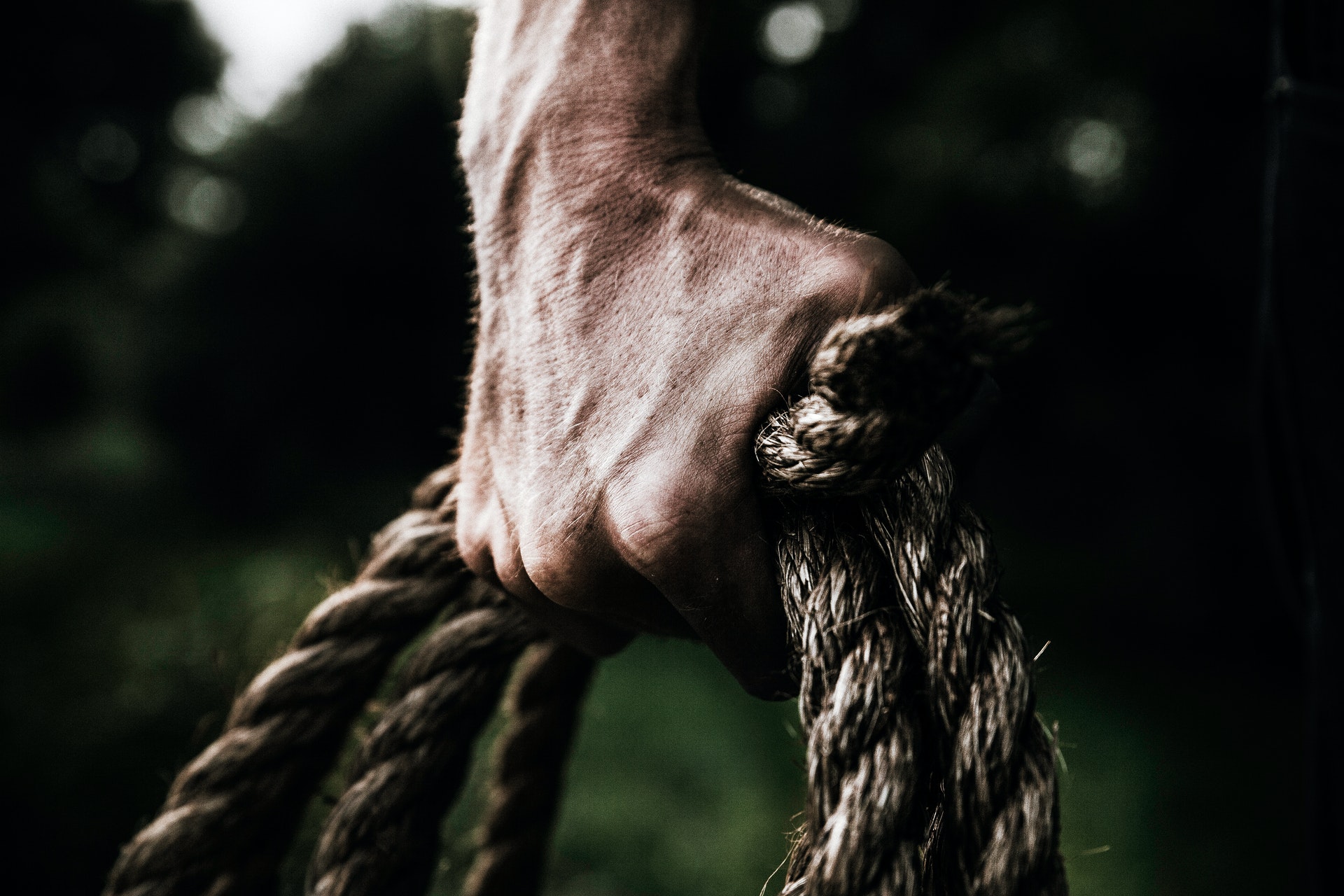 Within you is the Power
Today we are going in dear friends. Within you is the power to do great and marvellous things. Don't you think? Click to read.