scorn and turn your back
The way to do it is to know that there is no way to do it – to do anything creative, but we're mostly talking about social media.

Although, one thing I will say is, you must scorn and turn your back on the dullness of mediocracy. Say, "Ugh! I don't want to be average."

The way the others do it causes us to smile. I do that when I like what they do. Some of you will cry or even criticise the others' work vehemently. The others do it well and are intense when they do it. They cause you to stare in awe, absorb and internalise nearly every word they say; examine and mull over every thought they convey. We follow the others. Some people will wish to be like them; do what they do; win the way they win.

But don't do what the others do. No no. Don't do what they do. It's boring when you imitate.
offence or maybe its defence
The way to do it is to play offence or maybe its defence – what am I going on about here? Do both. Put your ideas out there, courageously, right in their faces. Do it for the lovers and the haters. Their reaction will let you know the way you should keep doing it.

Your audience won't hold back, and you don't want them to either. Let them taunt you or dote on you; tell you what they hate and tell you what they love. The more authentic you are with your work, the more forceful the audience will be with their reaction. And you want that because it'll make you learn. If you're eager for the win, you'll force yourself to learn from your failures, strengthen where you are weak and do better next time.
a gift worth more than money
And never act like you have the game in the bag either. Keep your eyes on the other players as well as the audience. Learn their moves, reactions and emotions. Make sure you understand what makes them tick. And practise, until you master your craft; become the master of your art.

The way to do it is like an artist who paints stories, and memories and hope. The artist yearns to give the admirers of his work a gift worth more than money. The artist wants to transform your life forever.

Also, to all the CEOs, Marketing Professionals, Founders, if you would like me to work with you on your Content Marketing Strategies to build brand presence and profitability? Awesome! I've got a fabulous Consulting package which I'm sure you will love. Click here to learn all about it and book your first session. 
Powerful Content Strategies to Make Your Brand Stand Out!
Join this professional Masterclass for powerful but simple content marketing strategies to build an influential brand on social media.

Book Today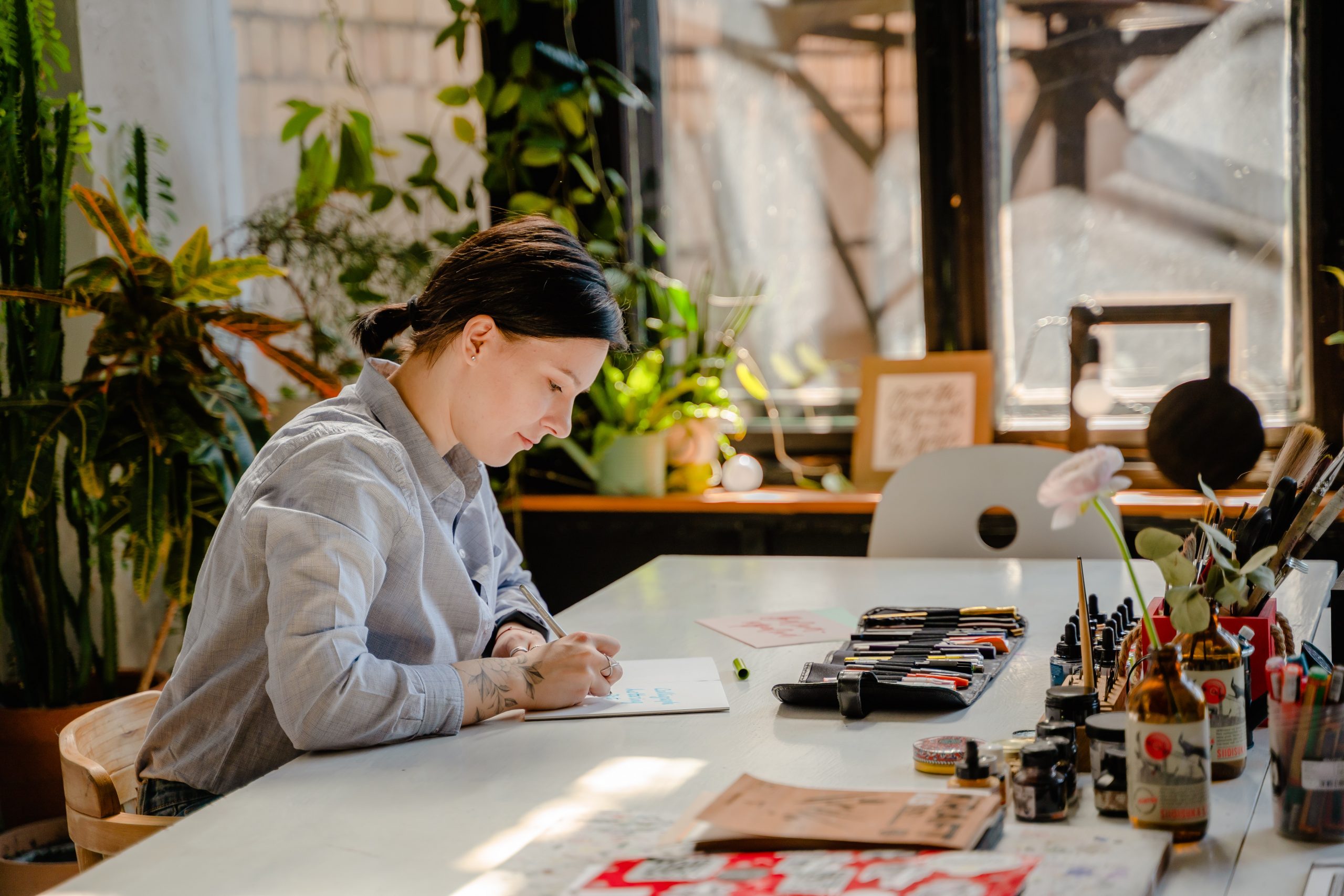 Find Your Purpose

Posted by

Bess Obarotimi

| 29 April 2021

If you want to find your purpose, take a long hard look at the things you enjoy experiencing and changing. Click to read more.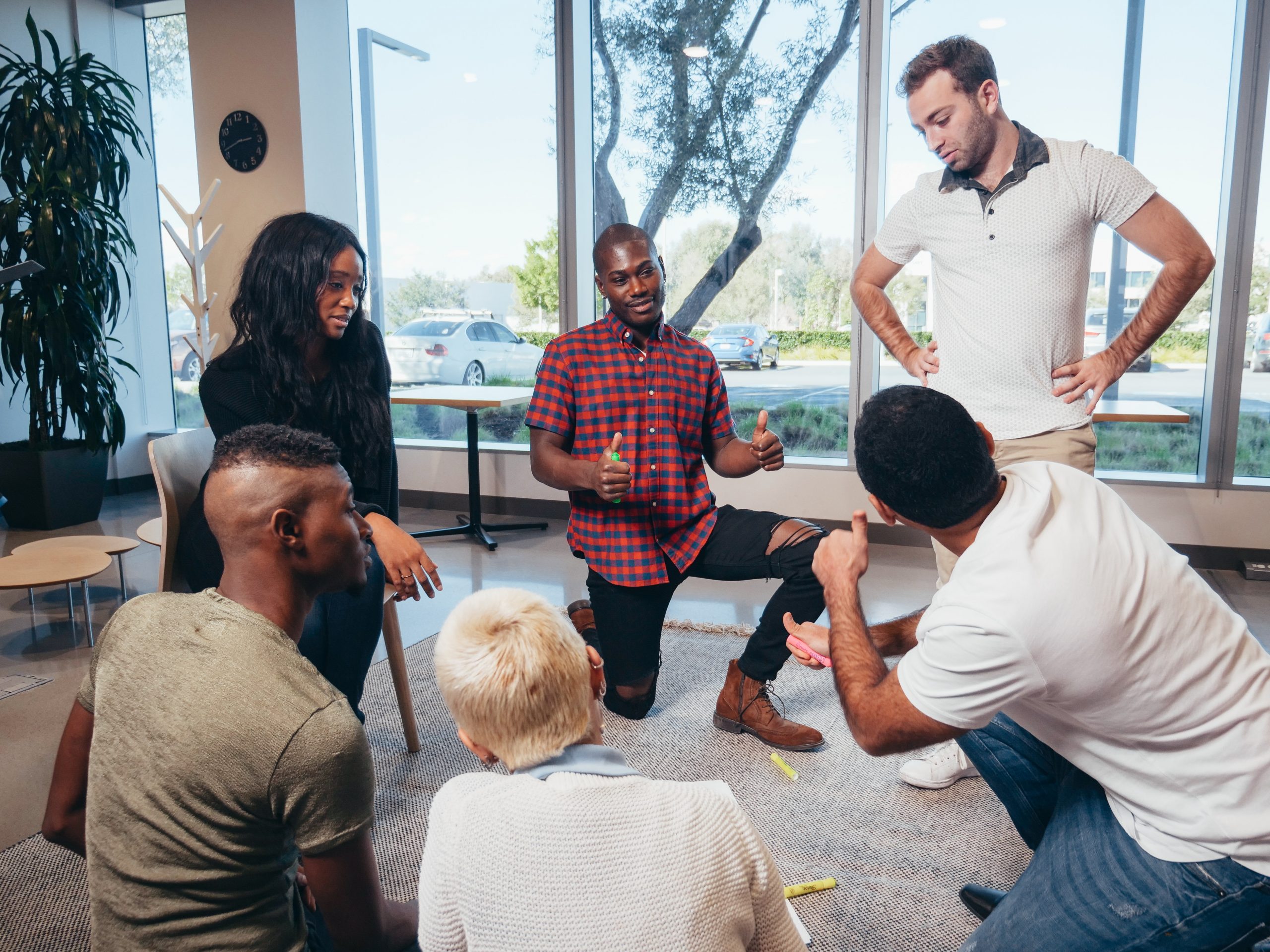 Driving the Culture

Posted by

Bess Obarotimi

| 15 April 2021

Some companies seem afraid, don't get it yet or unable to face the truth that marketing involves driving the culture - hard. Click to read.