This week I spoke to one person who was emailed by someone else to buy fans. And then I spoke to another person who had actually bought fans. I get and ignore those fan buying emails all the time.

Buying fans is not a good strategy. In fact, it's utterly pointless. If you have been considering to do it – don't do it. If you have done it before, don't do it again.

Having a lot of fans is good, but we want true fans; ones that engage with our content because they love it and us. We want fans that will share our work and tell their friends all about it. Oh, and of course we want fans that will eventually buy what we are selling.  

You don't need fans to make your profile look good. What's the use in that? Oh, I get it. When people visit your profile and see you have thousands and thousands of fans, they'll think you are a superstar. Hmmm – maybe there is some logic in that. Explain to me in the comments.
There are a million and one reasons why buying fans does not work. If you want to know my thoughts, ask me in the comments, and I'll do a separate article for you. But today we're getting down to the nitty-gritty.

My team and I have helped generate millions of fans for our clients, so you can bet your bottom dollar I know what works. And today you are in luck, dear old chum. I'm about to share that insight with you. Buckle your seat belts because here are two very effective ways to get more genuine fans.
Always boils down to content
At this point, I'm fed up with rambling on about algorithms, best times of the day to post, fancy logos and high tech equipment or software. Substance, not style is the primary reason social media users will bat even an eyelid at anything you produce. 

To get more genuine fans who engage with and spread your work, you've got to do work they want to spread. Simply put, show up and create great content that people care about.
That's What Friends Are For
"That's what friends are for" is a song by Dionne Warwick. I chose to use it as a subtitle because I want to talk about relationships. Social media is built upon relationships. We use social media because we like forming and maintaining relationships with other people – that and looking for an old work colleague's current relationship status. Social media users are interested in other people. Thus, you must be mildly interesting and interested- get it? 

So, as I said in this post, 'Three Important Marketing Tips For Brand Growth', do a bit of leg work.

AND, for the most part, these two tips I have shared with you will help you get more fans. You're welcome.
Powerful Content Strategies to Make Your Brand Stand Out!
Join this professional Masterclass for powerful but simple content marketing strategies to build an influential brand on social media.

Book Today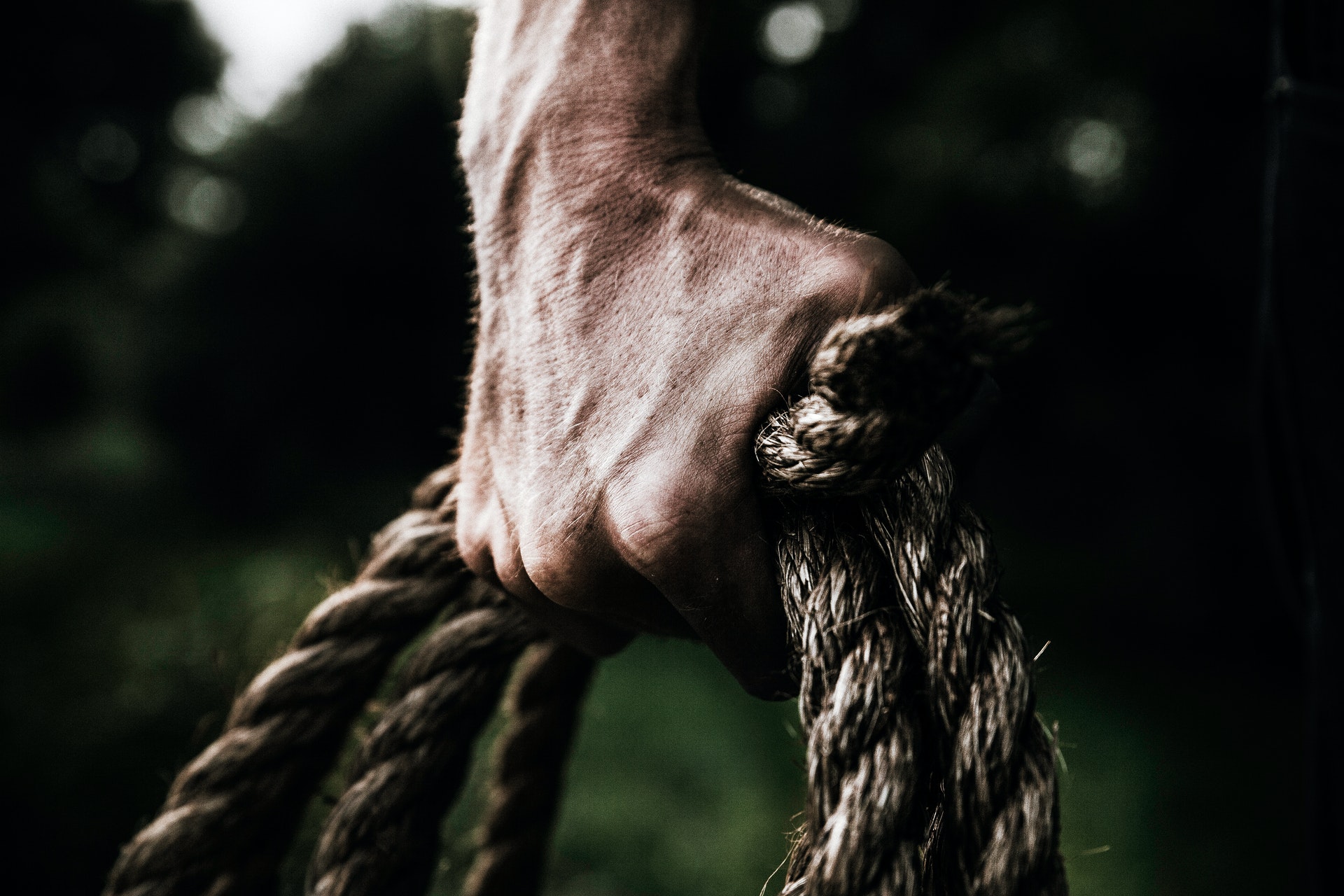 Within you is the Power

Posted by

Bess Obarotimi

| 24 February 2021

Today we are going in dear friends. Within you is the power to do great and marvellous things. Don't you think? Click to read.