Creativity doesn't have to be perfect; it's not to hide or be correct; it comes as it was birthed. The creative idea arrives and is presented unfiltered by what-ifs, and buts and maybes. It delivers, and it shines to add something new to life.

One of the most beautiful aspects of social media is the free licence to be creative. There are no gatekeepers and thus no rules.

Imagine if the like button was only here to give the receivers of your work the chance to appreciate it, but the like button was by no means an indication of how creative you were. Would that free you to create more? After all, creativity is subjective, and we should release it freely. It was always meant to be shared and never to wait for the like button to be selected.

We should stop calling social media a platform for marketing to our customers but a platform to be creative, to do something new and different for our fans.

If you want to know more about our work and help you formulate your social media strategy, please visit synatelmedia.com and contact us today!
Get in Touch
If you would like to book consulting services or have me speak at your event, contact me on the form below today.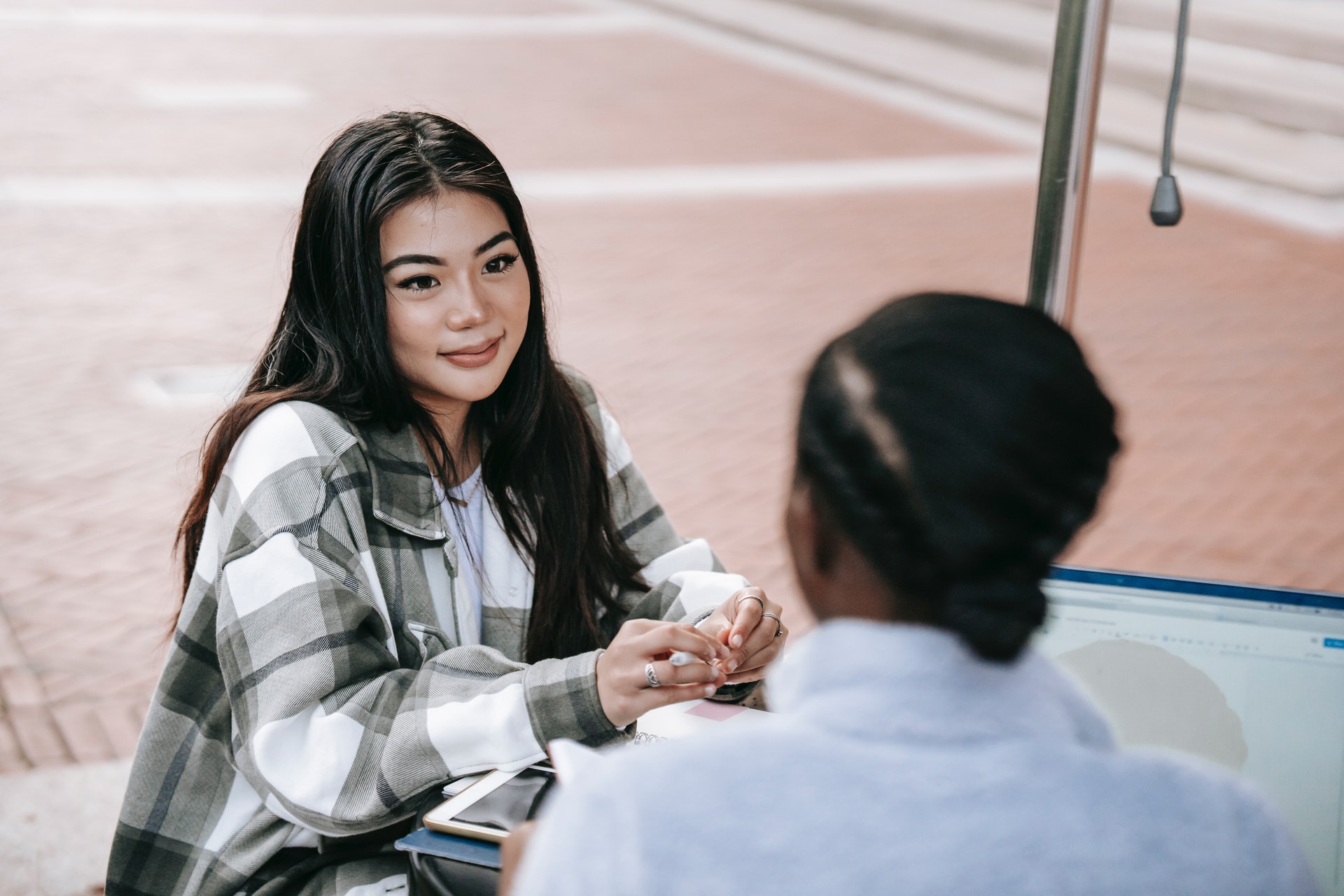 Can I trust you?

Posted by

Bess Obarotimi

| 11 February 2021

I recently joined other speakers for a Clubhouse call with I-PRAC CEO Chris Maughan. That discussion inspired this article- Can I trust you?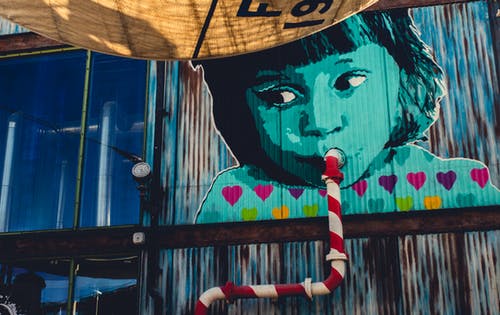 How to Be Creative

Posted by

Bess Obarotimi

| 28 April 2021

Like many, I thought you had to be born creative and assumed I wasn't. Until I realised I was and or I could be. Click...