Perhaps a family emergency or commitment requires more of your attention at some particular time. Or after all the non-stop work you've put in for weeks and months, maybe longer, you've become mentally, physically and emotionally drained, so you can't work for a few days. It's a distraction, albeit sometimes quite necessary, taking us on a detour away from the work we do and the success that we seek. But it is only a slight detour and temporary.

Successful people are visionaries who share a few beliefs in common. One of those beliefs is that success is not an accident. They understood early on that success resulted from a fully formed mental vision and determination to see it manifested.

Many people think they have a vision for success, but it's usually only a wish. They see others with the life they want but find excuses for doing what it takes. Unfortunately, they allow fear to take its grip on their mind; they haven't learnt how to silence its voice and resist its sole purpose of breaking and hindering them. Neither have they learnt that failing is okay and all part of the process. And, of course, life happens, steering them off course.

If more people had a clear set vision of what they could achieve and not just a wish, they would be fully committed and prepared to do work that matters, the hard work, the work that challenges them and the work that may fail.

Never let a slight detour take you off track completely. You must build the vision clearly in your mind, write it down, pray on it, meditate on it, speak about it, and even create boards for it -you know, vision boards. Your every waking moment should be conscious of the vision. It should be the source of every breath you take, driving you out of bed every morning, excited and ready to serve. And thankful; thankful that you live the life of your dreams.

When you have a vision and life happens and find yourself on a slight detour, it'll only be temporary because every fibre of your being will be looking for the first opportunity to run back quickly to the path you have chosen to take. A vision is a commitment. A vision is a reality living in your spirit and waiting for the physical manifestation.

Also, to all the CEOs, Marketing Professionals, Founders, if you would like me to work with you on your Content Marketing Strategies to build brand presence and profitability? Awesome! I've got a fabulous Consulting package which I'm sure you will love. Click here to learn all about it and book your first session. 
Powerful Content Strategies to Make Your Brand Stand Out!
Join this professional Masterclass for powerful but simple content marketing strategies to build an influential brand on social media.

Book Today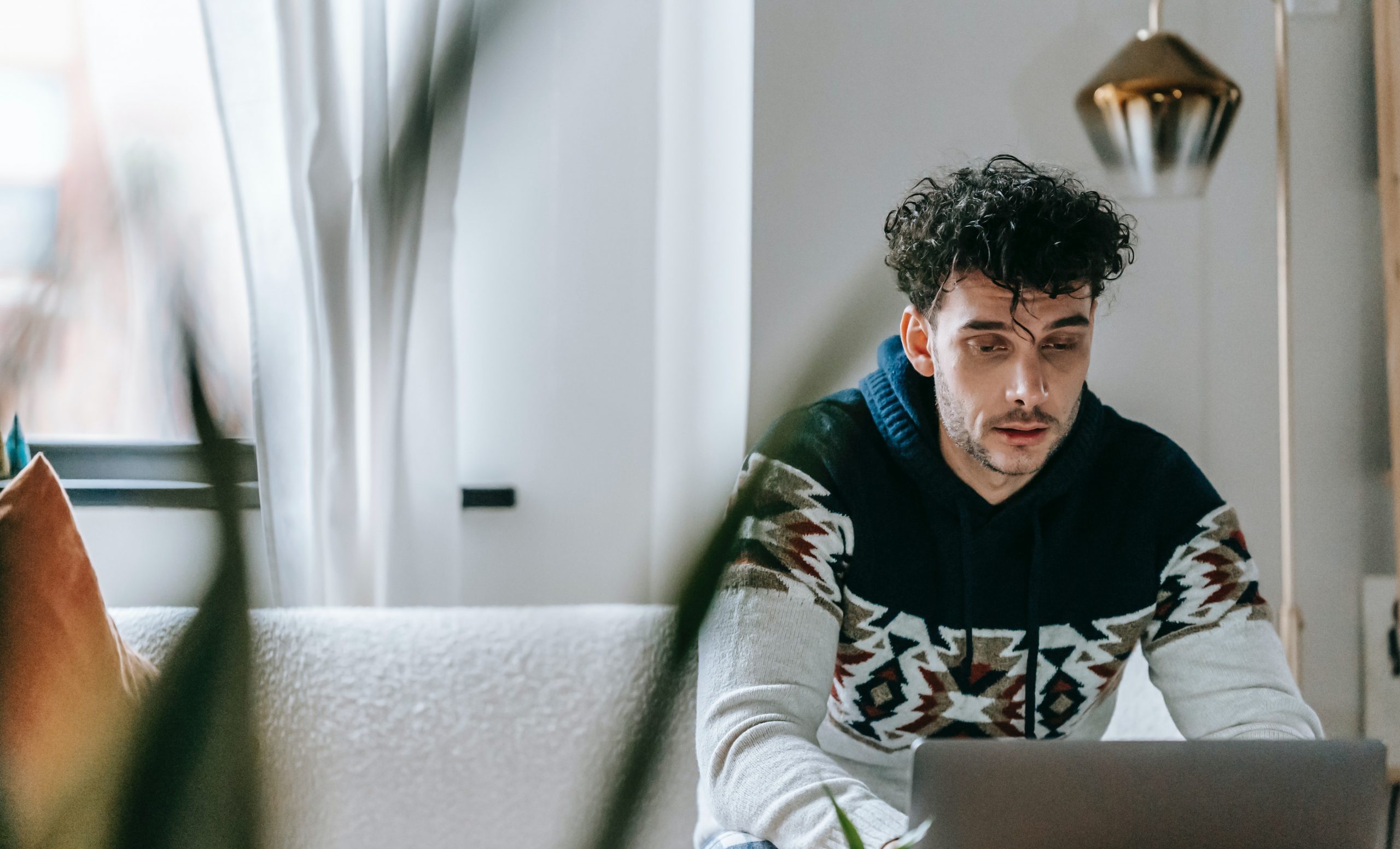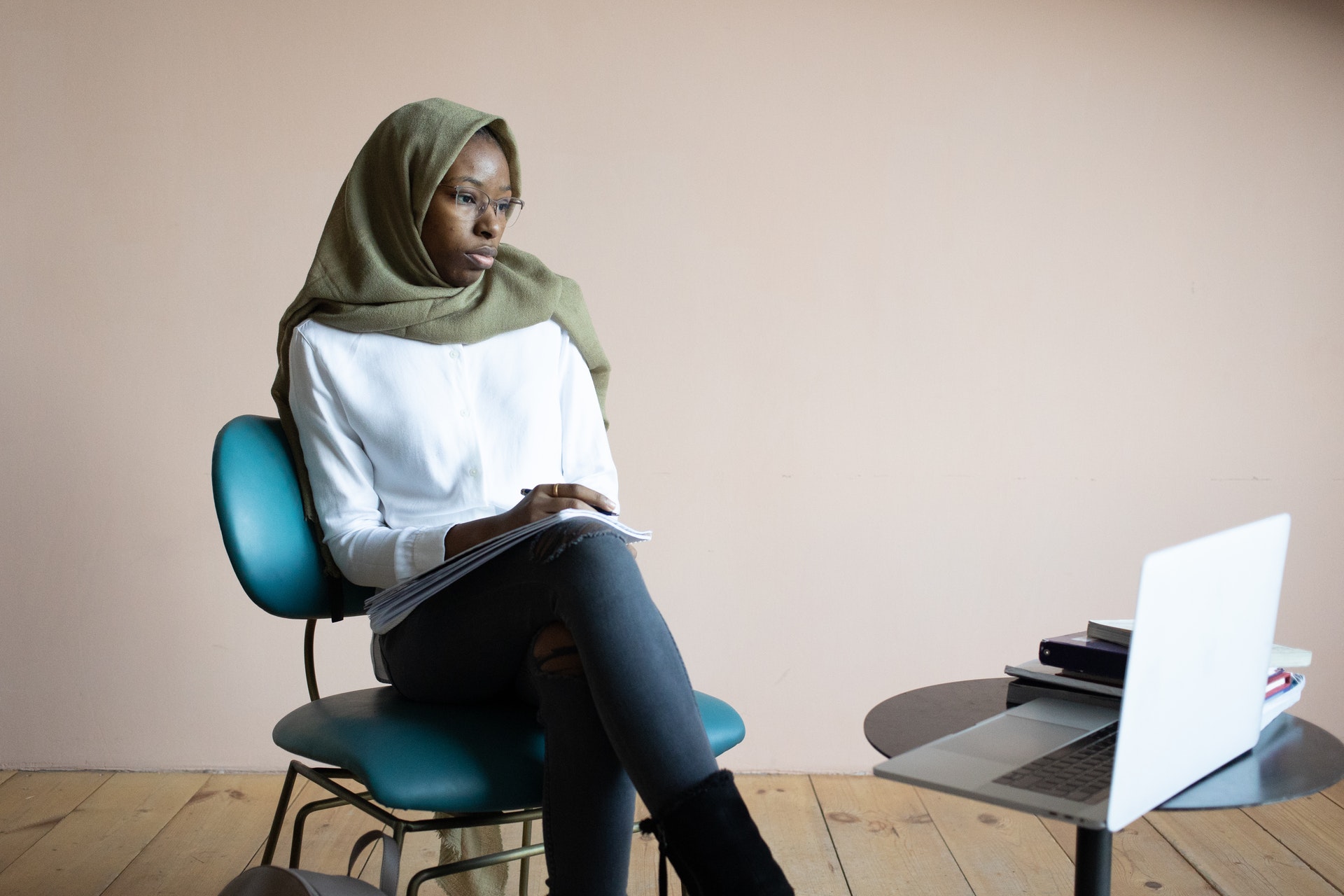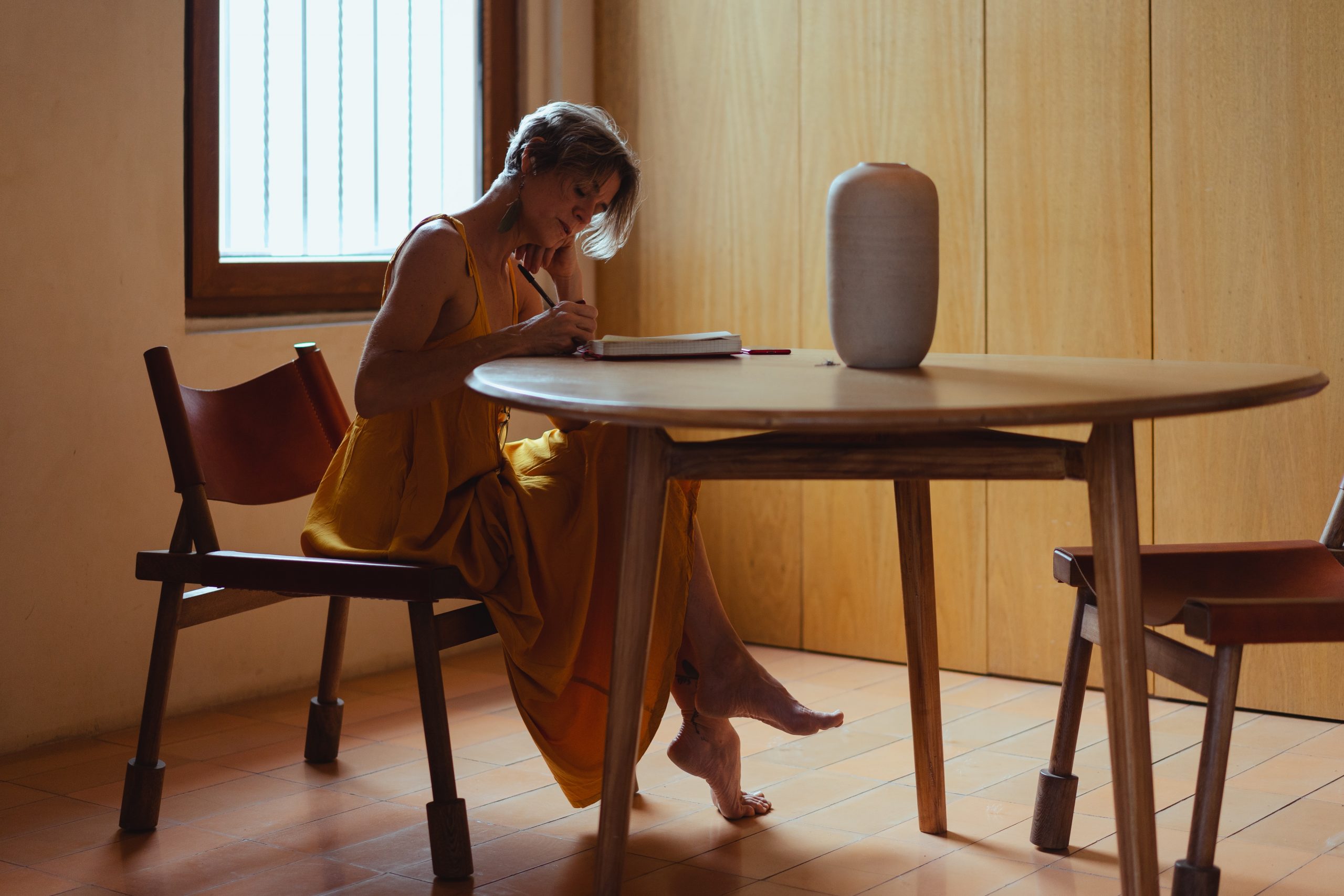 Fearlessly Creating

Posted by

Bess Obarotimi

| 07 April 2021

I'm done. From now on, I'm fearlessly creating, and the thought of people not standing it actually fills me with excitement. Continue Reading.