Are you doing the right work? Are you spending as much time as you can on the thing that matters the most to you? Could you be spending more time on it?
Listen up, friend, life waits for no women, and it's also too short for you not to be using as much time as possible of your waking day building the dream.
Being busy is not good enough. Like it or lump it, you've got to be active and focused on those important activities that make the plan happen. Good news is, if it's your vision, you'll like it.
Another question – when was the last time you reminded yourself what those activities were supposed to be?
Stop.
Breathe.
Close your eyes and think about where you desire to be in life. Picture all the opportunities you hope will come your way. Imagine all the projects you want to be a part of.
Open your eyes.
Are you doing the right work? No? Fix it!
Also, to all the CEOs, Marketing Professionals, Founders, if you would like me to work with you on your Content Marketing Strategies to build brand presence and profitability? Awesome! I've got a fabulous Consulting package which I'm sure you will love. Click here to learn all about it and book your first session. 
Powerful Content Strategies to Make Your Brand Stand Out!
Join this professional Masterclass for powerful but simple content marketing strategies to build an influential brand on social media.
Book Today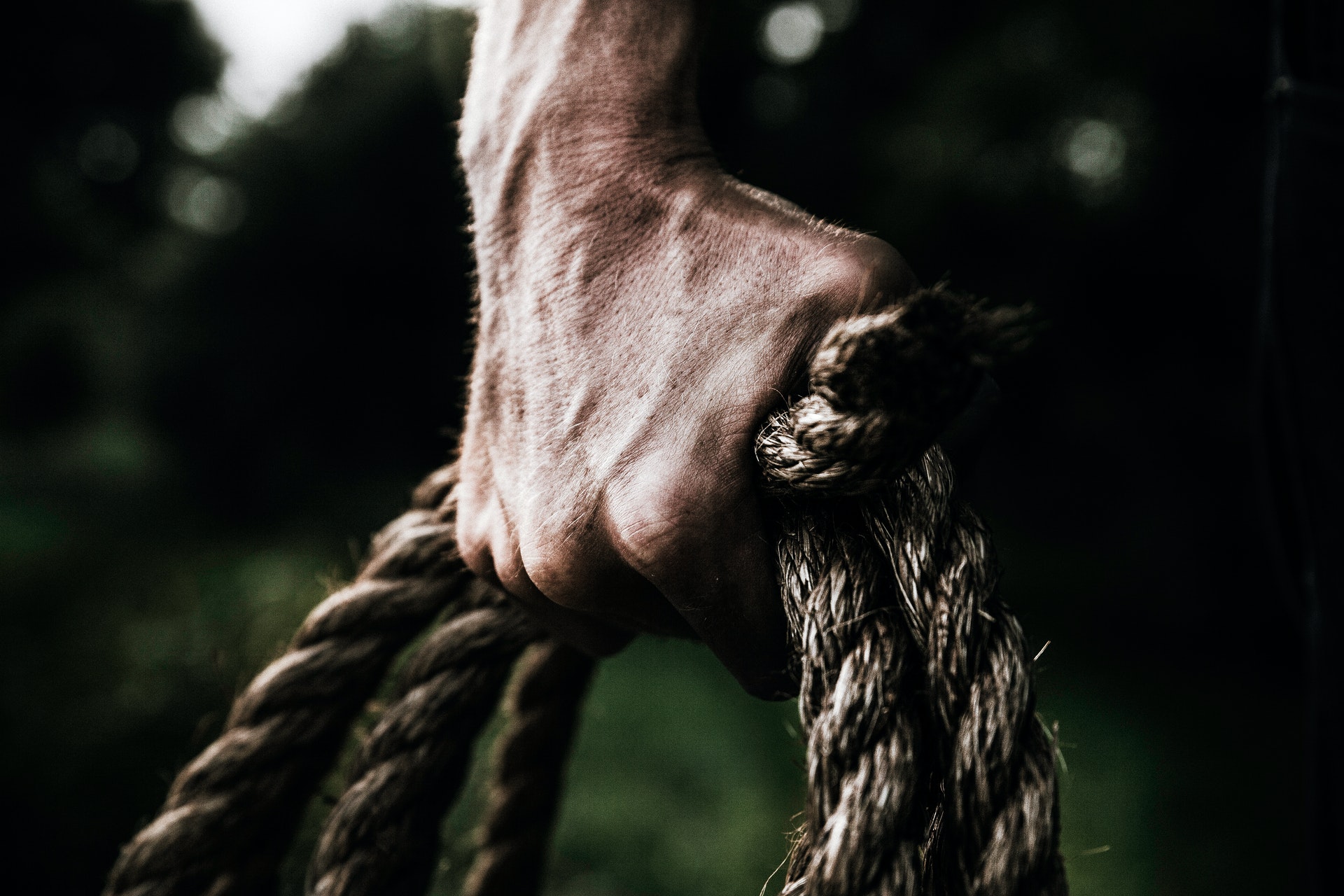 Within you is the Power
Today we are going in dear friends. Within you is the power to do great and marvellous things. Don't you think? Click to read.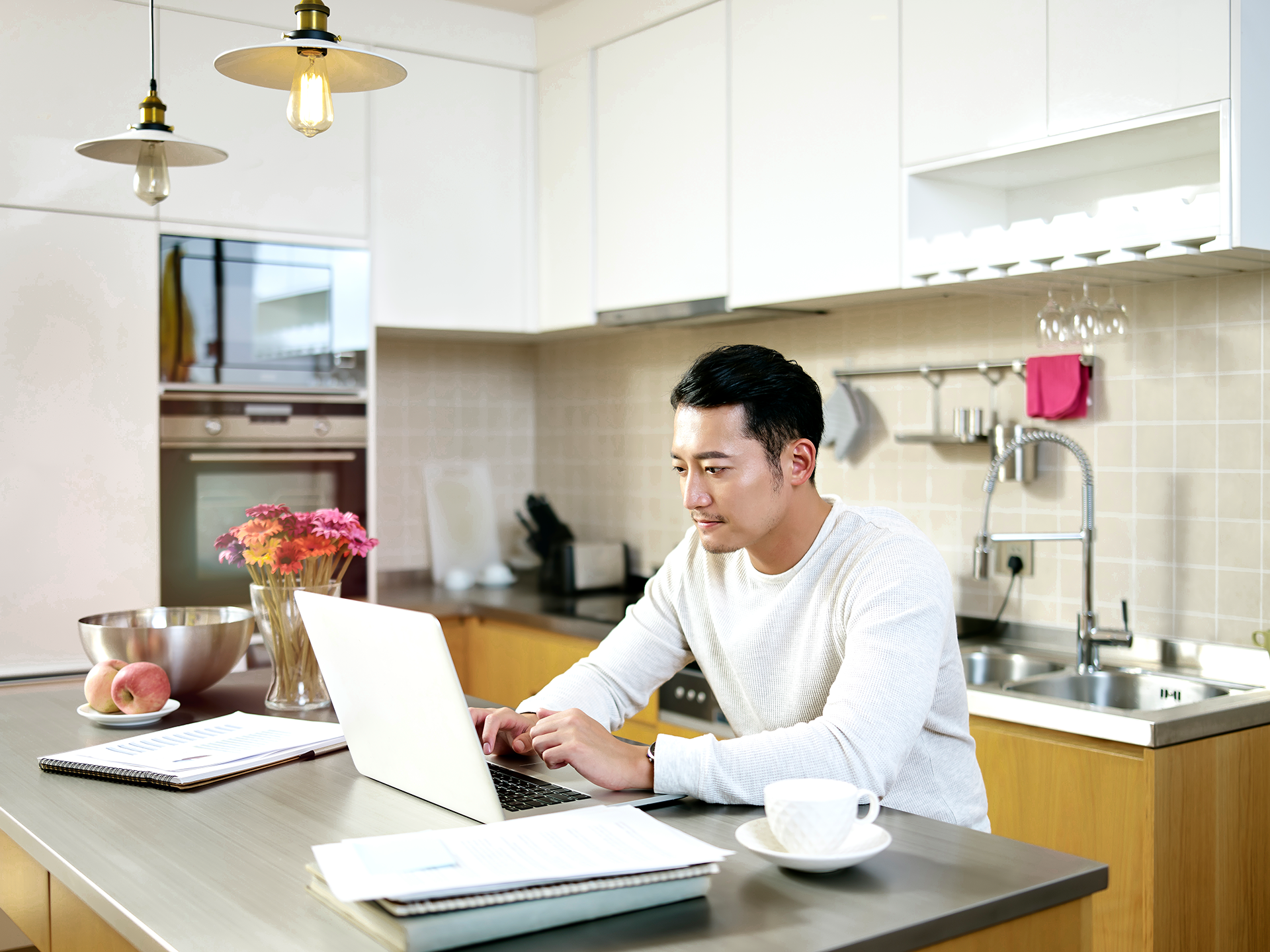 Just About Time to Give Up
Whatever you do, don't give up Content Marketing. Watch this entertaining video, where I share my experience of helping brands grow on social media.