I used to have a boss – first name, Max. Well, he wasn't really my boss, but it seemed that way because he was a leader.
I liked Max with his spotted bowties, bright coloured cashmere jumpers tied loosely around his shoulders, chinos and brogues. He'd told me that both his daughters had finished university, so I guess he was in his mid 50's at least but hadn't lost his good looks.
Middle class, an architect in a former life, intelligent and open-minded – Max did things his way.
Some of my colleagues considered him slapdash. I just thought he wasn't bothered with unimportant details. I could see some of my spirit running free in Max. He had a spark. I more than liked him. I loved him for it.
I remember a young client sending him a thank you card, saying, "I wish I had a Dad like you!"
"How can you say that?" my colleague scoffed. "How could you want Max to be your dad?" She pressed me for a response. I said nothing and imagined she had a great dad.
"Ask for forgiveness, not permission, Bess!" Max would chime as he glided me through the office corridors. We were off to do something others would overthink; only I knew Max would not only get the job done quicker but miles better. And there would be smiles all around on our clients.
Max shone. He had masses of charisma and was either admired or envied by those too afraid to try new things, the defenders of the status quo.
Only people prepared to lead and make a change ask for forgiveness, not permission to do the things they feel passionately about even when others don't get it. Only the people who lead from the front and inspire others to do the same are envied.
Also, to all the CEOs, Marketing Professionals, Founders, if you would like me to work with you on your Content Marketing Strategies to build brand presence and profitability? Awesome! I've got a fabulous Consulting package which I'm sure you will love. Click here to learn all about it and book your first session. 
Powerful Content Strategies to Make Your Brand Stand Out!
Join this professional Masterclass for powerful but simple content marketing strategies to build an influential brand on social media.
Book Today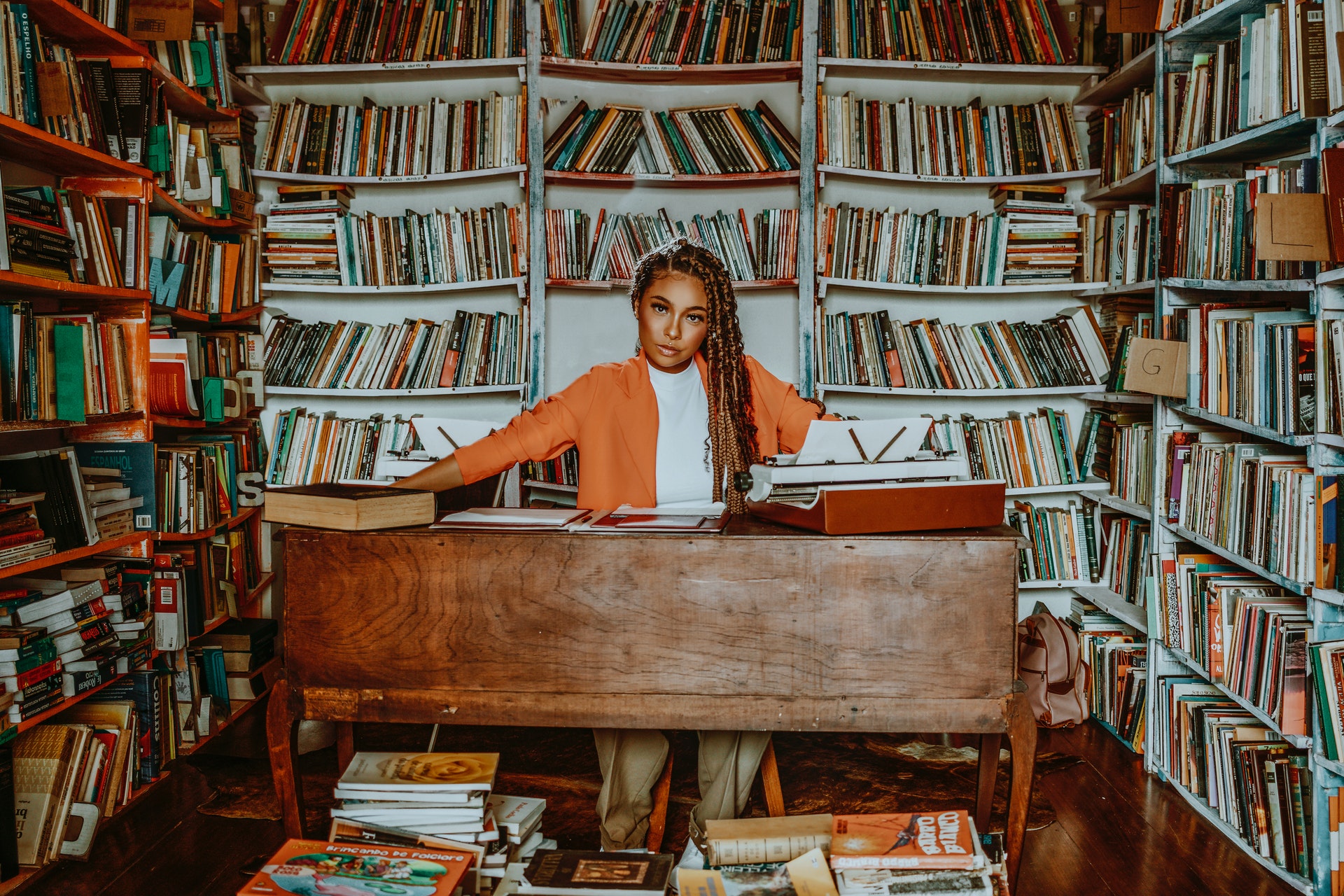 Telling your truth
How do you go about telling your truth in a world that is waiting to hear your story? Let me share what I did when...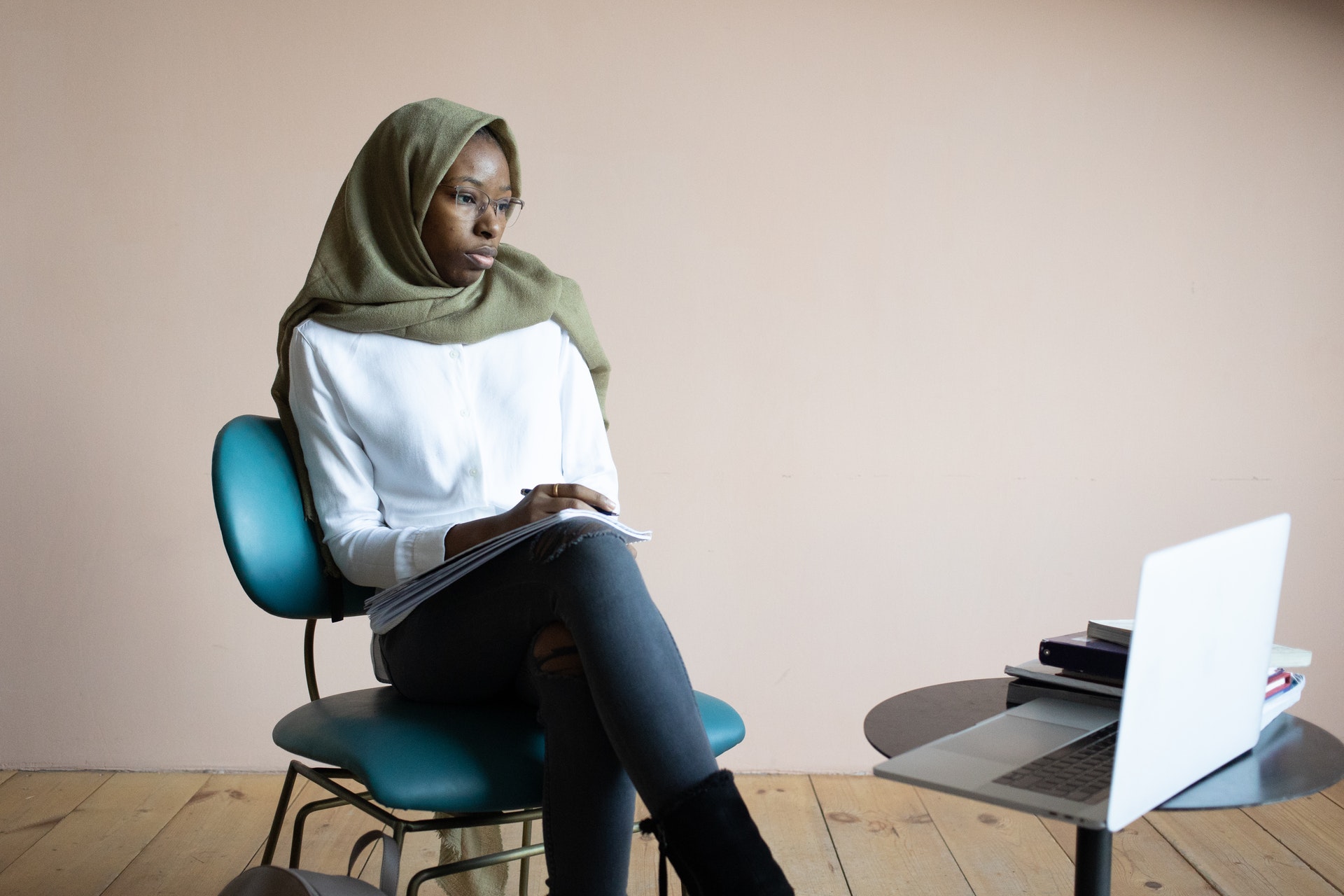 Are you doing the right work?
Are you doing the right work? Make sure you read this today before you continue anything. If you want to win in life, it's time...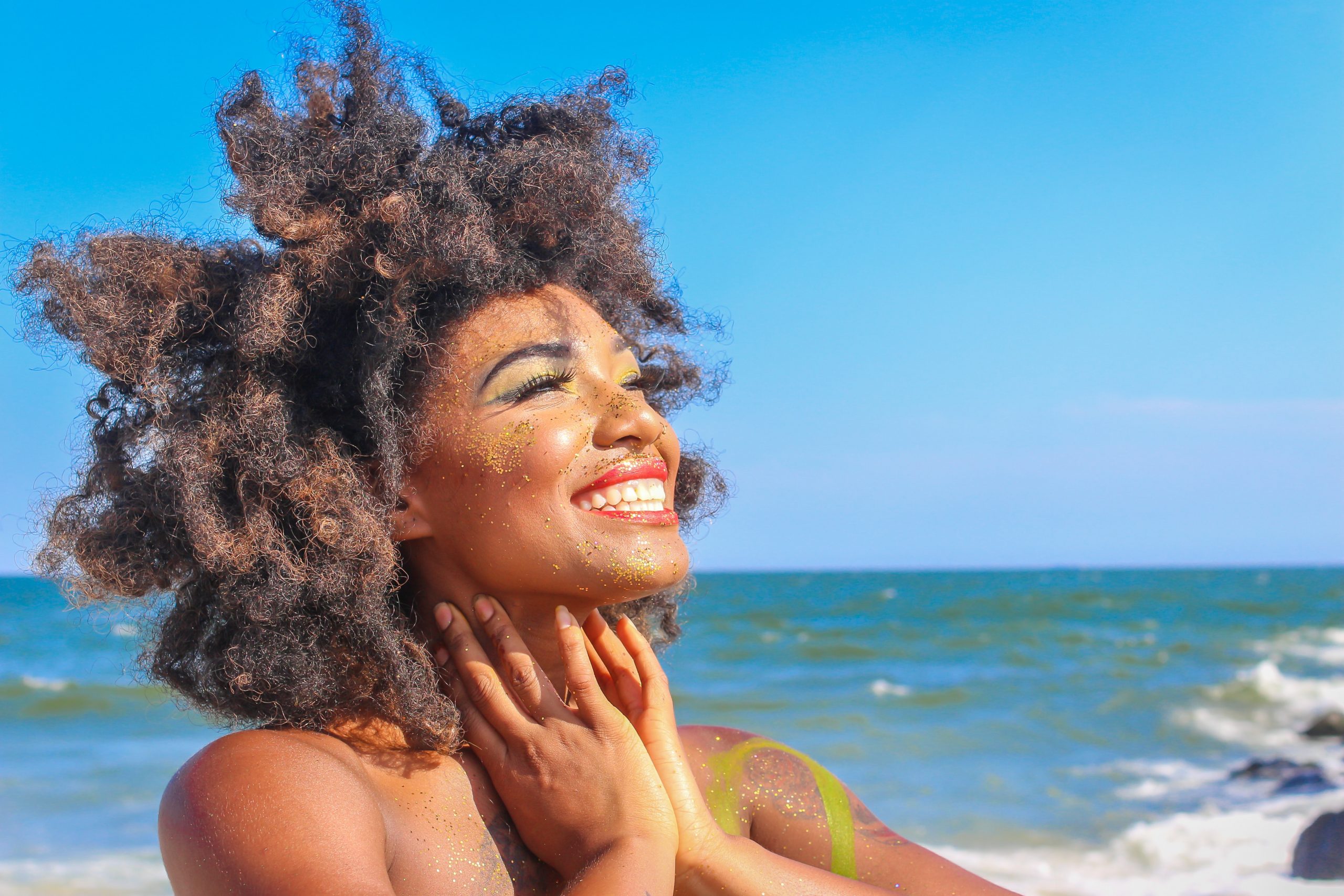 Everyone wants a better life
Oprah said, "Everyone wants a better life." And it's true. Now what you have to do is translate that same type of thinking to your...