I love what Oprah said, "You first have to change the way a person thinks and sees themselves. So you've gotta create a sense of aspiration, a sense of hopefulness, so a person can see, can begin to even have a vision for a better life." And that's the point – everyone wants better a life.
Around 12 years ago, I started my social media journey on Facebook, petrified; I suppose you could say. I didn't think my 'mum of a toddler, work from home' lifestyle quite measured up to the social antics of my former college friends. But I didn't have a choice. I had to go on the platform because I wanted to grow my web design business.
I compensated for my lack of Marbella holiday pics with a bunch of bikini-clad girlfriends by sharing stories and quotes. In these stories, I poked fun at my home life and son. I'm not naturally funny, but I hoped that people would bother to notice if I could be mildly amusing. Hardly anyone else was doing that back then.  It was mostly pics they had.
What I did worked; I got clients who wanted websites who also told me I was great at social media. "Oh, you're a blogger?" they'd heartily ask. "Yeh, sure." I never had the mental energy to split hairs. Their question always seemed so genuine and friendly. Besides, it didn't matter to me what they called me. "Now you've finished my website, can you manage my social media?" they continued. Wow, amazing! I never even told them to buy social media management, but they had asked me to sell it.
These people had a business, a great idea but didn't have the time to spread it. In their mind, they knew they needed to look great on social media, so they hired someone they thought could make it happen. And so here we are – me telling you how to be great on social media.
Over the years, and even though many choose to ignore it, there's one major thing I've learnt managing socials – Nobody wakes up wanting to spend money on things. It's true – they are spending money on things but what they truly want is what comes with the things; better circumstances, better prospects, a better image, more time, less hassle; everyone wants a better life.
Also, to all the CEOs, Marketing Professionals, Founders, if you would like me to work with you on your Content Marketing Strategies to build brand presence and profitability? Awesome! I've got a fabulous Consulting package which I'm sure you will love. Click here to learn all about it and book your first session. 
Powerful Content Strategies to Make Your Brand Stand Out!
Join this professional Masterclass for powerful but simple content marketing strategies to build an influential brand on social media.
Book Today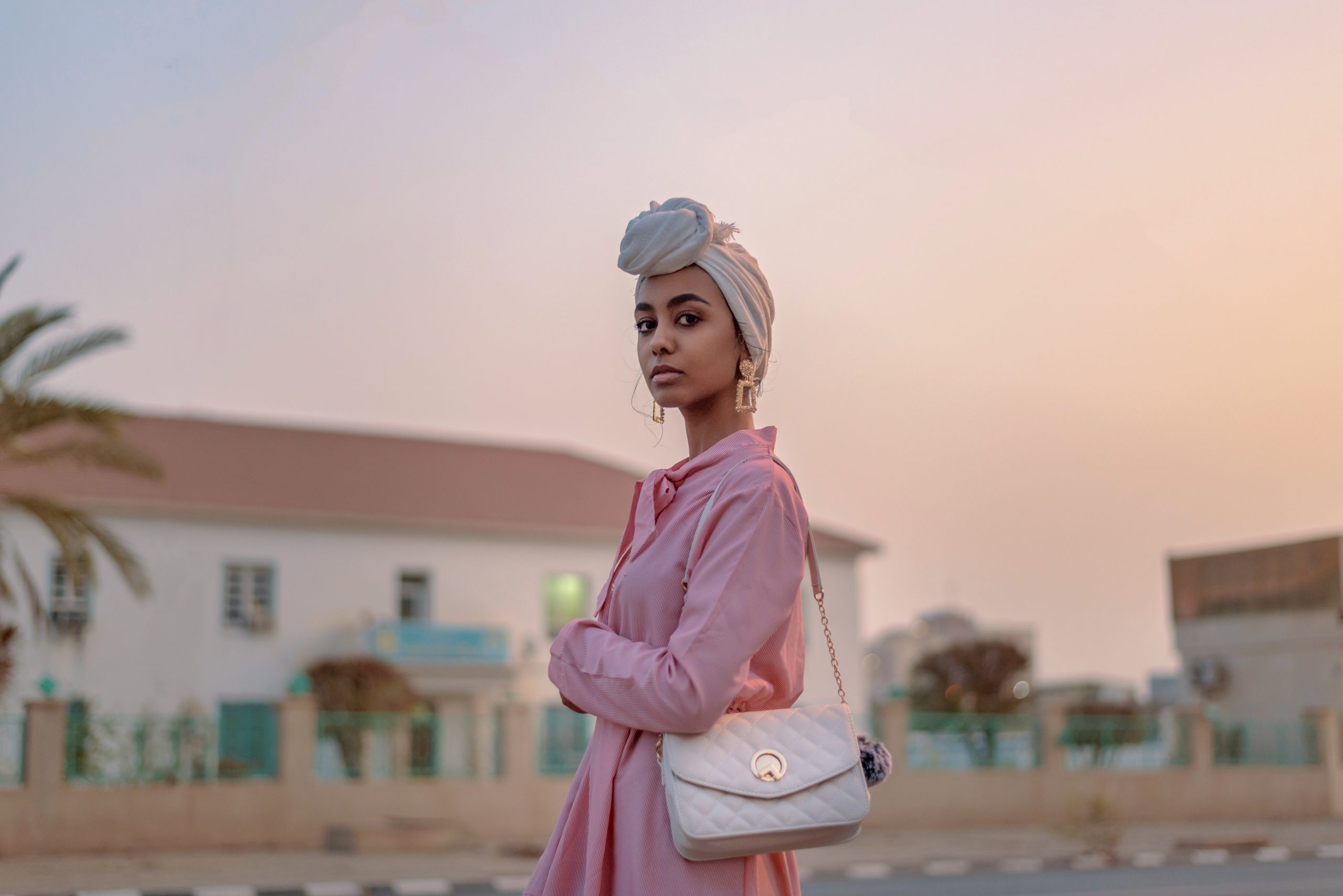 Don't hesitate
A little Monday morning motivation that you can read in less than two minutes. Don't hesitate and create for the culture.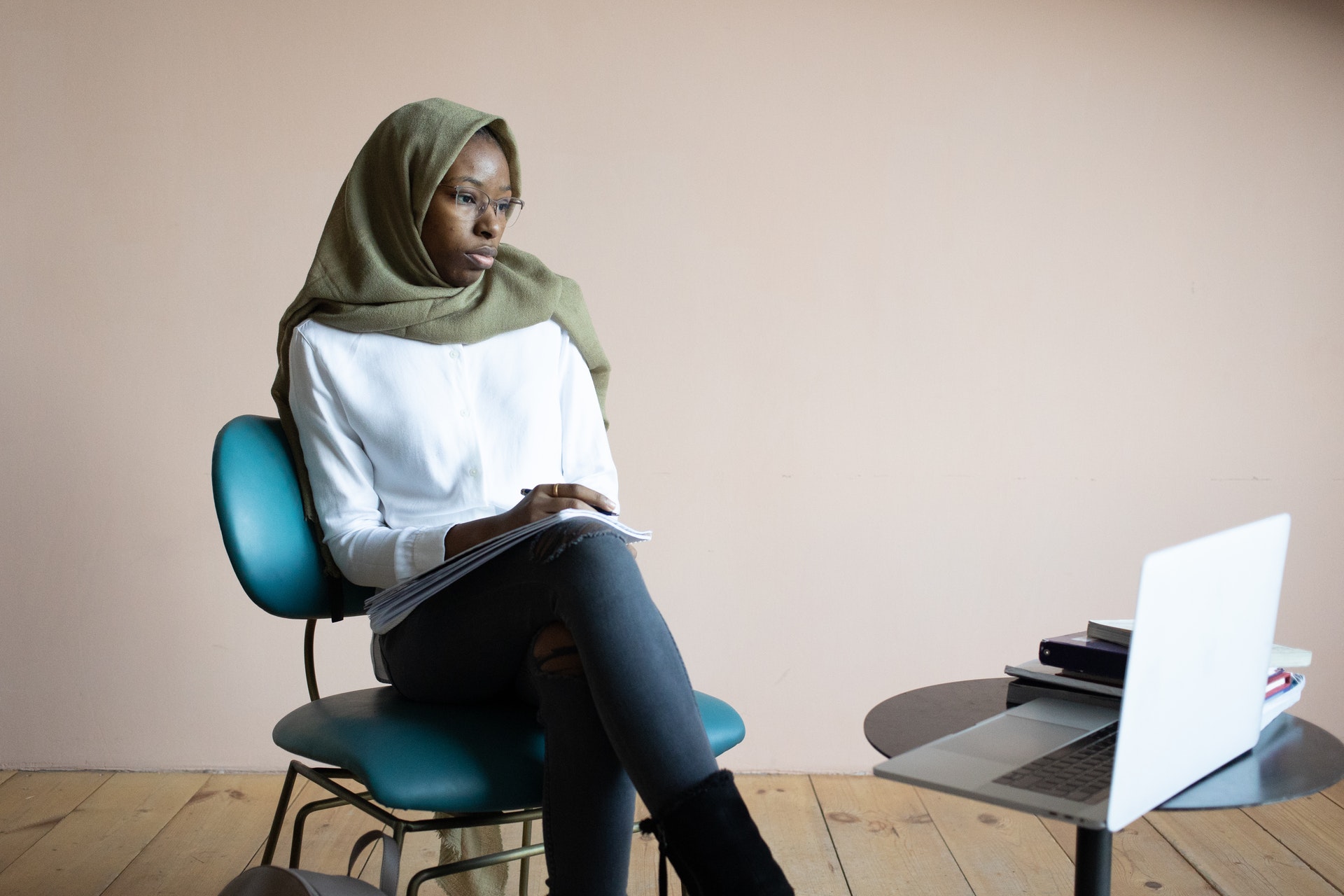 Are you doing the right work?
Are you doing the right work? Make sure you read this today before you continue anything. If you want to win in life, it's time...