It's early Saturday evening, and I'm kneeling at the side of my bed reading. I concentrate way better in this position. Lying down is way too comfortable and uncomfortable at the same time; uncomfortable because I'm too comfortable to be focused on the reading. So I'm kneeling.
I spent the first part of this day watching Brené Brown's the Call to Courage on Netflix. It's a good one. If you are the kinda person who enjoys learning from others and wants to be a greater person, I recommend watching it.
Brené describes herself as a researcher of shame, vulnerability and courage. So much insight to glean from her. You won't regret watching this.
Once Brené Brown finished, I put on The Mind Explained. I couldn't make it through it, though. Owing to a late and heavy Friday night, I paused the programme for a nap instead. I woke up, helped my daughter with exam prep, ate dinner and now, here I am reading.
Do you read a lot? When I was a kid I read a lot – wasn't interested in T.V. as much. I'd get the ten books allowed on my library card plus a couple more on my brother's. When I got home, I'd arrange all my books neatly under my pillow. Kids do bizarre stuff. I do not know how I slept on all those books, but I do know I read the lot in a week.
When I had nothing to read, I would read anything else I could get my hands on—especially cereal boxes. If I had no book to read at breakfast, I read the cereal box. Ever do that? Somehow I never got bored of it. I smile to myself as I remember rereading those boxes.
There was a period between my teenage years and about a few years ago when I barely read. I'm 43 now. I suppose you get distracted. You've got secondary school exams, college and university to focus on. You don't think about reading.
I had a short reading stint around my early twenties after uni, but I probably got distracted again trying to build a career.
And now, over the past few years, I've been rebuilding my reading muscle. It was hard. When you stop reading and watch more T.V., you absorb information differently. T.V. creates the pictures, so you don't have to. I was no longer getting lost in the books like I used to. But I held on to the memory of how my imagination would run wild and stuck with it.
I'm back to the beauty of reading – escaping to new worlds; meeting new people; I'm discovering so much new stuff! Nothing beats this.
I'll be honest with you, my hope from all this reading is to better my life. I particularly appreciate the access to these great minds, people I wouldn't have a chance to meet in real life right now.
I also hope the reading improves my writing which in turn leads to new opportunities, you know?
I implore you, with the deepest of sincerity, to read, write and watch more documentaries. Even when it's hard, stick with it. It'll get easier. I promise. If you want to be a greater person, you'll never regret it.
Also, to all the CEOs, Marketing Professionals, Founders, if you would like me to work with you on your Content Marketing Strategies to build brand presence and profitability? Awesome! I've got a fabulous Consulting package which I'm sure you will love. Click here to learn all about it and book your first session. 
Powerful Content Strategies to Make Your Brand Stand Out!
Join this professional Masterclass for powerful but simple content marketing strategies to build an influential brand on social media.
Book Today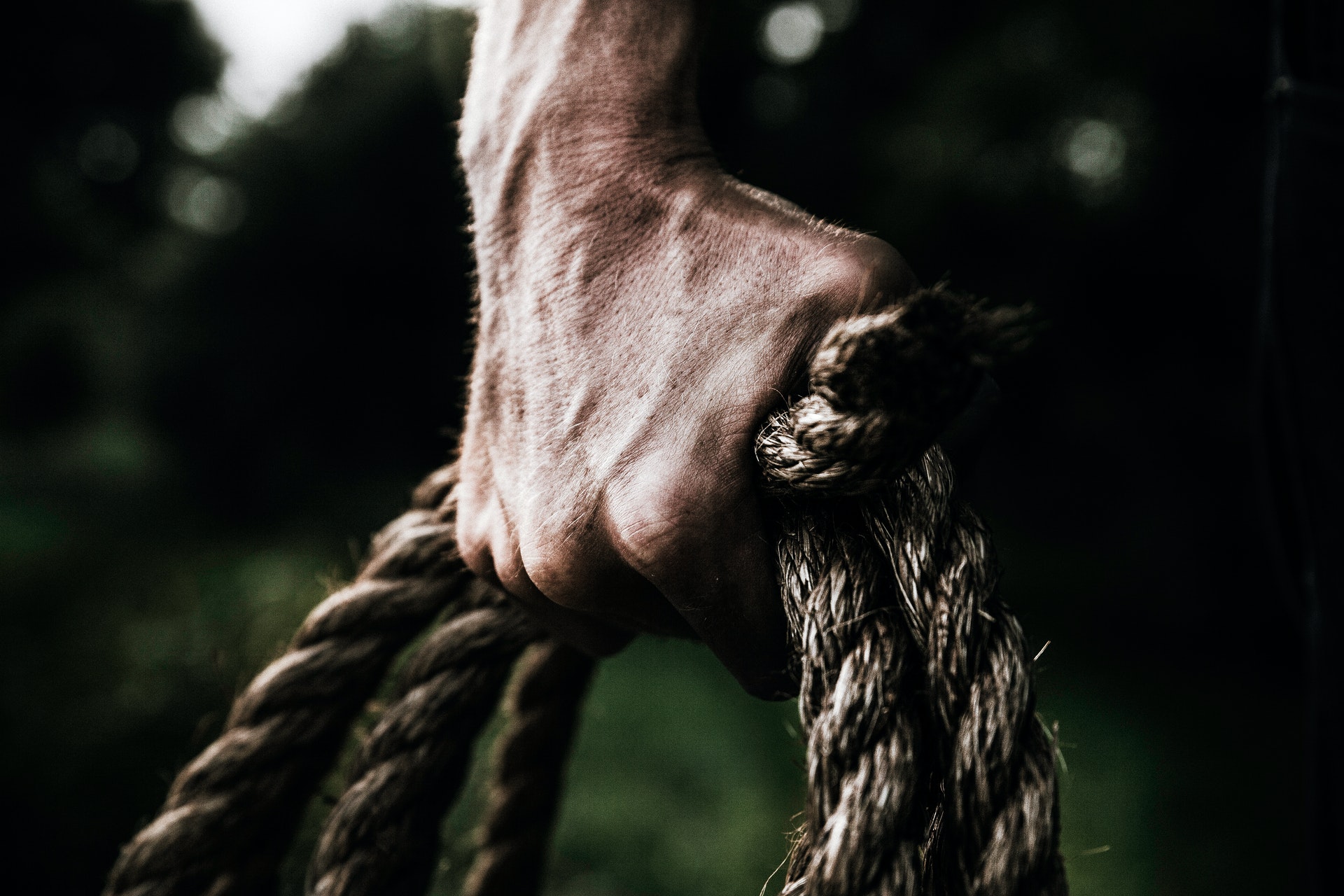 Within you is the Power
Today we are going in dear friends. Within you is the power to do great and marvellous things. Don't you think? Click to read.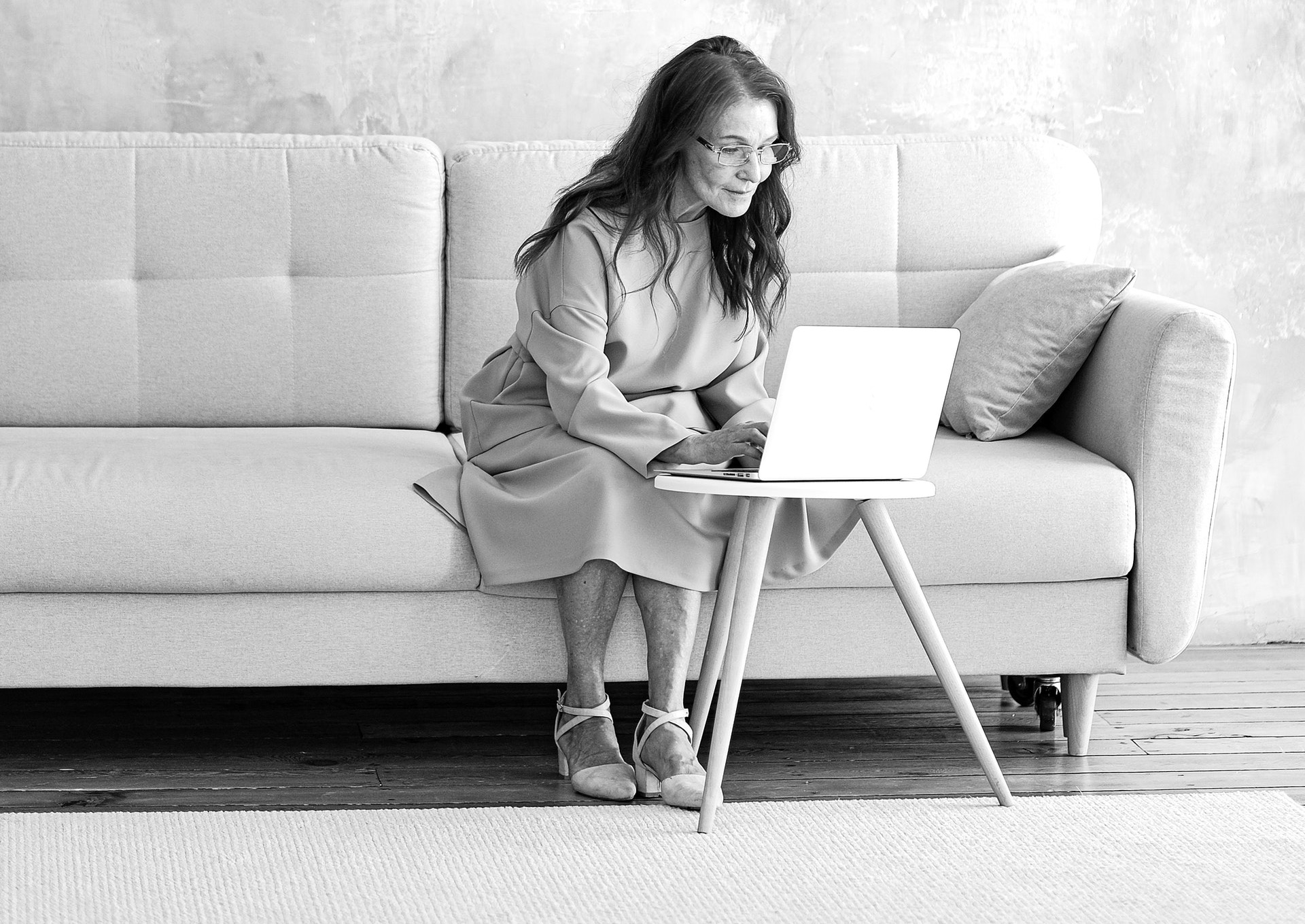 Start Over
Do you need to start over with your marketing comms? Don't take it for granted that you are saying what customers want to hear. Click...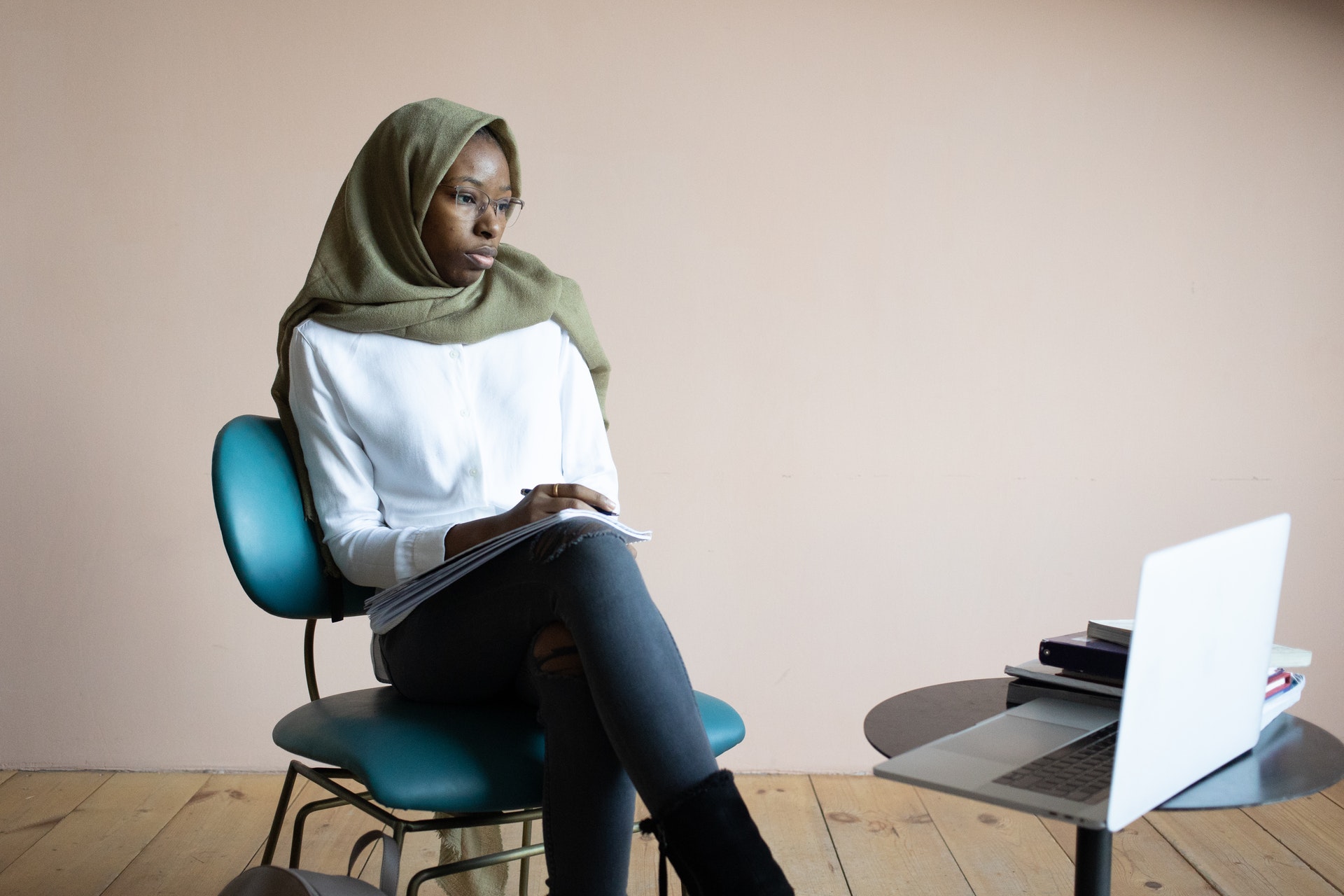 Are you doing the right work?
Are you doing the right work? Make sure you read this today before you continue anything. If you want to win in life, it's time...