Did I learn something new today?
Am I abreast of the knowledge in my sector?
Have I contributed to helping someone else learn something new?

Answer yes to these questions daily, and you are someone who day by day is becoming a knowledge worker – an agent of change, relevant and of value.

Anyone who chooses to break new grounds and master their chosen vocations can be a knowledge worker – in any field and at any level. For many, mastery is critical, if they are to follow the divine path, they can feel is their calling. It's not just about being good on the job and finding opportunities to shine and get the glory. Knowledge workers commit to helping others achieve too.

They are never satisfied that they have learned it all; curiosity and discovery are never-ending pursuits, leading to inventions and fresh ideas. As you can guess, there will always be those who fervently follow these knowledge workers because they have successfully silenced self-doubt, are undeterred by the ardour of hard work, the fails, and the critics. Through their hard work, they are transformed into highly creative and magnetic individuals. People are drawn to them. After all, who can ignore a person who has makes it their life vocation to serve others?

It's plain to see that these are not just knowledge workers; they are leaders and Masters of self.

Also, to all the CEOs, Marketing Professionals, Founders, if you would like me to work with you on your Content Marketing Strategies to build brand presence and profitability? Awesome! I've got a fabulous Consulting package which I'm sure you will love. Click here to learn all about it and book your first session. 
Powerful Content Strategies to Make Your Brand Stand Out!
Join this professional Masterclass for powerful but simple content marketing strategies to build an influential brand on social media.

Book Today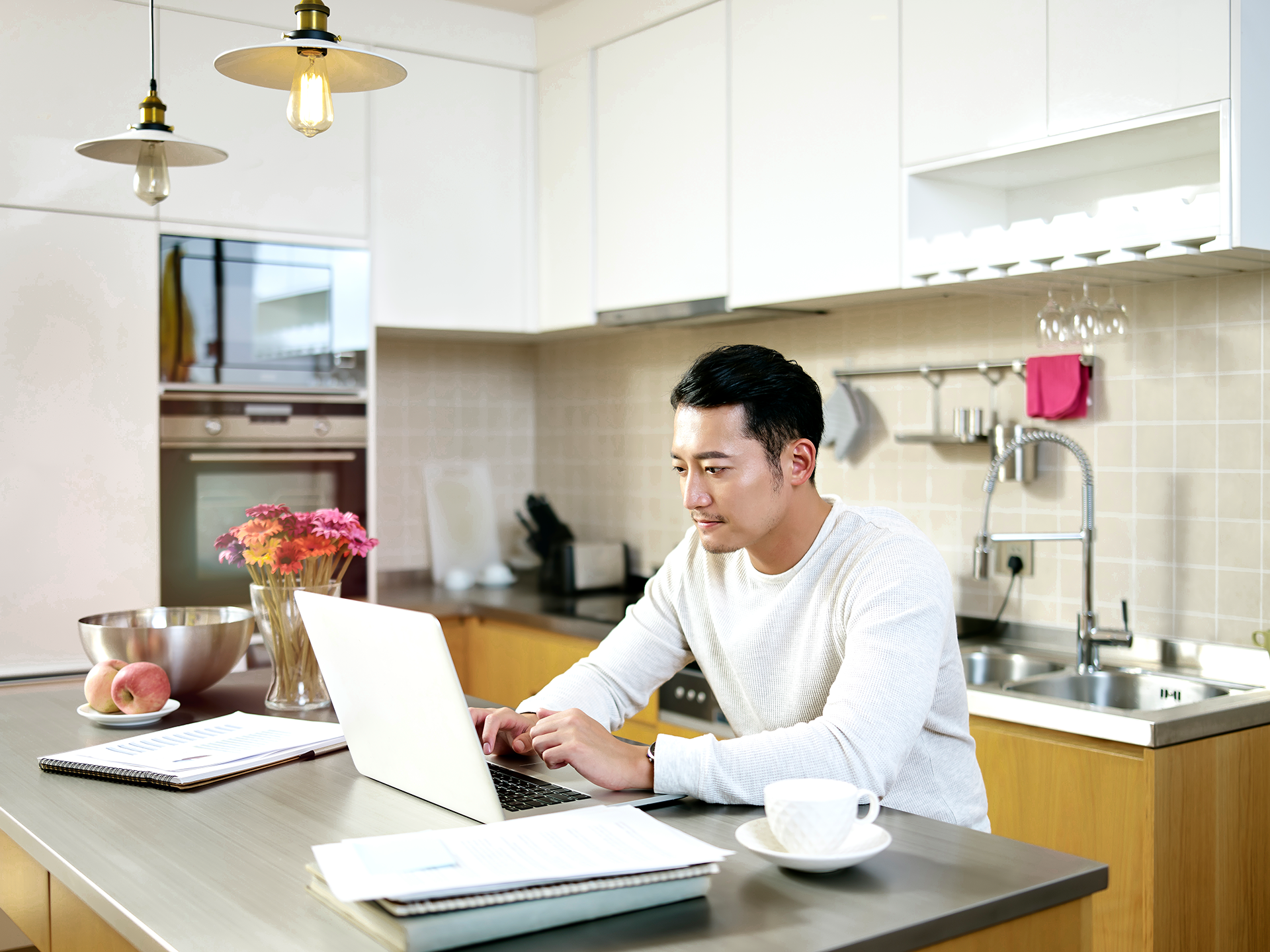 Just About Time to Give Up

Posted by

Bess Obarotimi

| 07 May 2020

Whatever you do, don't give up Content Marketing. Watch this entertaining video, where I share my experience of helping brands grow on social media.