Have you ever caught yourself hesitating? You're in the middle of work, and then you pause and wonder to yourself, is this good enough? Could I do it better? What would so and so expert have done here. You're hesitating, thinking, overthinking in fact and then the damage is done because now you scrap the work you are doing. You decide to leave it for a later time. You tell yourself you'll do it when you've got your act together; when you can do better work. And how long does it take you to do that? – get your duck's in a row, I mean – probably longer than you care to admit.
Don't hesitate. Start with what you've got. The market wants audacious, unafraid, and unfiltered. What you need to realise is the opportunity to fix what you did today will be there tomorrow. And right now, all that matters is that you care enough to deliver who you are today to the people who you have chosen to serve.
Also, to all the CEOs, Marketing Professionals, Founders, if you would like me to work with you on your Content Marketing Strategies to build brand presence and profitability? Awesome! I've got a fabulous Consulting package which I'm sure you will love. Click here to learn all about it and book your first session. 
Powerful Content Strategies to Make Your Brand Stand Out!
Join this professional Masterclass for powerful but simple content marketing strategies to build an influential brand on social media.
Book Today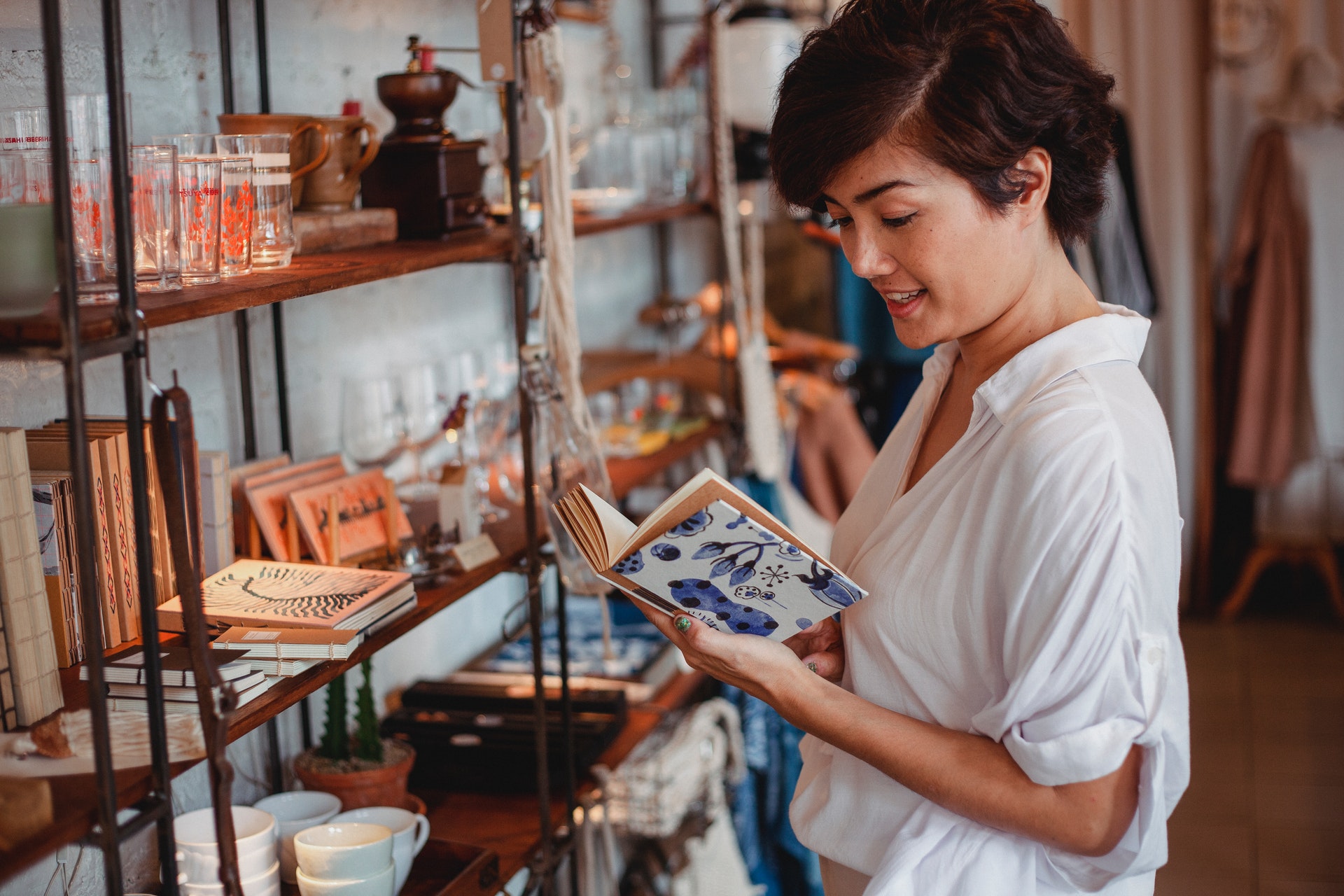 What's Your Story Morning Glory?
What's Your Story Morning Glory? A yarn about the time Mark Randolph, First CEO and co-founder of Netflix, held a book launch to inspire you.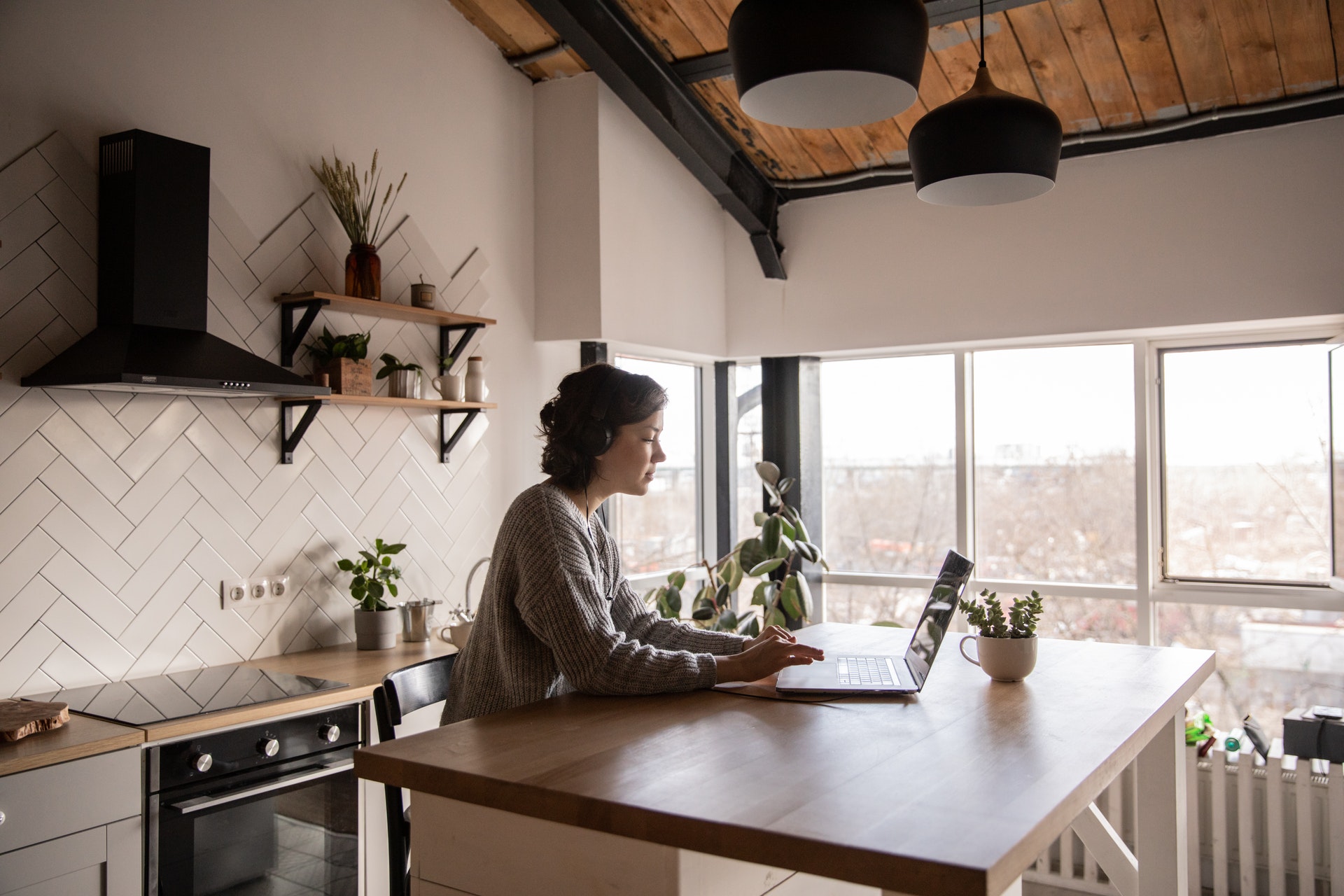 Monday – Just a few words
Hey, good Monday Morning to you! I have a few words... just a few I promise to inspire and ignite you into creating great content....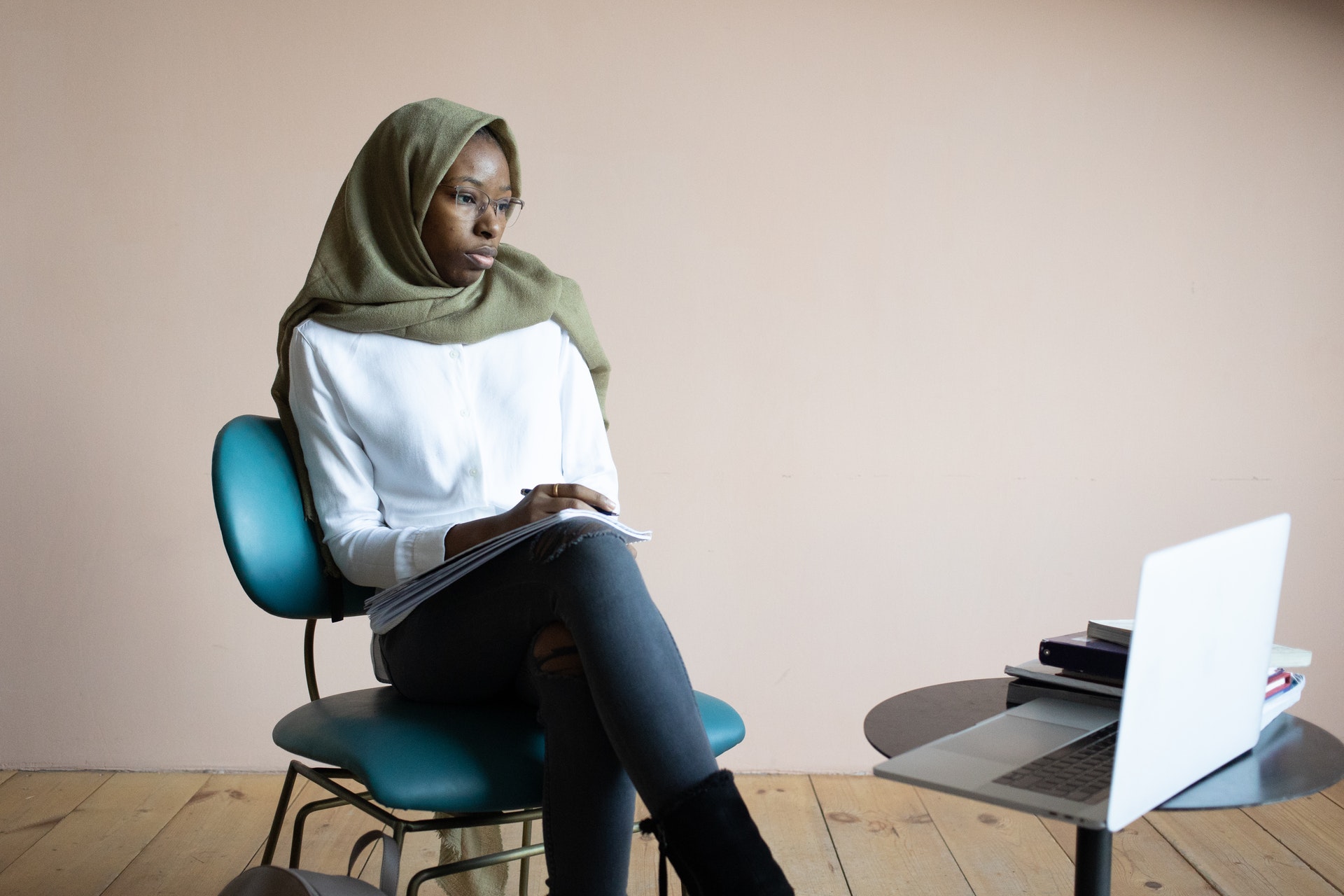 Are you doing the right work?
Are you doing the right work? Make sure you read this today before you continue anything. If you want to win in life, it's time...