"That Will Never Work"  is a book by Mark Randolph, first CEO and co-founder of Netflix. It's largely about the popular streaming entertainment service's founding story. Femi, my husband and I were at Mark's book launch and interview hosted by The Times Newspaper in the News building. That was probably one of the last pre-lockdown events I remember attending. 
During the interview, Mark enriched the audience with new ideas as he took us generously on the entrepreneurial journey he had faced with its many trials and tribulations. Gosh, I couldn't believe how long Netflix had been a part of our lives. He reminded us of those days when they tried to convince us to rent DVDs through the post—apparently, there are 2 million people who still get them.
When Mark spoke about his involvement with start-up investment ventures and continued plans to support environmental solutions, we, the audience, were intrigued and impressed.
He finished, interrupted briefly only by questions from the interviewer and the audience. Not one of us hesitated to visit the book signing table to get our copy so we could delve into those stories again, later, on our own. 
Most of us would have left that evening changed people I'm betting. And that's the point, isn't it? We should be telling our stories so that our ideas change people. Holding back, being cautious, and unwilling to share our stories won't build connections between the people we have chosen to serve and our brand. Tech broke the barriers of connection long ago. 
We're fortunate to live in a time where it's so easy to find and connect to those waiting to hear our story. And it's the brands that are ready and liberal with their stories that get an audience. So we've got to tell and repeat those stories because not only do people have short memories, we're all telling stories these days. Social media is noisy. Your story needs to be heard often.
If you tell your story well and the audience likes it, eventually, the audience becomes your fans who become your customers who want to buy your story at a premium even though they've heard it all before because there may be even one idea they may have missed. So, what are you waiting for? What's your story, morning glory?
Also, to all the CEOs, Marketing Professionals, Founders, if you would like me to work with you on your Content Marketing Strategies to build brand presence and profitability? Awesome! I've got a fabulous Consulting package which I'm sure you will love. Click here to learn all about it and book your first session. 
Powerful Content Strategies to Make Your Brand Stand Out!
Join this professional Masterclass for powerful but simple content marketing strategies to build an influential brand on social media.
Book Today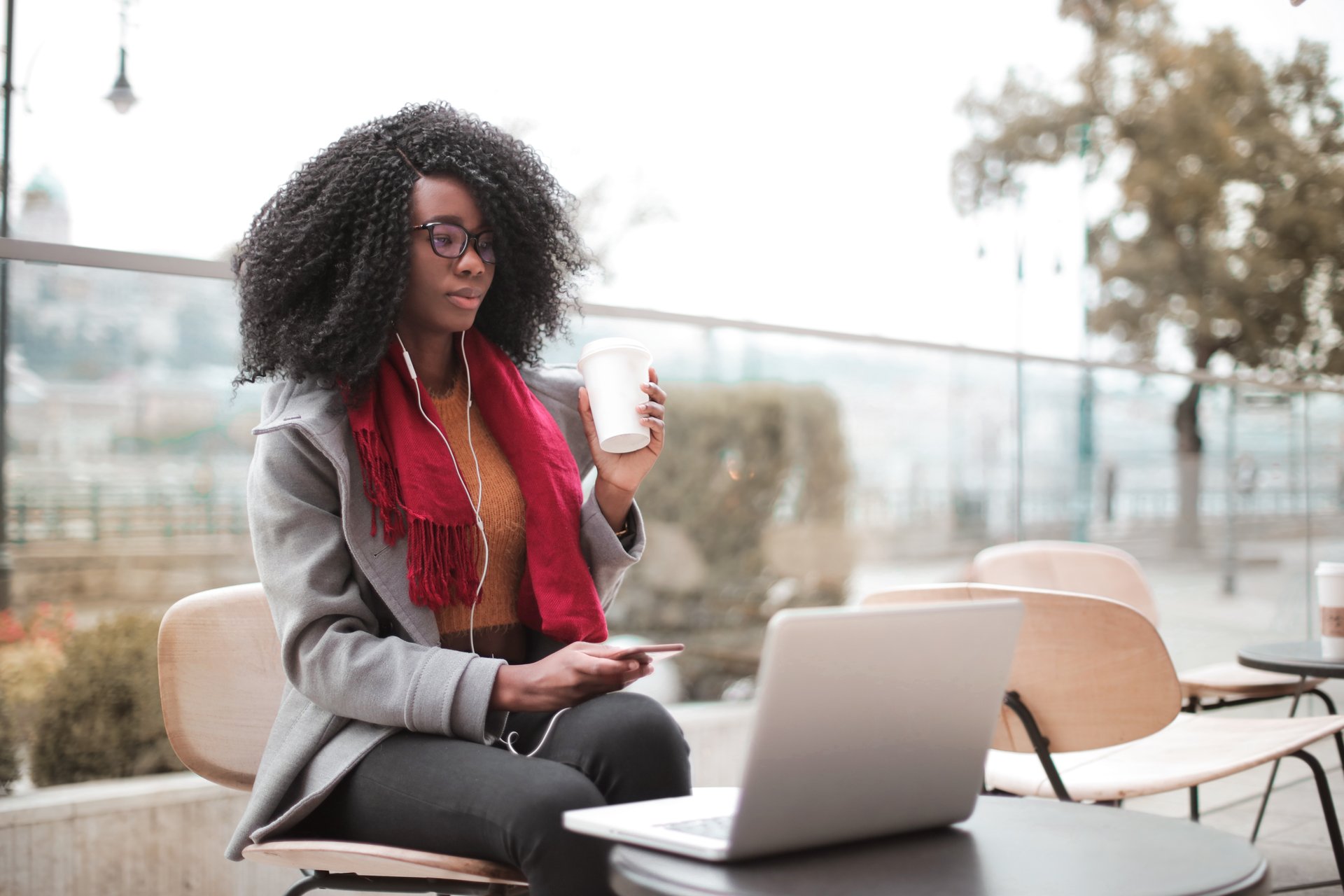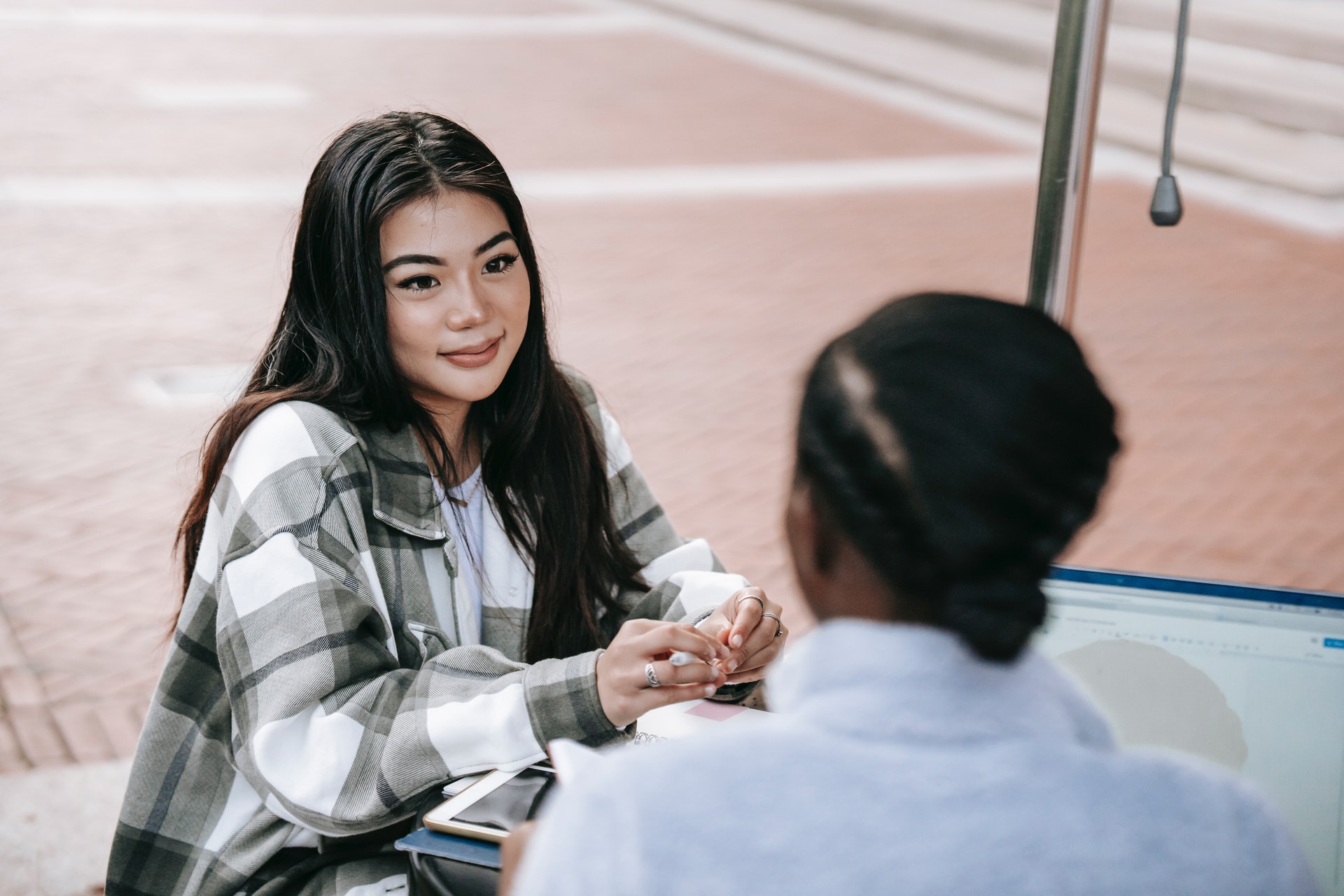 Can I trust you?
I recently joined other speakers for a Clubhouse call with I-PRAC CEO Chris Maughan. That discussion inspired this article- Can I trust you?