"Mum, vote Niko Omilana for London Mayor!" That was the text message my son sent this morning.

I first heard of Niko on YouTube earlier this year. I enjoy watching funny skits on YouTube, and I suppose because of that, YouTube recommended I watch Niko's video, I Opened A FAKE McDonalds. 

It was funny—Niko's funny. 

A couple of weeks ago, Niko appeared on my feed again with the video I PRANKED The News.I dare you to ignore a video with a title like that. 

In the video, Niko explains how he managed to raise money and support using social media to become a candidate for the seat of the Mayor of London.   He then goes on to Prank the BBC News. And He succeeds.

Now I think, owing in part to Niko's pushiness and what I imagine as someone in the BBC saying, "I think we better ride this social media exposure thing," Niko managed to wangle an interview out of an extremely reluctant two-person BBC crew.

Good fun and great use of social media, so I tweeted about it.

Love the tenacity #NikoForMayor https://t.co/Op05xRK54G

— Bess Obarotimi (@BessObarotimi) April 28, 2021
So when my son texted me to vote for Niko, I could absolutely understand why. And I would have done if I hadn't already sent in my postal vote. Admittedly I had forgotten about Niko and his campaign. And even though I looked up a few of the candidates on the ballot form, I had missed Niko's name on the list.

"Oh no, I've already voted," I texted back. And as I hit send, my mind fast-forwarded into the future.

My 14-year-old told me to vote for someone he had connected with on an emotional level via social media. And whilst I'm sure there'll be a little more tact involved with the process when he becomes legally able to vote, I realised that politicians who are active on social media and are relatable with their followers would see the most success.  

Former presidents Obama and Trump have already proved to be evidence of social media rallying. Both presidents prove to be very popular online, contributing regular and appealing content (to their fans), sparking relevant conversation and amassing loyal followers. 

It seems to me the politicians of the future need to get with the programme.

Also, to all the CEOs, Marketing Professionals, Founders, if you would like me to work with you on your Content Marketing Strategies to build brand presence and profitability? Awesome! I've got a fabulous Consulting package which I'm sure you will love. Click here to learn all about it and book your first session. 
Powerful Content Strategies to Make Your Brand Stand Out!
Join this professional Masterclass for powerful but simple content marketing strategies to build an influential brand on social media.

Book Today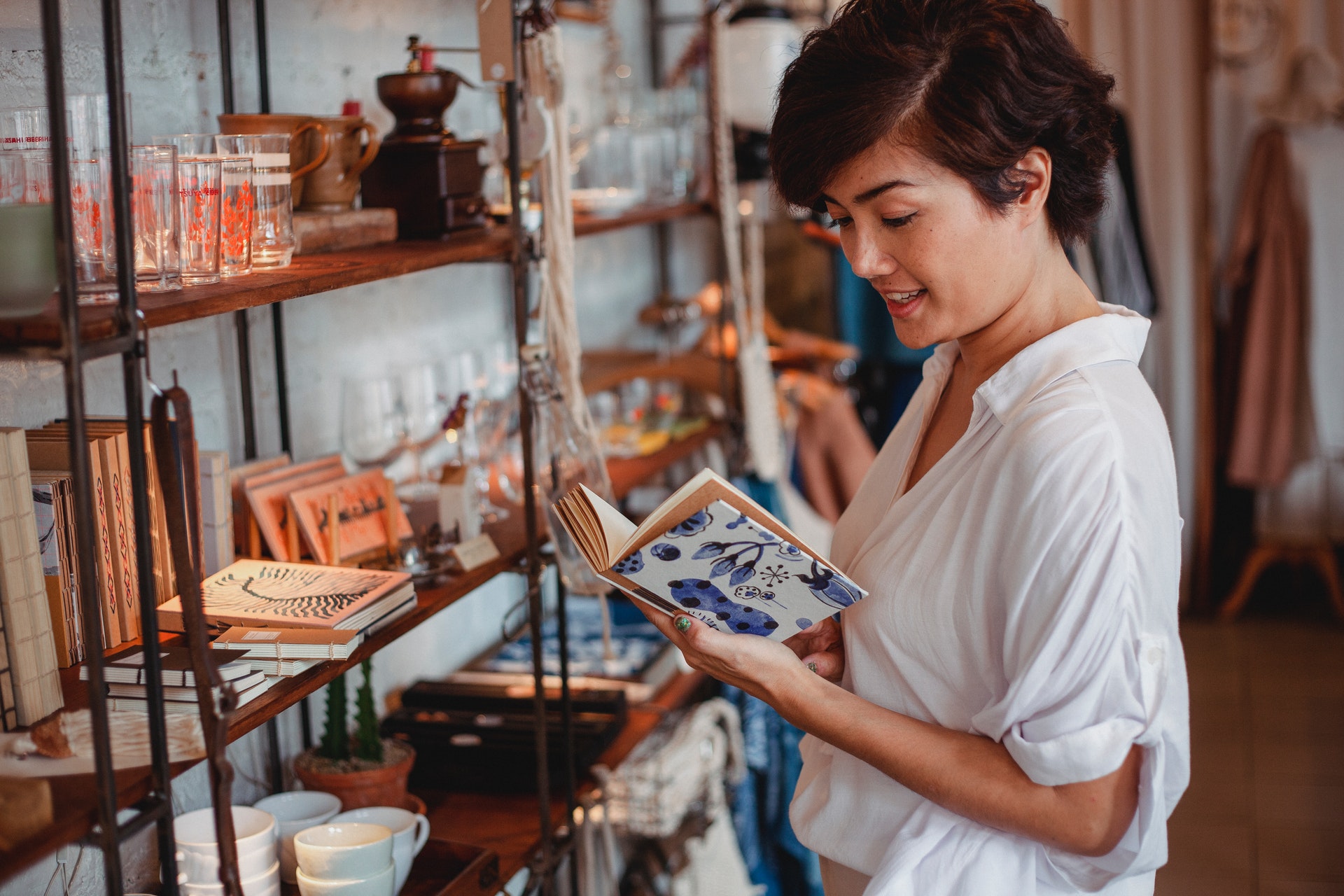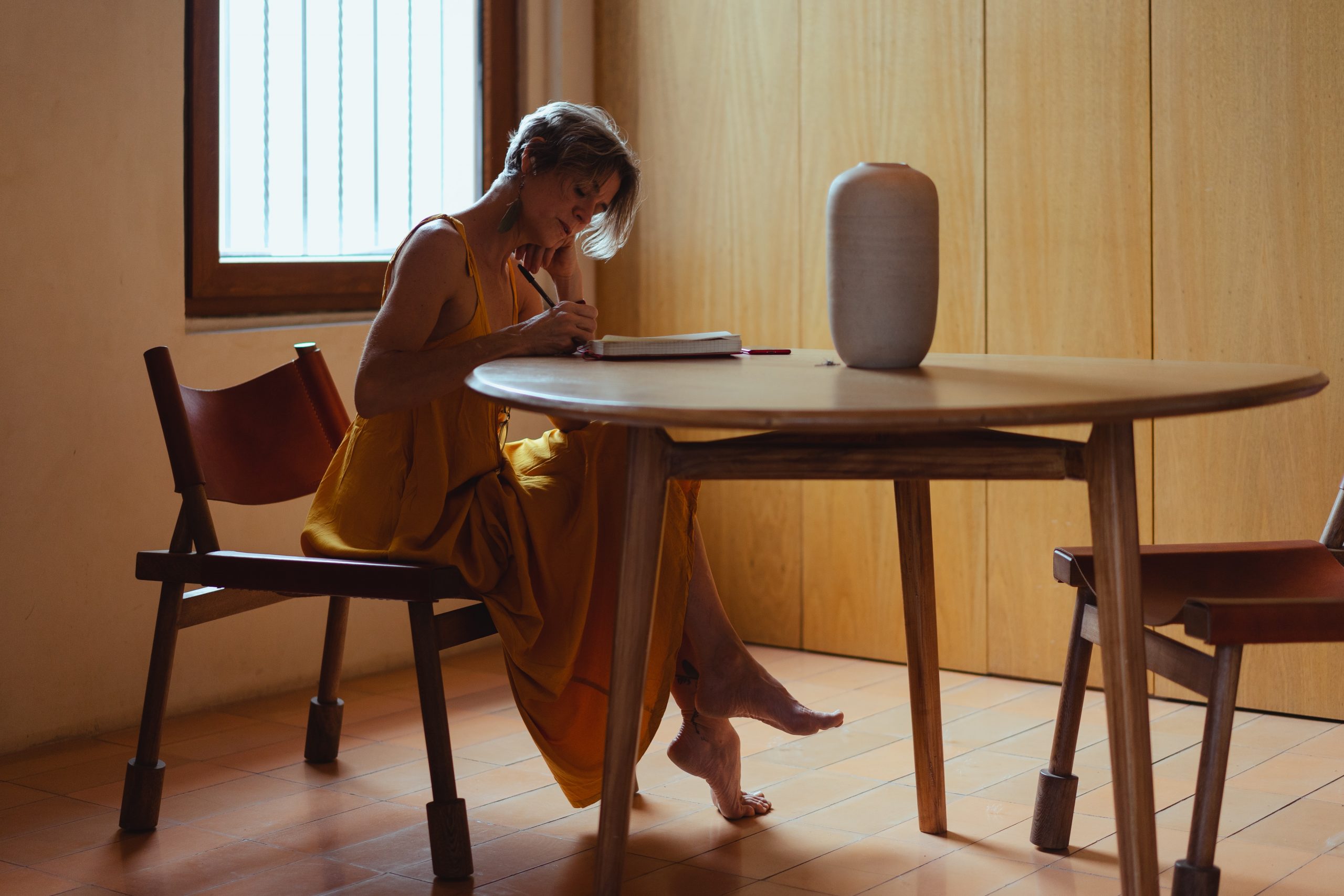 Fearlessly Creating

Posted by

Bess Obarotimi

| 07 April 2021

I'm done. From now on, I'm fearlessly creating, and the thought of people not standing it actually fills me with excitement. Continue Reading.