When you ask your clients to pay you what you are worth, you can do the work well – you know? You can do your best work and without a shred of disdain.
Have you ever thought to yourself, "I don't think this client can afford to pay the going rates? Let me help them out. And I'll give them more than they are paying for so that I can use that as an example of how talented I am.
That may be ok initially, but when you're doing favours for years; doing your best work for next to nothing, giving and barely receiving – that's not a company, it's a charity.
Enough is enough, my friend. Put your big girl pants on, and grow a pair – yes, both and all together. Now ask your clients to pay you what you are worth.
Also, to all the CEOs, Marketing Professionals, Founders, if you would like me to work with you on your Content Marketing Strategies to build brand presence and profitability? Awesome! I've got a fabulous Consulting package which I'm sure you will love. Click here to learn all about it and book your first session. 
Powerful Content Strategies to Make Your Brand Stand Out!
Join this professional Masterclass for powerful but simple content marketing strategies to build an influential brand on social media.
Book Today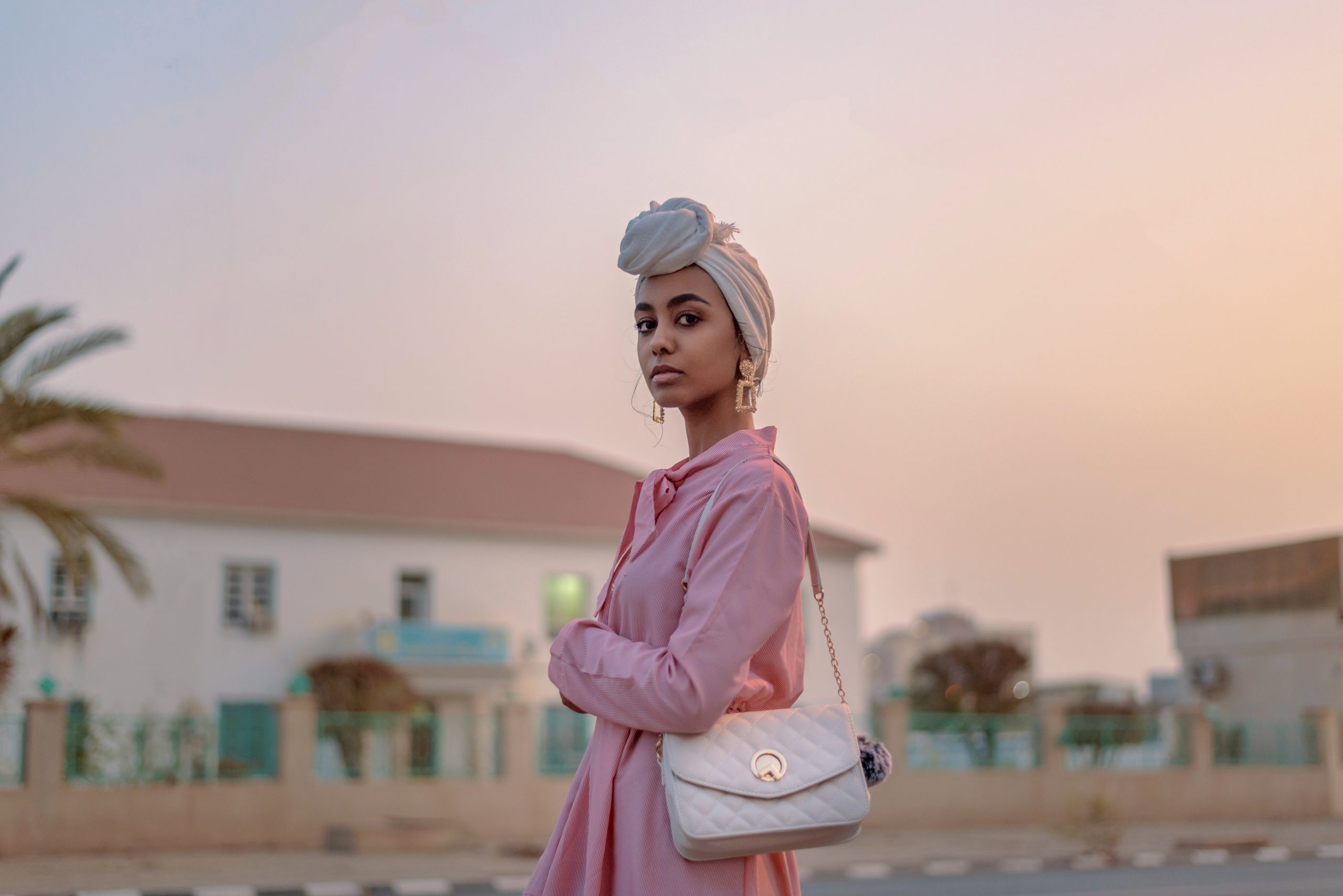 Don't hesitate
A little Monday morning motivation that you can read in less than two minutes. Don't hesitate and create for the culture.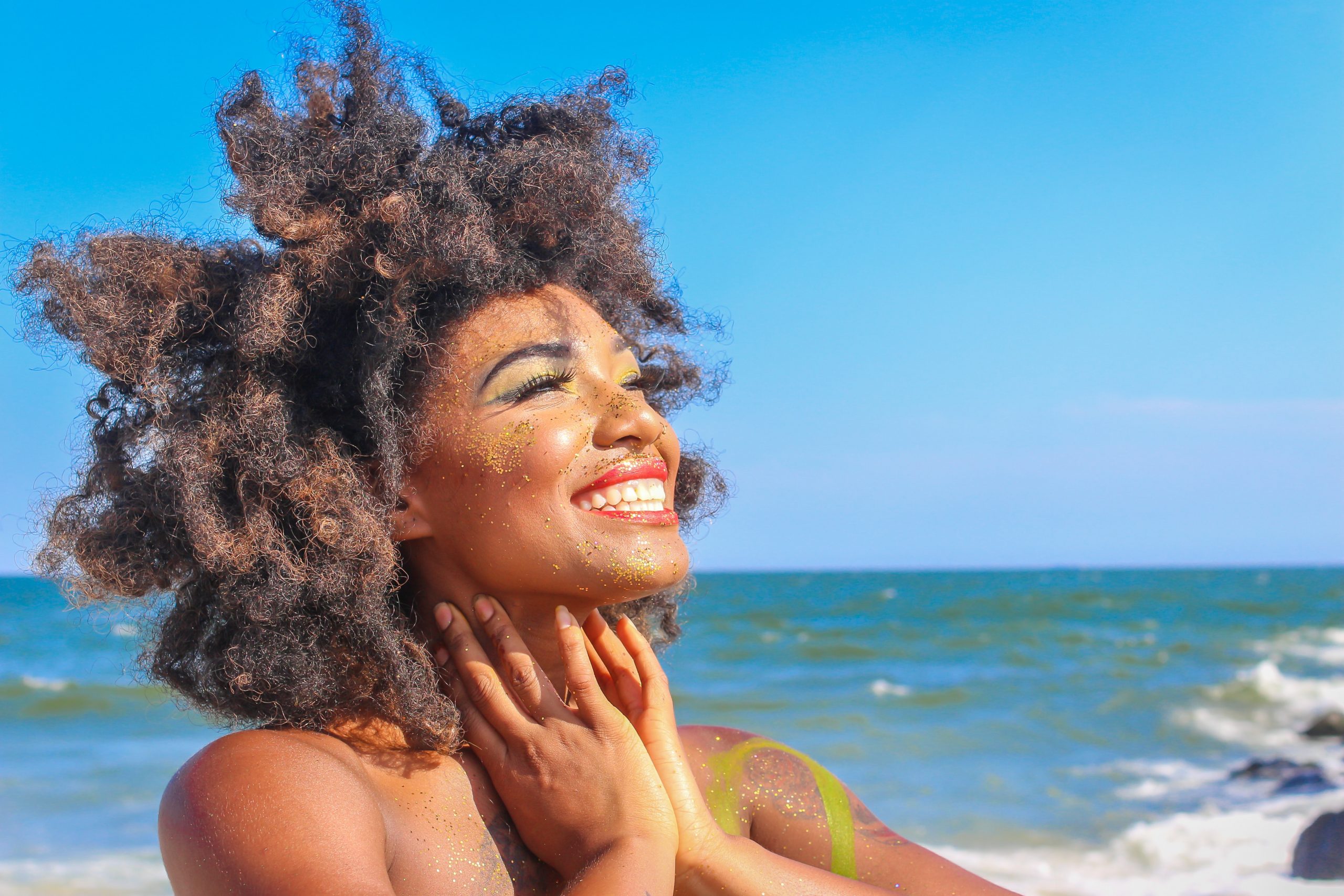 Everyone wants a better life
Oprah said, "Everyone wants a better life." And it's true. Now what you have to do is translate that same type of thinking to your...