You build people.

Every founder begins with and should still have a vision of where the business is going. If you want the vision to manifest, you build people who understand the vision, and the people implement the vision.

There are plenty of leaders who share ideas of where the business is. They say, "We are a learning company!", "We put the customer first." We are the best in the business. But each of these statements is open to interpretation.

Take, for instance, being the best. The features of the best product carry different weight for each individual. What may be the best for one person is not as crucial as another feature for another.

And so often, we witness companies that run amock unable to make the right vision-focused decisions as they are unclear of what is precisely on the CEO's mind; not to mention that they fear asking and subsequently appearing incompetent.

Don't be vague. The finest brands communicate the vision clearly and often.

Also, to all the CEOs, Marketing Professionals, and Founders, would you like me to work with you on your Content Marketing Strategies to build brand presence and profitability? Awesome! I've got a fabulous Consulting package which I'm sure you will love. Click here to learn all about it and book your first session. 
Powerful Content Strategies to Make Your Brand Stand Out!
Join this professional Masterclass for powerful but simple content marketing strategies to build an influential brand on social media.

Book Today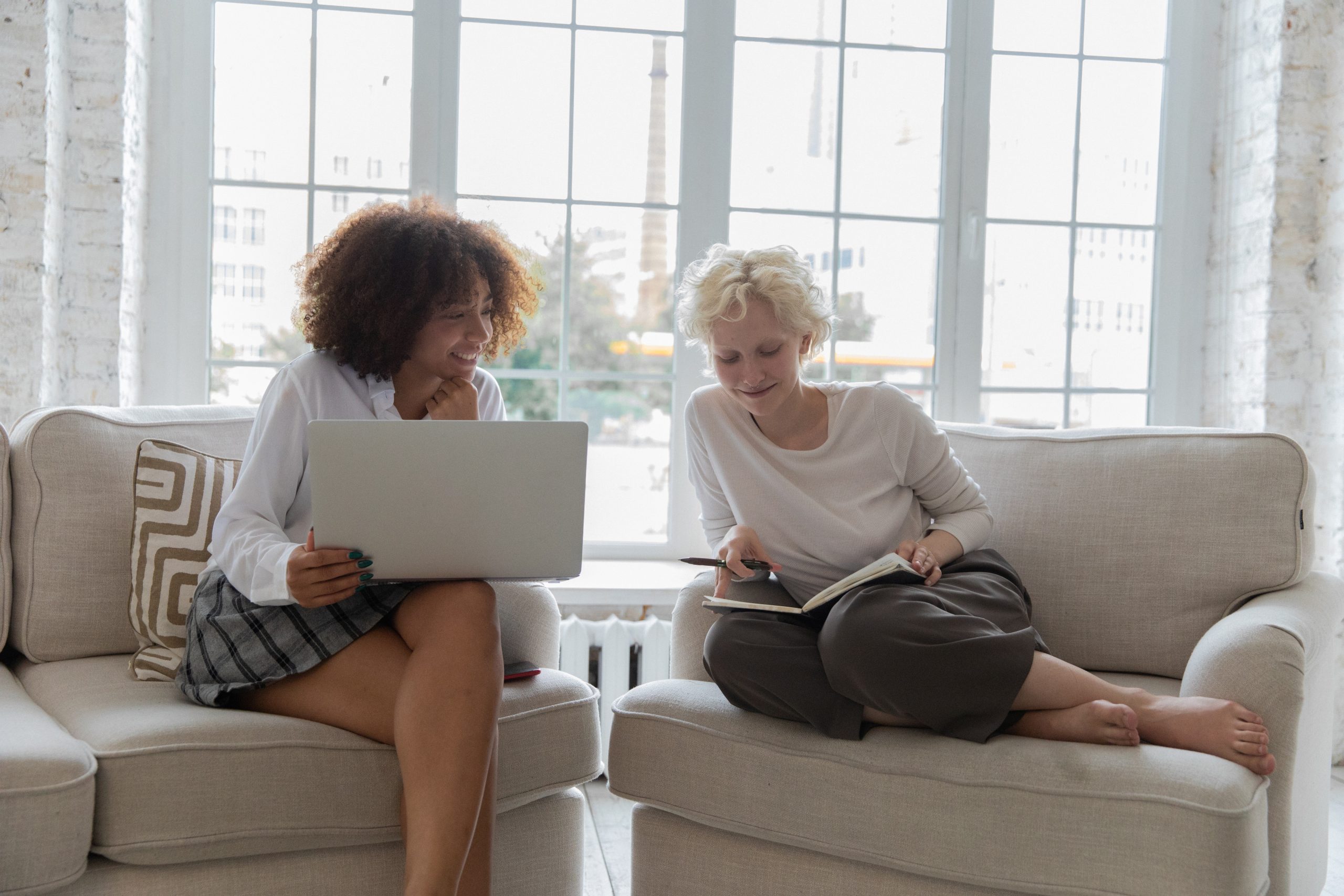 Are you planning for success?

Posted by

Bess Obarotimi

| 21 February 2021

A little inspiration today to encourage you towards realising and working on your dreams. Click to read 'Are you planning for success?' on the Content...