"I've just landed from Dubai, and I've been thinking about some things on the flight over." My client texted yesterday afternoon. "Can you jump on a Google meet call?"

"Yeh, sure!" I texted back.

A few moments later, I clicked the link he sent me for the impromptu Google meeting.

During the call, he declared he hadn't been clear enough about who the ideal customer was. So we discussed who he determined it was.

Afterwards, he informed me had not done with customer profiling. He was currently in talks with his business consultant to help him tease out and fully document the customer persona. He said within a week, he would be back in touch with me so I could reformulate the social media marketing strategy.

"Unless I let you know who the customer is, our message is watered down."

"100%," I said.

At the start of the project, the client had described a specific demographic who was the everyday person, which is not necessarily a bad thing.

Samuel Moore Walton, the founder of Walmart, built the retail store on that very premise. Prior to the current ownership, Walmart ensured that the everyday person was at the centre of prices and services. The ordinary person was important and made to feel that way. Walmart shoppers may describe a very different scenario nowadays, but that's how Walmart became one of the most significant worldwide retail stores.

However, that business model wasn't working for my client because the brand does not have an everyday personality. And while the content is appreciated and the fans base growing, the brand is in danger of not being favoured and easily distinguished.

With a complete analysis of the customer, our content will have a stronger voice. It's going to be a turn off for many. But, on the other hand, it's going allow us to attract superfans, the type who loves the brand and will be loyal through thick and thin.

Have a brand personality and use your brand voice to express it. Once you are clear on who the brand and the target market are, you'll speak to the audience's specific interests and values.

Getting transparent and selfish about who you will target will create the opportunity for you to develop a niche fanbase and distinguish your brand from the rest.

Exciting times are ahead for this brand!
Get in Touch
If you would like to book consulting services or have me speak at your event, contact me on the form below today.
Premium Content Marketing Management to Grow Your Brand
Let a Professional Marketing Agency Manage Your Socials

Learn More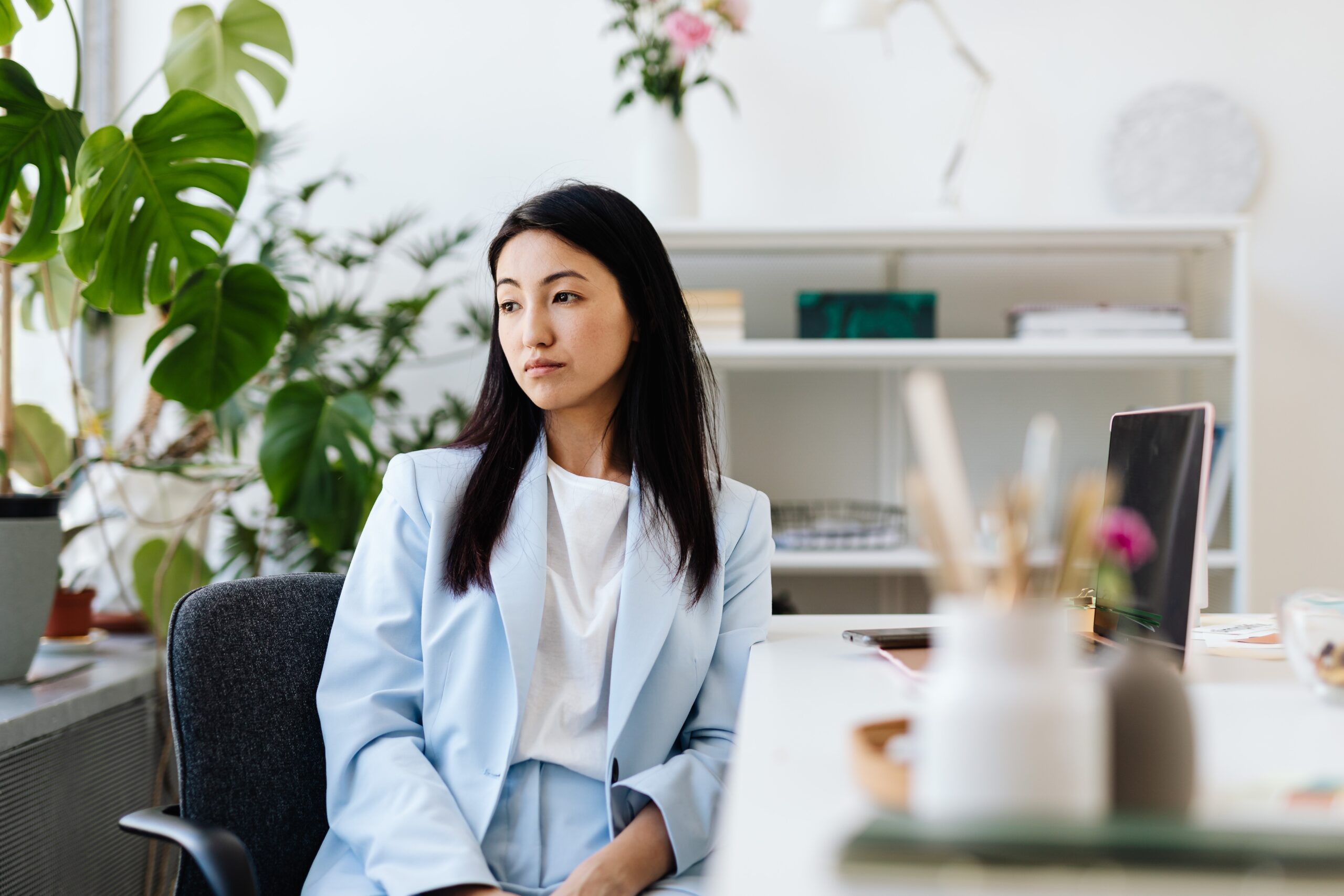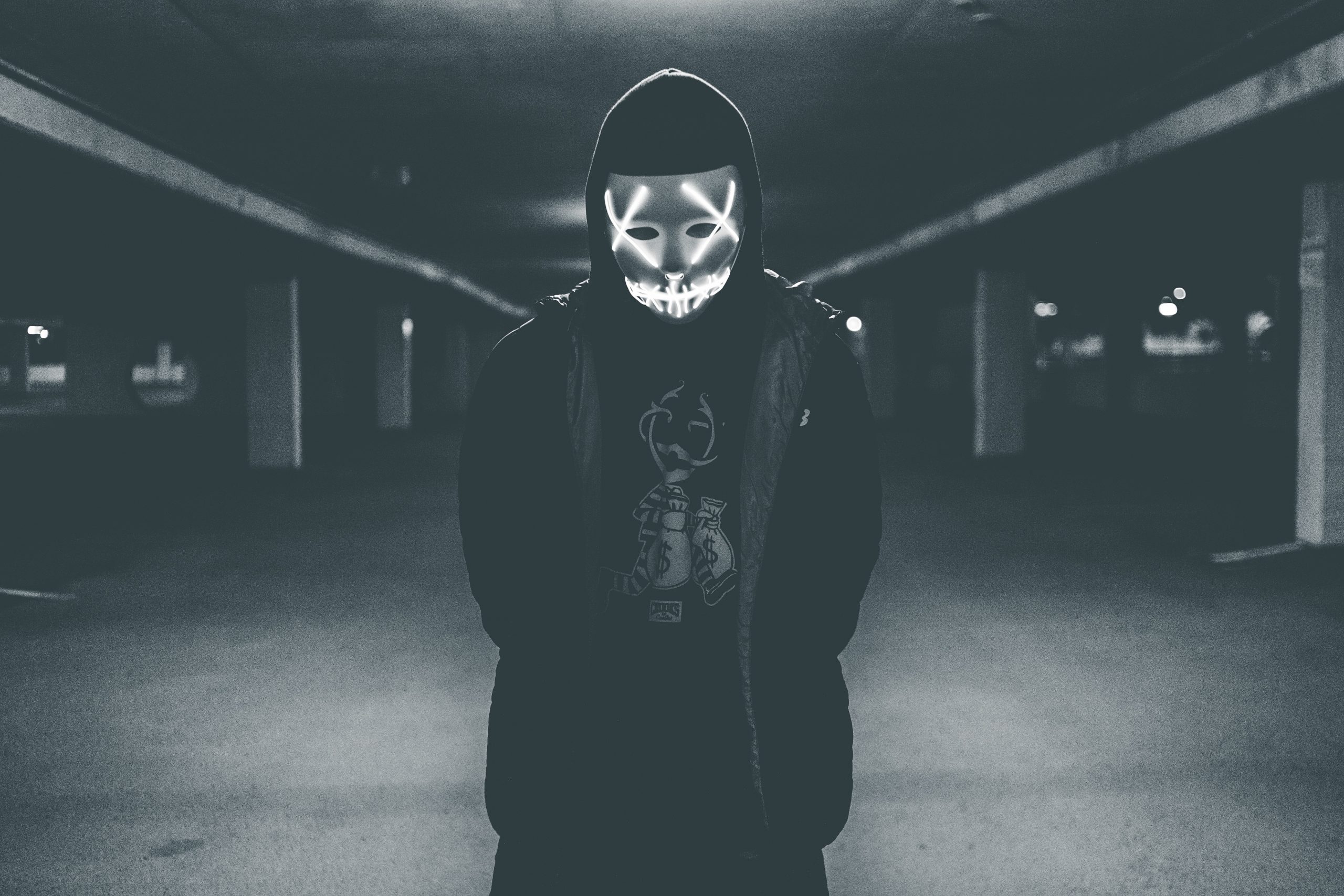 An Edge Over You

Posted by

Bess Obarotimi

| 03 October 2021

You mustn't let them get an edge over you. These criminals are conniving and incredibly dangerous. You'll need an ally. Click to read more.