I know how you feel. You've got bills that want paying; you want a better standard of living; you've put a lot of effort into your work, and now you want to make that cash.
I get it. But you are going to have to be patient. You are going to have to pay your dues.
Everything we want in life comes with a price. Everyone has to pay their dues to get the things that they want out of life. And that takes patience, time and a lot of effort. If you have all three of these, expect good things to happen, eventually,
You see, the point of social media marketing is not to assume that people want to buy your product. In fact, if you look at it logically, nobody wakes up, switches on their phone and says, "Hmmm, I wonder what I can buy on Instagram today?" Maybe if they open their Amazon app, they do, but not social media.
People go on social media to consume great content. And you must create great content if you want anyone to take a blind bit of notice of you.
Create great content, pay your dues and at the right time, you'll start making all that cash.
Also, to all the CEOs, Marketing Professionals, Founders, if you would like me to work with you on your Content Marketing Strategies to build brand presence and profitability? Awesome! I've got a fabulous Consulting package which I'm sure you will love. Click here to learn all about it and book your first session. 
Powerful Content Strategies to Make Your Brand Stand Out!
Join this professional Masterclass for powerful but simple content marketing strategies to build an influential brand on social media.
Book Today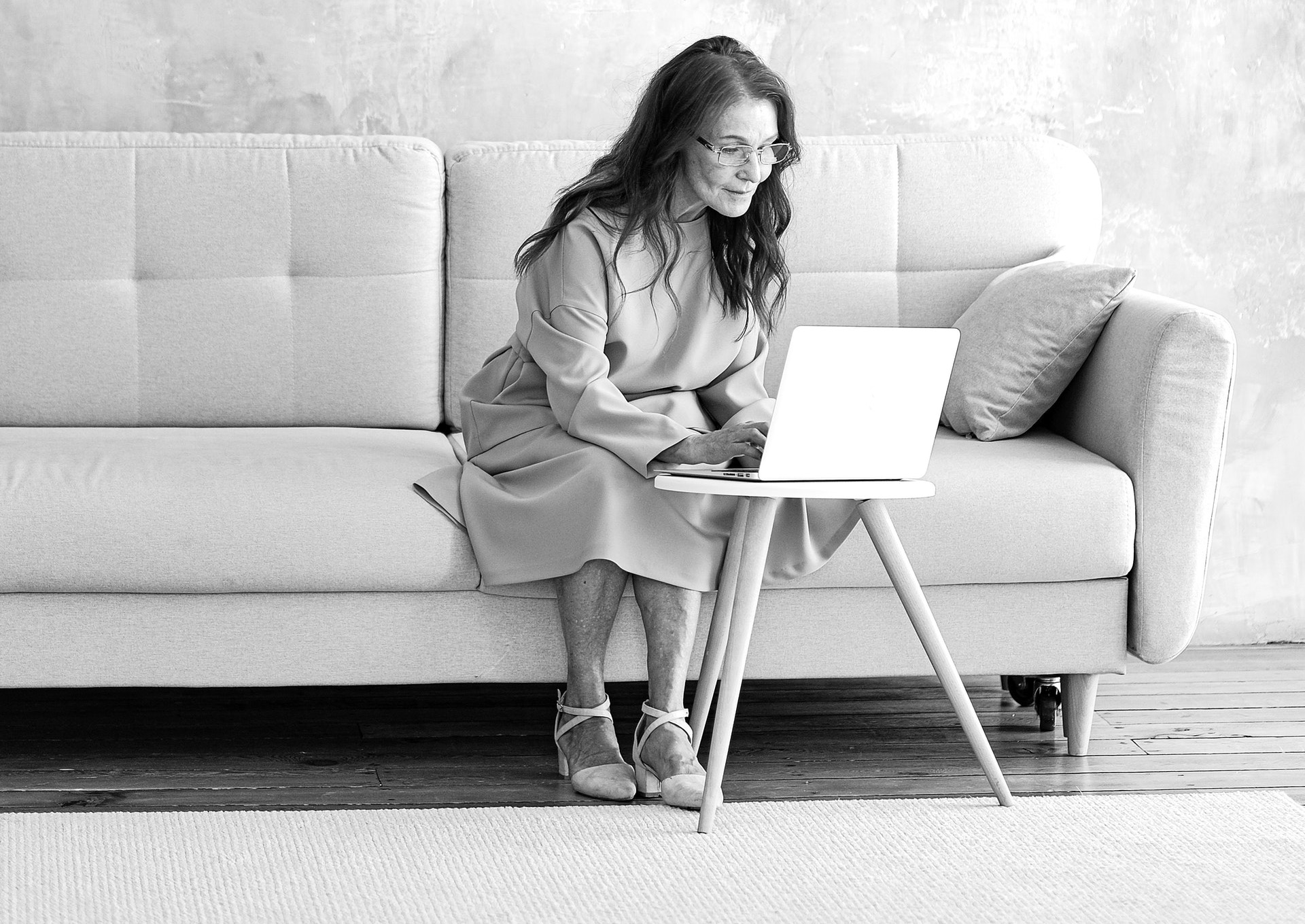 Start Over
Do you need to start over with your marketing comms? Don't take it for granted that you are saying what customers want to hear. Click...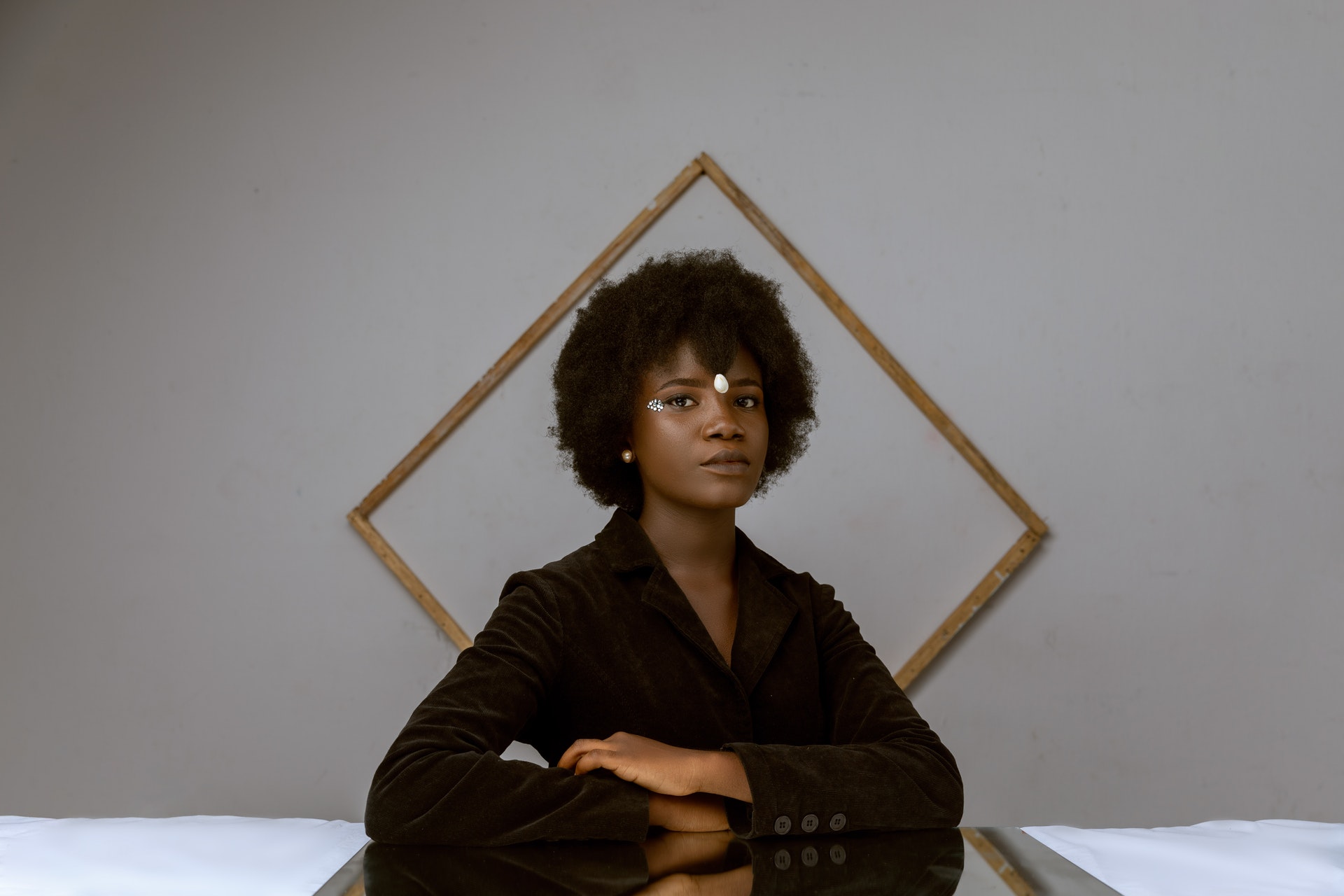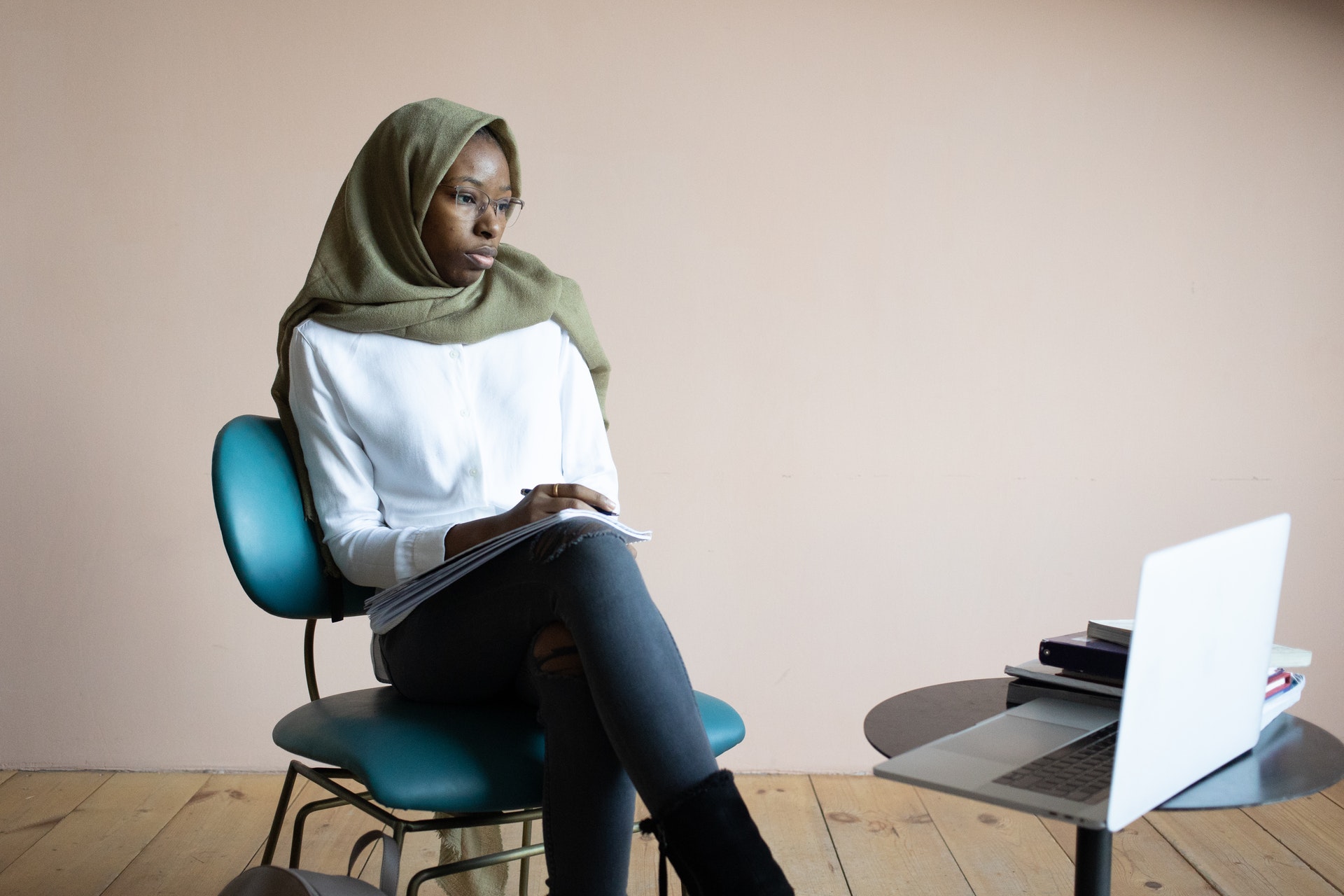 Are you doing the right work?
Are you doing the right work? Make sure you read this today before you continue anything. If you want to win in life, it's time...