You know when you find it mentally and physically tough? Yes? Well, I'm not talking about pushing through that—you're tired. Take a Break. I'm talking about those moments when it seems like every force of nature, probably the evil kind, 😆 wants you to give up. It's true. There is negative energy that will try to work against you. Now, this is the time I'm on about. No matter how hard or slow you have to go, PUSH THROUGH, you hear? Cos if you stop, it'll take everything and some to get back to where you were.
Also, to all the CEOs, Marketing Professionals, Founders, if you need help managing your social media profiles, framing your brand stories, building communities, and increasing profitability, my team and I would love to help. Please choose one of our Content Marketing Packages here to get started. If you would like to discuss a bespoke package, get in touch here.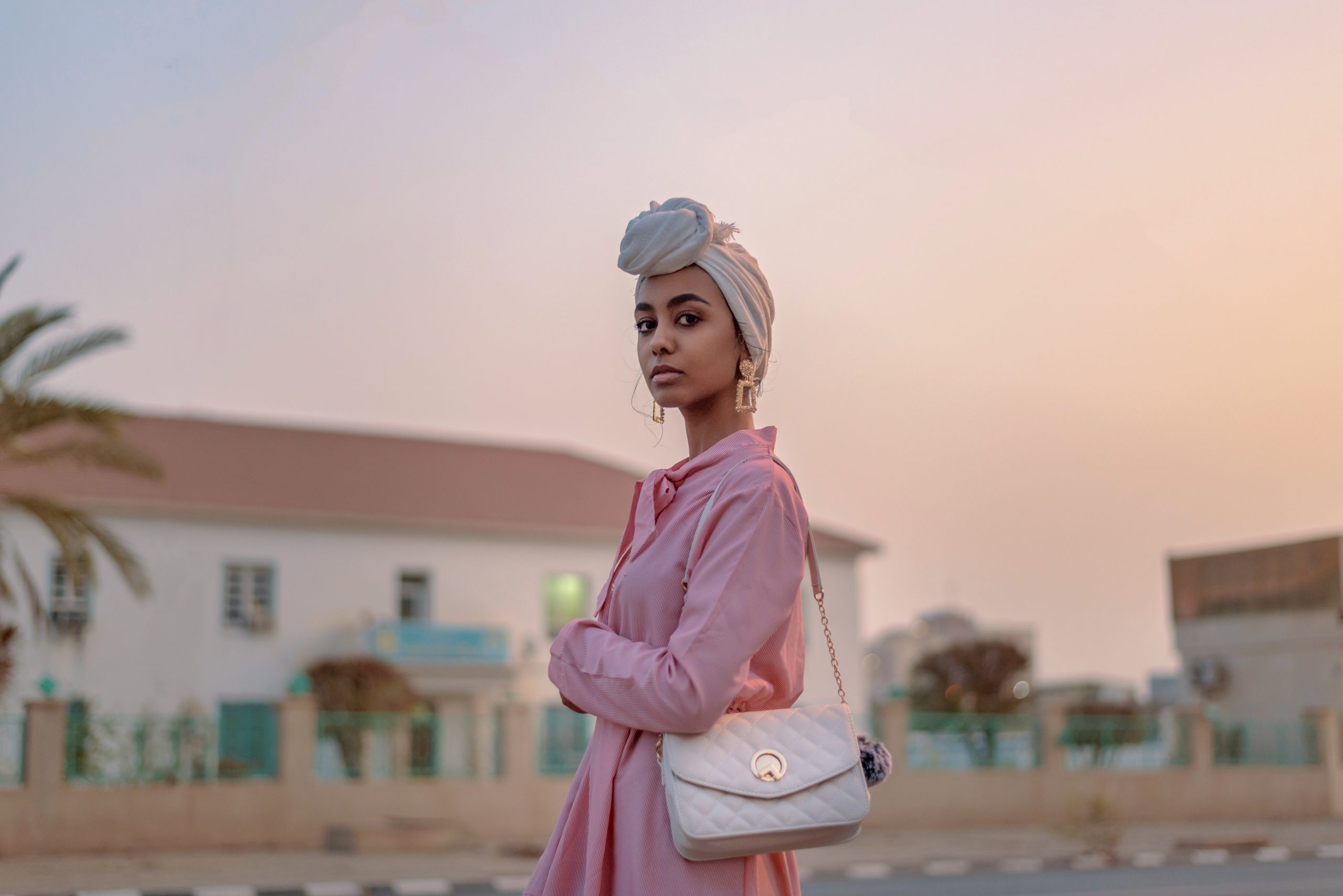 Don't hesitate
A little Monday morning motivation that you can read in less than two minutes. Don't hesitate and create for the culture.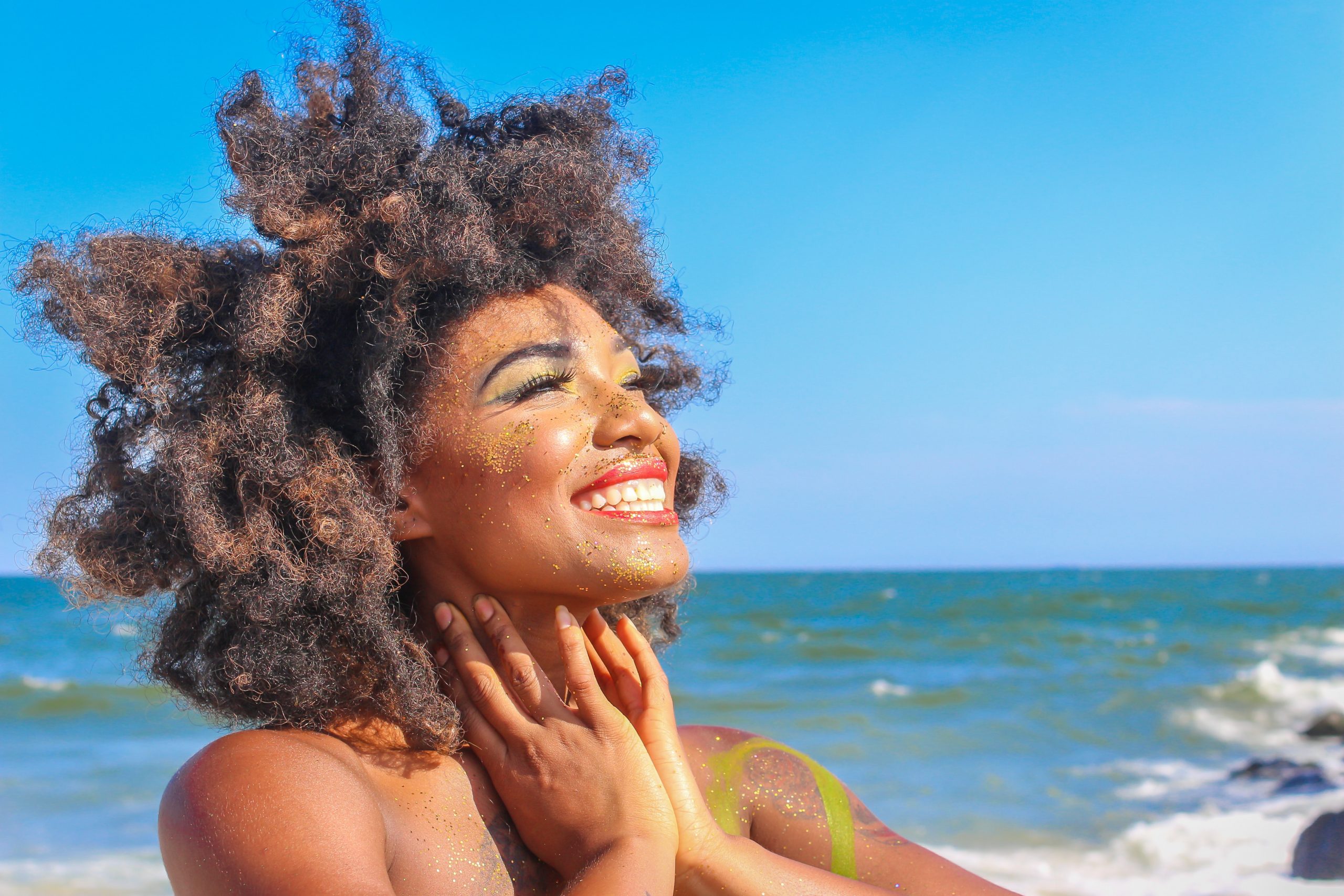 Everyone wants a better life
Oprah said, "Everyone wants a better life." And it's true. Now what you have to do is translate that same type of thinking to your...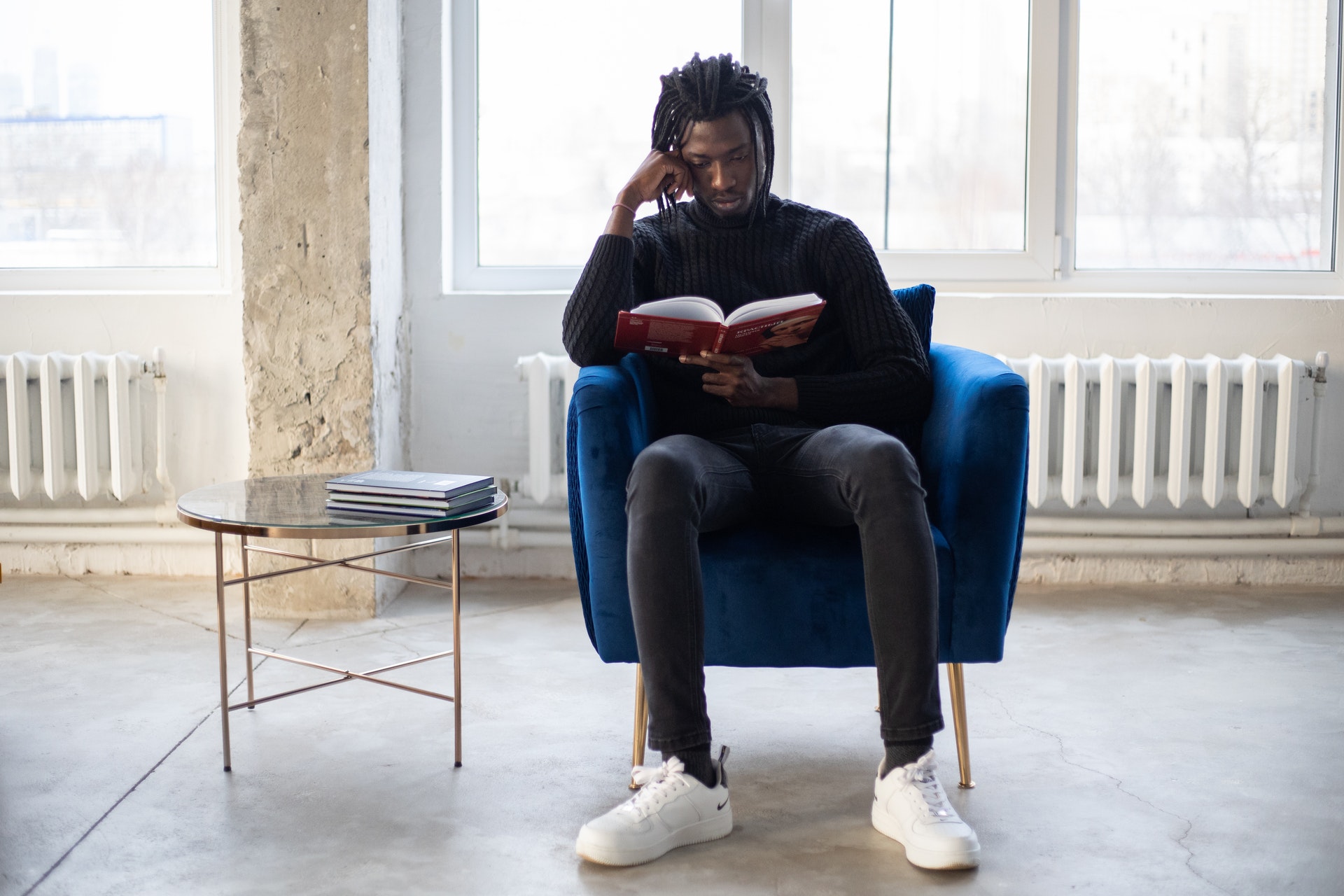 Push Through Adversity
We've all had those tough periods in our lives, all of us. But those who triumph in life learn to push through adversity. Read and...