The Circle is an interesting game show. I'm currently on season 2 on Netflix.

Let me admit something that may help some of you who are sceptical about watching a programme like this. I attempted to watch the Circle quite some ago, and I couldn't make it past about 5 minutes worth.

It was a long time ago, so I can't be precise, but I'm pretty sure I sighed and rolled my eyes at these self-absorbed good looking Millennials who were stuck in an apartment. They couldn't see one another but would somehow win the heart of someone else on what I thought was a dating show. I have since learnt the Circle is not supposed to be a dating show, albeit dating goes on. They, the makers, call it social media.

Now come on, be honest, 'self-absorbed' Millennials is how many view the generation who fully understands and embraces social media with their daily blogs and morning routines. As well as, let's admit, hilarious TikToks.

Fast forward to today, a year or so following my first attempt, I succumbed to the Circle.

I like to watch what I call 'mindless drivel' (and that's no reflection on the program) whilst working. It's just the stuff you can follow along with the plot without paying close attention – cos I still gotta work.

Anyway, I am on season two. In my opinion, the show gives off rat lab vibes – you know, sticking a bunch of people in odd situations, and providing them with challenges and obstacles and then observing how they behave. But on the Circle, there are tons to be learnt about people's psychology, how they interact, and how you can gain popularity on social media. These kids are good at it. Plus, they know how to use emojis darned well.

To begin the show, the contestants have the choice of being their authentic selves or a catfish. They build a profile based on their choice and play the game by building alliances and gaining popularity. The reward to the winner is a large sum of money.

Each day or so, they rate the popularity of other contestants and the top two become influencers.

One likeable New York Italian called Joey, who has the character I can only describe as one you would see in the movies, had been sitting safely at 4th or 5th place for about 4 or 5 rounds. And then, one week, he came in at first place.

Joey's response to his win went something like this. "Yes, I have made it. I'm finally an influencer, but that was a lot of hard work, Circle."

And Joey's right. Prior to rating day, Joey had gone beyond being his authentic self on social media and spent extra time in private chats getting to know others one-on-one. He strengthened his alliances, thus increasing the chance he would be giving higher popularity ratings.

I can't tell or remember if Joey's moves were tactical, but it worked. And that's the point.

It's simply not enough to be your authentic self, or even a catfish if you so wish. To be seen, heard and valued on socials, you've got to form solid, loyal alliances and be an active member of the community.

Also, to all the CEOs, Marketing Professionals, and Founders, would you like me to work with you on your Content Marketing Strategies to build brand presence and profitability? Awesome! I've got a fabulous Consulting package which I'm sure you will love. Fill in the form below to get in touch.

I look forward to hearing from you!
Get in Touch
If you would like to book consulting services or have me speak at your event, contact me on the form below today.
Premium Content Marketing Management to Grow Your Brand
Let a Professional Marketing Agency Manage Your Socials

Learn More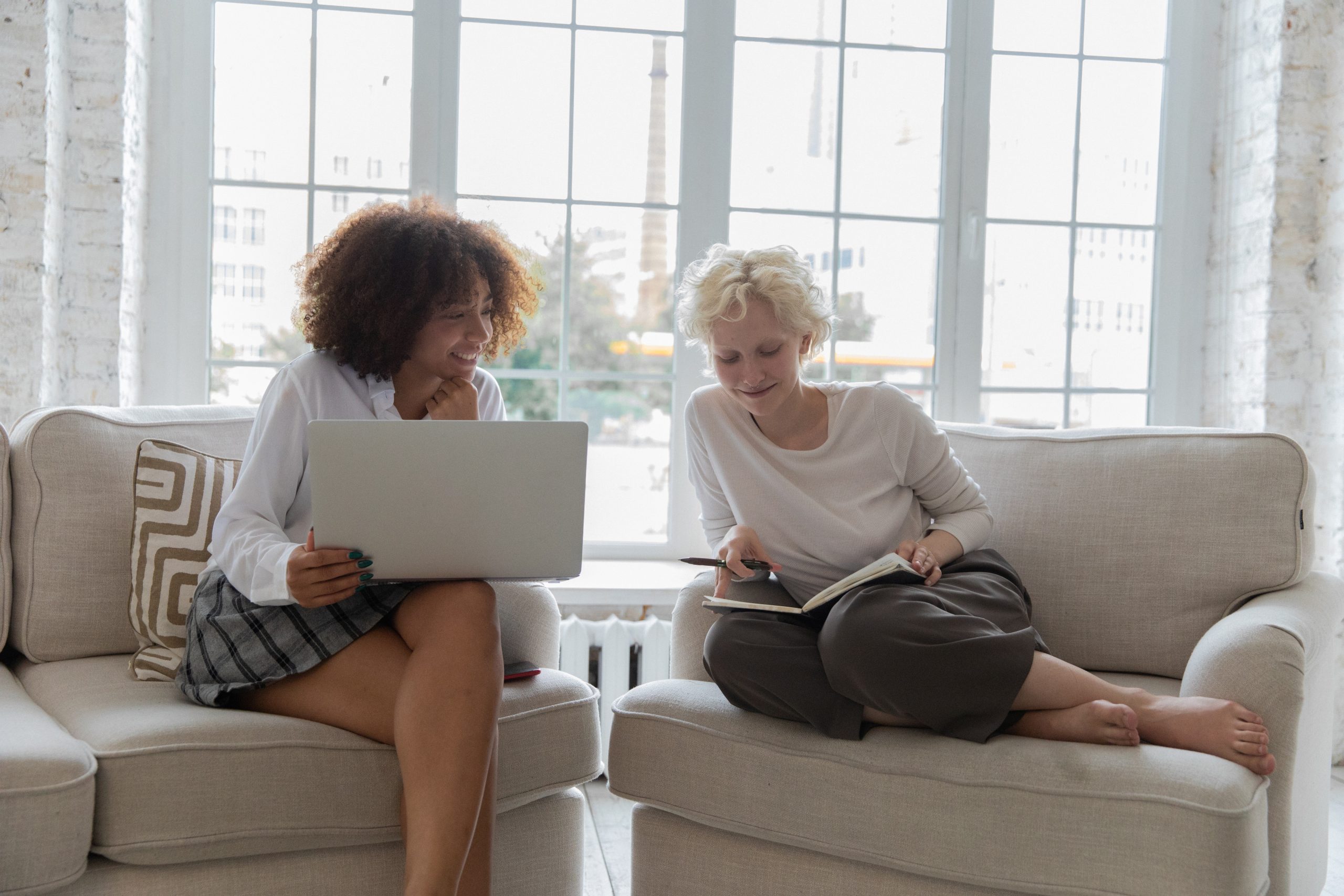 Are you planning for success?

Posted by

Bess Obarotimi

| 21 February 2021

A little inspiration today to encourage you towards realising and working on your dreams. Click to read 'Are you planning for success?' on the Content...