If you're a small brand with limited resources, I want to give you a quick content creation trick for fan growth.

Before I get into it, let me expound on my use of the words 'limited resources'. Sure, it's probably pretty obvious, but I want to explain a little.

A complete and consistent Content marketing plan requires a strategist, brand developer, graphic designer, videographer, and photographer. All of these people make it easier to deliver a fabulous content experience for your fans.

Here is the trick if you are a solopreneur wearing all of these hats, thus having limited resources. There's only one you, and content marketing is a lot, so sometimes, nick stuff. Yes, go ahead and nick stuff. For the non-British people reading, nick stuff means steal stuff, and I'm being serious.

To make you create great content all of the time, find content from other established brands whose values and ethos align closely with yours and post that.

I use the term nick it loosely. Obviously, it would be best if you gave the source credit.

This way, you'll have content that helps you keep telling your story. You'll also be aligning yourself with brands that may have already established trust and authority, and your fans will be happy.

This trick is quick, easy and still gives your audience loads to digest.

Other than that, you can hire us, of course :).

Till next time Comrades.

Fill in the form below to get in touch.

I look forward to hearing from you!
Get in Touch
If you would like to book consulting services or have me speak at your event, contact me on the form below today.
Premium Content Marketing Management to Grow Your Brand
Let a Professional Marketing Agency Manage Your Socials

Learn More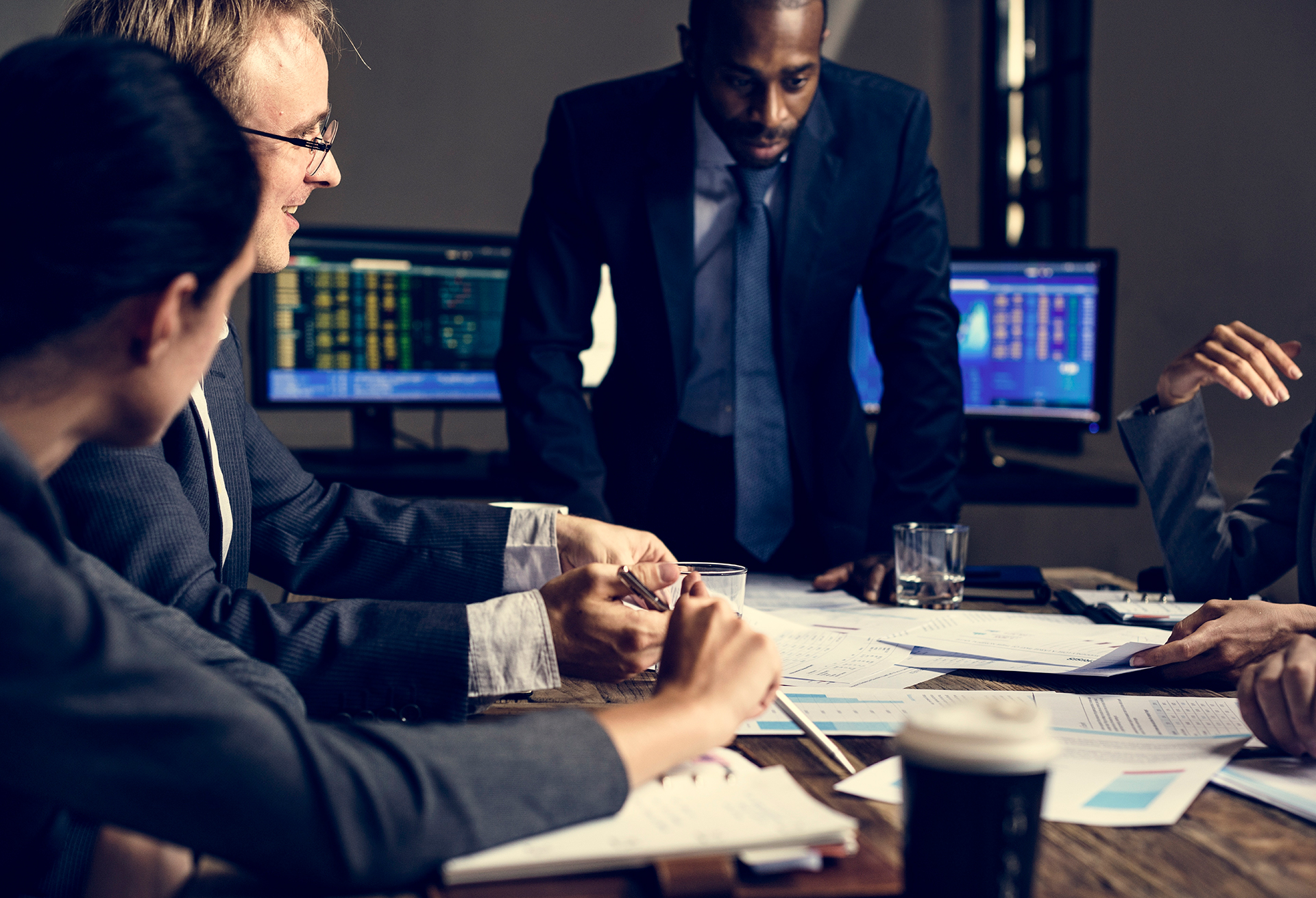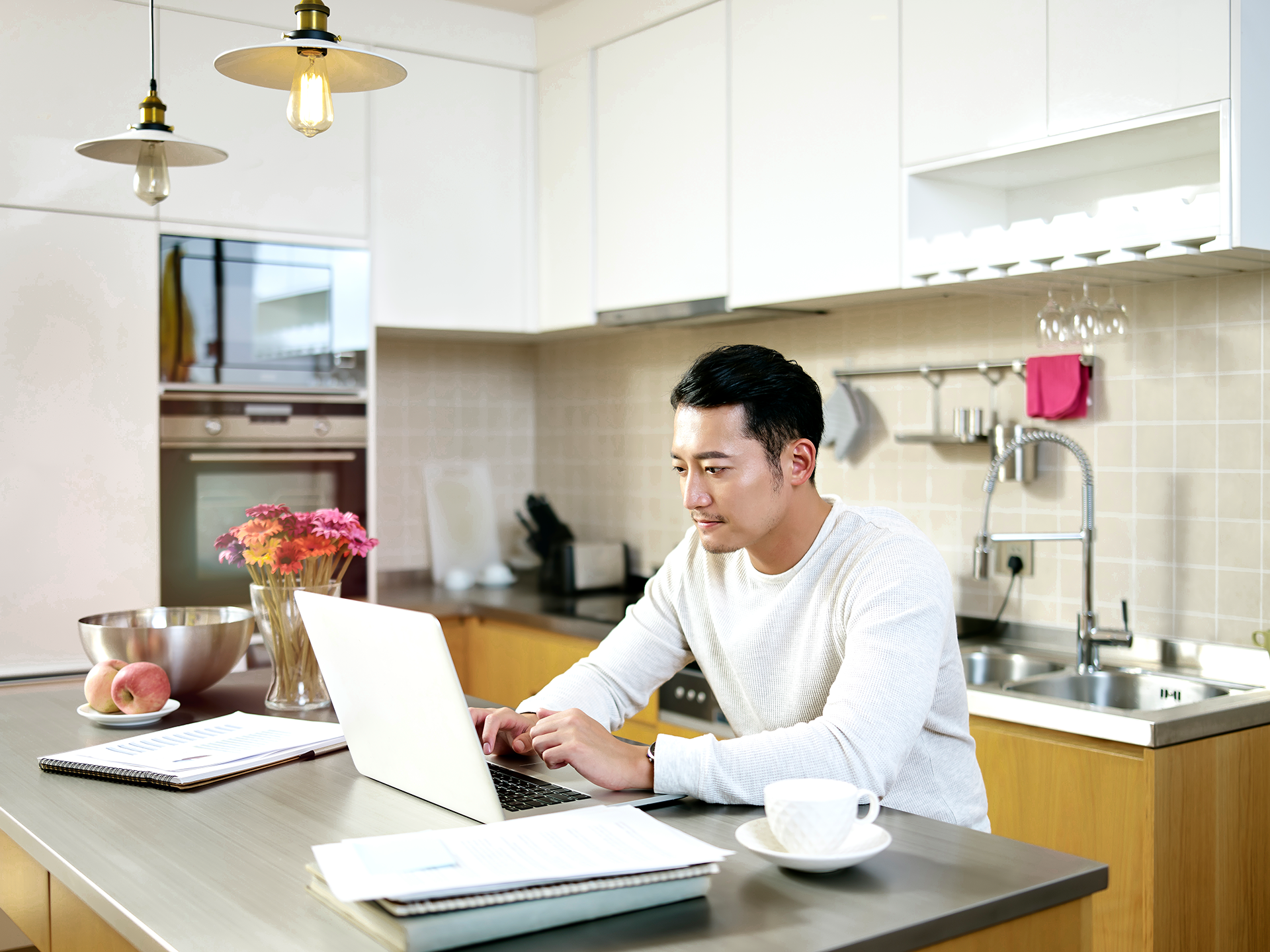 Just About Time to Give Up

Posted by

Bess Obarotimi

| 07 May 2020

Whatever you do, don't give up Content Marketing. Watch this entertaining video, where I share my experience of helping brands grow on social media.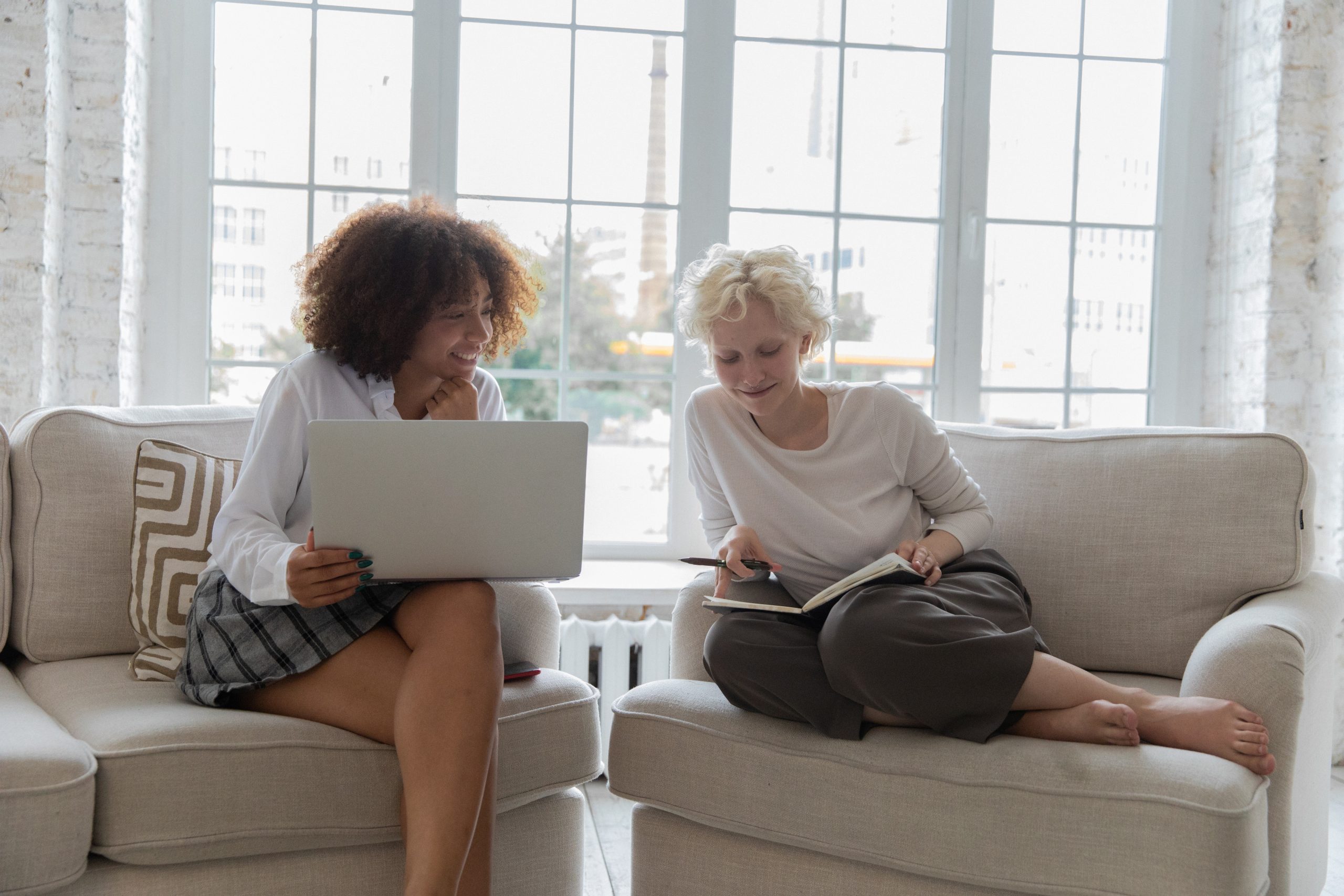 Are you planning for success?

Posted by

Bess Obarotimi

| 21 February 2021

A little inspiration today to encourage you towards realising and working on your dreams. Click to read 'Are you planning for success?' on the Content...