So we've been looking at ways brands enrich their stories to captivate minds and sell products.

Iconic brands realise that they must appeal on an emotional level to remain top of mind and preferred. The emotional connections they make are so important in becoming relevant, noticed and heard over the noise and for the long term.

So let's look at different ways we can do this and go beyond in our content.
Hyperbole
Have you seen the latest Apple ad for the Airtag? I spoke about it in my last article here. But not to worry, I'm revisiting the ad again because it's a terrific example of hyperbole – a common way iconic brands enrich their stories to grab attention.

On their website, Apple describes the AirTag as a "super easy way to keep track of your stuff." And so the creative fellows in their marketing team took the all too familiar scenario of not being able to find your keys right before you step out of the house, and they exaggerated it – Simple and effective.

The use of hyperbole in Apple's ad makes it hard to forget this product.

Here's the AirTag Ad – https://www.youtube.com/watch?v=ckqvG0Rj35I

Here's that other article – https://synateldesigns.com/customers-like-novelty/
Turning things on their head
Children's designer, Thom Browne, found an elegant and playful way to turn the parent-child relationship on its head and created an ad that was equally fun for children and adults.

In content that had children tackling gruelling days at the office and adults having their shoelaces tied and sent to school, it was relatable and memorable. The aesthetics also did a lot to drive brand authenticity.

Incidentally, the advert makes great use of hidden persuaders to appeal to its ideal demographic. More on hidden persuaders in upcoming articles, I promise. However, If you want to delve in, Vance Packard wrote the book on hidden persuaders. You can get it here – https://amzn.to/2VXYKnO.

And here's the Thom Browne ad – https://youtu.be/9_NqeeQhKuU
Tap into culture
I have a 15-year-old son. He plays his X-Box on the weekends. During this time, he barely leaves his room. I can only imagine how committed pro gamers regard leaving their seat to eat and go to the loo.

Well, Wendy's, the US burger chain, are pretty aware that gamers don't want to hit pause and leave their seat at all. And they have used this insight to capitalise on Gamer culture in their 'Never Stop Gaming' Campaign.

In collaboration with pro streamers and a limited menu that came with a Uber Eats scratch card, Wendy's drove culture by serving authentic content to the world of gamers – a demographic most likely to grab a burger when they are not on the X-box.

Here's the Wendy campaign – https://www.twitch.tv/videos/830089018

If your brand is looking for even more ways to grab attention, tap into culture, turn things on their head or use hyperbole.

Use these three ways iconic brands enrich their stories and have your customers caring about your content.

And lastly, to all the CEOs, Marketing Professionals, and Founders reading this article, I have a particularly exceptional seminar coming up called How to influence Profitable Action Through Social Media.  Click here to learn more and book your seat today!
Premium Content Marketing Management to Grow Your Brand
Let a Professional Marketing Agency Manage Your Socials

Learn More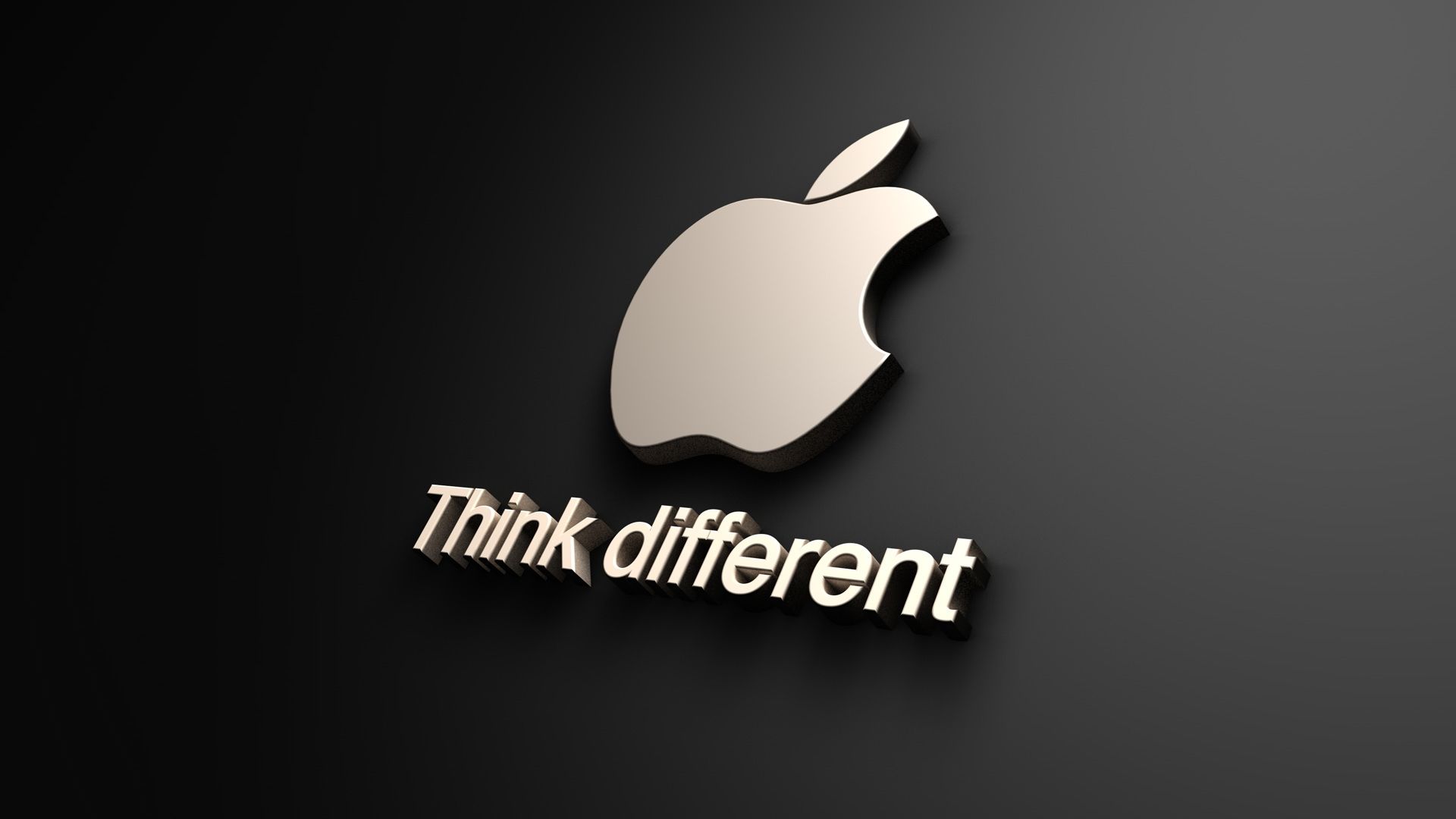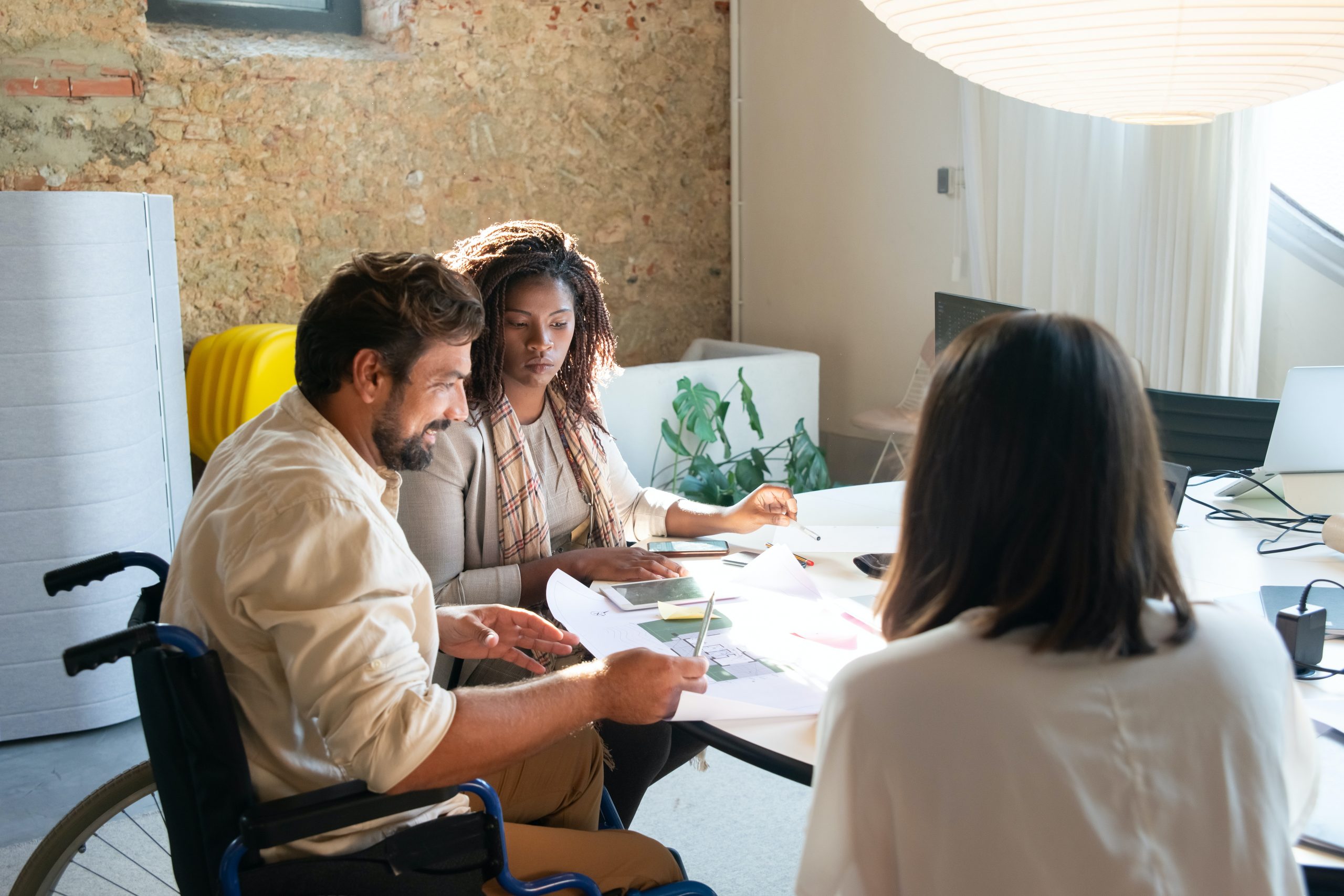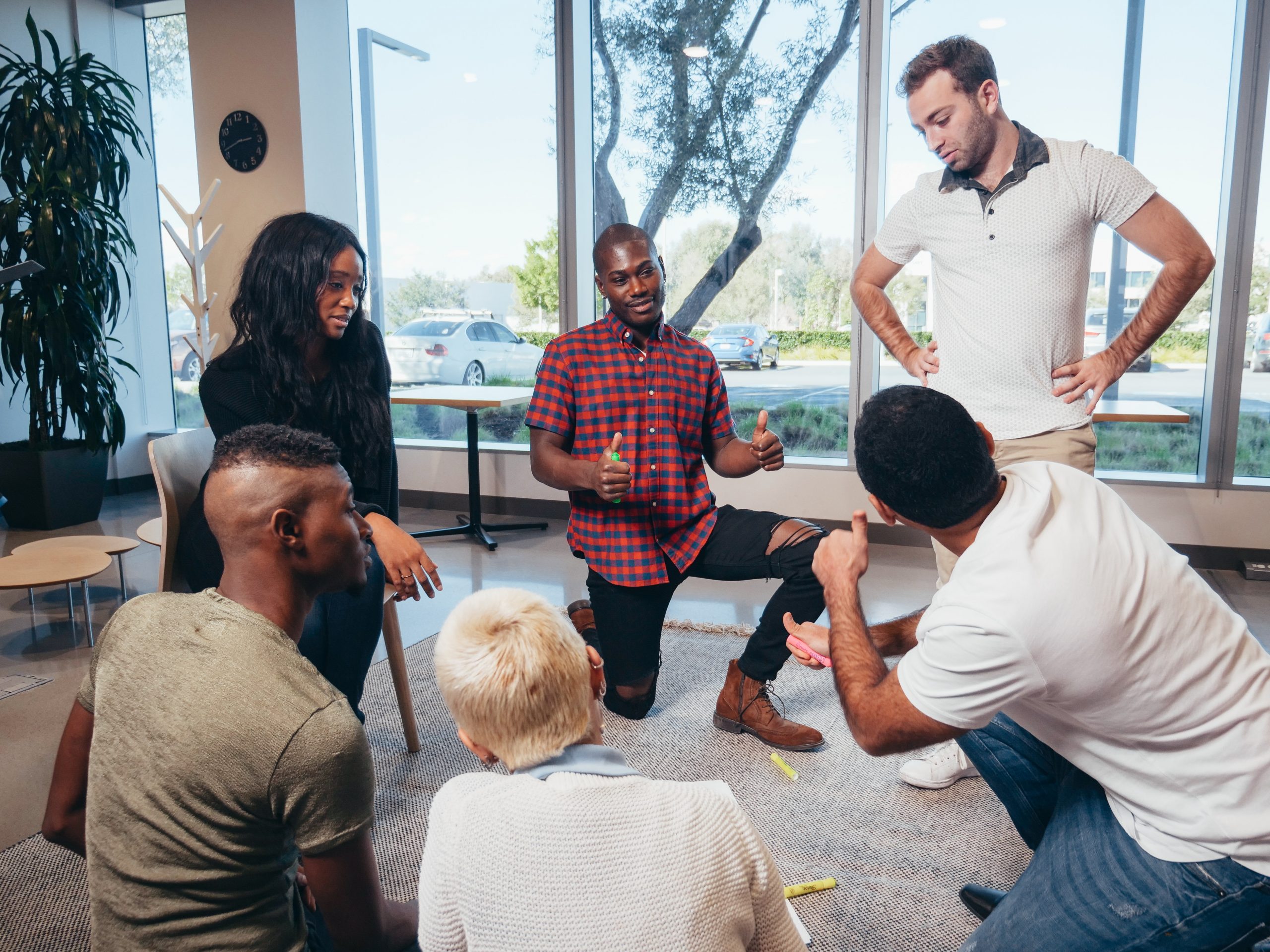 Driving the Culture

Posted by

Bess Obarotimi

| 15 April 2021

Some companies seem afraid, don't get it yet or unable to face the truth that marketing involves driving the culture - hard. Click to read.