Why You Need to Build an Iconic Brand
Everyone is vying for attention, and so the bigger your brand personality, the bigger the chance you have of customers remembering and preferring you. And who wouldn't want that? Every company knows the power of being at the top of consumers minds. Anything else would be a risky marketing strategy.
The old days when brands spent millions of pounds on television ads, telling our fans what products to buy are gone. Consumers have more power. They are making the decision based on how much you give them what they want first. Fail to make an impact, fail to make a sale.
Companies that don't get this are stuck are in the old days.
In the old days, it was okay to focus on pricing, service and location. These brandless companies spent less time trying to distinguish themselves and create fan cultures and followings.
As long as they had enough advertising spend, companies could ingrain themselves into people minds and lives during their favourite TV shows. Consumers did little thinking about the brands that they bought back then. It was almost assumed that the brand they saw the most was the best. After watching a fun, larger than life, yellow honey monster getting you to eat your cereal more times than you could count, few people would believe any other sugar puffs brand other than Kellogs existed, talk less of being worth the box they came in.
These days it doesn't work as well. There's more choice, and so brands have to spend more to convince consumers. But there's little stopping customers from moving from company to company when the price, service or location no longer favours them.
With more and more organisations understanding that marketing is a multilateral activity, working between departments, between sites and from company to customer and back again, the old company marketing model is fading.
Where are your receipts?
There is a new marketing model, but only a few want to accept it. Even though they know that customers hide ads and block unsolicited emails, companies still believe in the old ways of telling people how great their product is.
Meanwhile, there are companies, big and small, on socials creating relations, sharing cultures, building loyalty and gaining ground.
They are busy sharing authentic and sometimes vulnerable stories that their followers can relate to. They are having real-time conversations with their customers, and their customers are talking back as well as with each other.
In the new marketing, customers are not buying because a company is better on price; location makes little difference in a global digital economy, and no matter how loud you shout from the rooftop that your product is fantastic, they want receipts. If you don't know what receipts are, get on social media more.
Fans want to hear and see your truth, and they want to know how you plan on bringing the change they seek. And they want to see it consistently, they want to be moved by it, they want to tell their friends about it, and if you do it to their liking, they decide you are for keeps. They go from fans to customers.
So, build a brand, inspire, create culture, meet your fans where they are, on socials, because there is a new marketing and companies sticking to the old ways are getting left behind.
Also, to all the CEOs, Marketing Professionals, Founders, if you would like me to work with you on your Content Marketing Strategies to build brand presence and profitability? Awesome! I've got a fabulous Consulting package which I'm sure you will love. Click here to learn all about it and book your first session. 
Powerful Content Strategies to Make Your Brand Stand Out!
Join this professional Masterclass for powerful but simple content marketing strategies to build an influential brand on social media.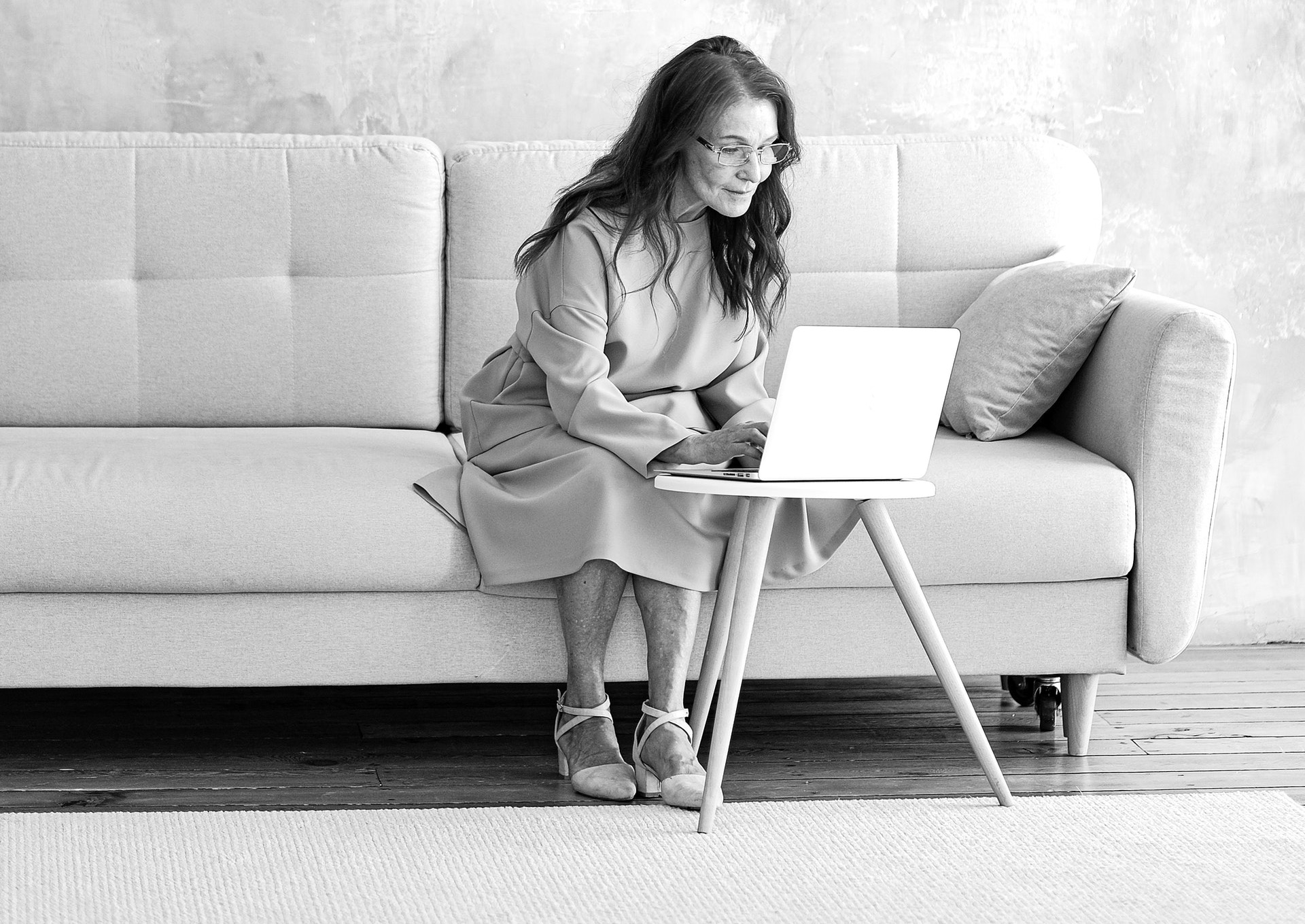 Start Over
Do you need to start over with your marketing comms? Don't take it for granted that you are saying what customers want to hear. Click...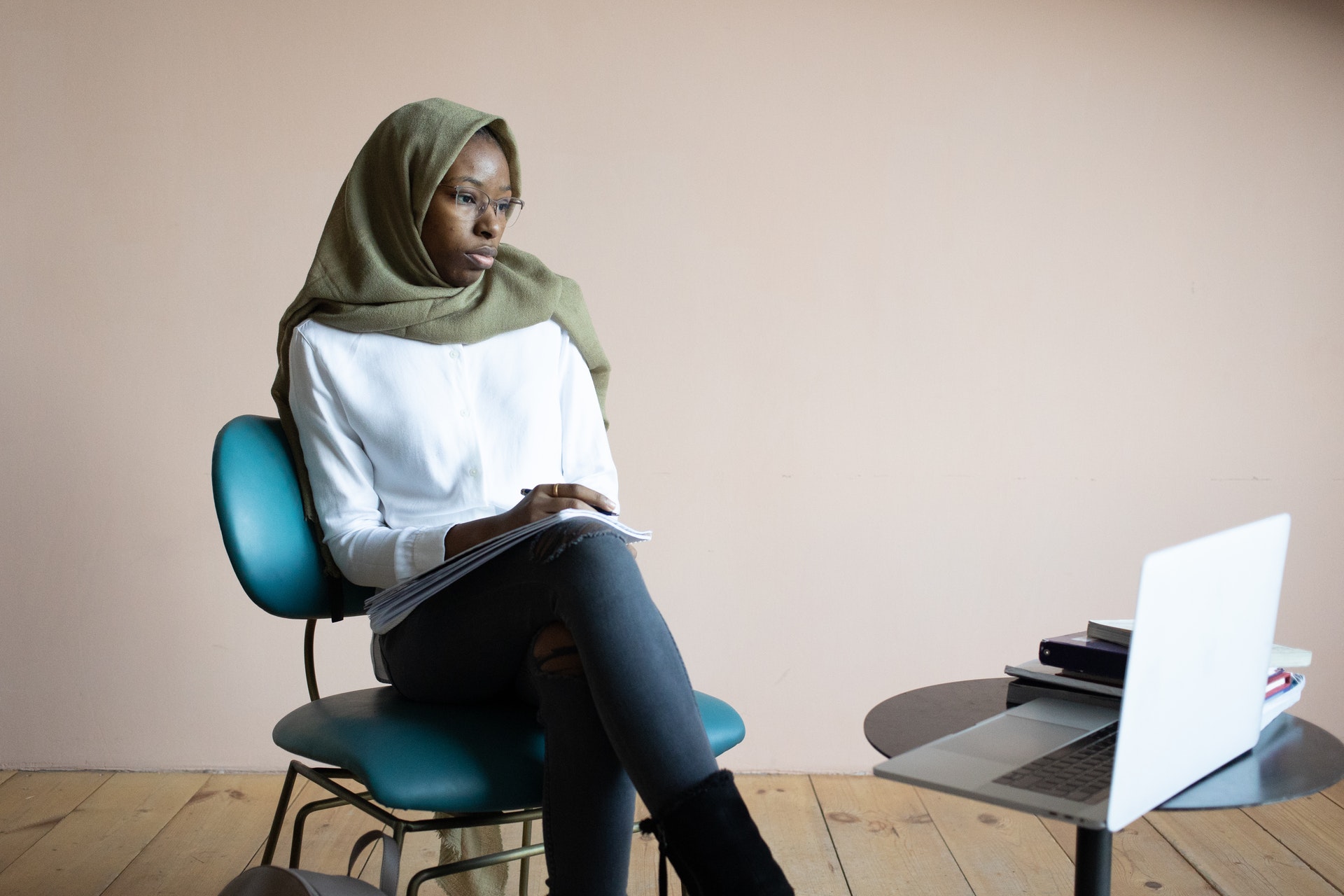 Are you doing the right work?
Are you doing the right work? Make sure you read this today before you continue anything. If you want to win in life, it's time...